Samsung has recently unveiled its Galaxy Note 7 and has literally amazed users with its beautiful look and features. But if there is someone who is really pissed off with Samsung over Note 7, then it's none other than Motorola. Motorola slammed Samsung in Twitter for stealing their Always-On Display. The Always-On display enables users to scribble notes straight on the device with out any app. In previous Note devices, there used to be an app called S Note which had to be opened to write down notes. But for Note 7, you won't need to open the app for writing anything.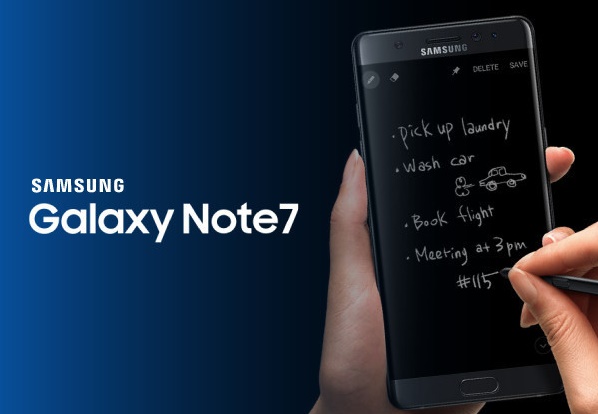 Motorola claims that the idea is theirs and said that they used the feature in their Moto X device. Hence in order to express their disappointment with the mobile tech giant, Motorola took to Twitter. This is what Motorola tweeted:
In what galaxy is it okay to steal competitor phones' cool features? #TheOriginalAlwaysOnDisplay #motozdroid
12:38 AM – 19 Aug 2016
Google acquired Motorola in 2013 and Moto X is the first device after the acquisition. Now the question is if the claim made by Motorola will be taken too seriously. it's true that the Always on Display feature of Note 7 has been used by Motorola much before Samsung but they are not the first one to introduce the device. Many reports that Nokia N86 is the first device to introduce this feature.
Motorola accuses Samsung of copying 'Always-On Display' feature in Galaxy Note 7
- Last modify:
August 21st, 2016
, Author: