The Wall Street Journal reported that the US Government is adumbrating a plan to collect data from mobile phones of users in a single plane. The two-foot-square data gathering devices attached to Cessna airplanes are being used to extract data in order to find out criminal activities. Now a question has raised about the privacy of data because the planes will collect data generously without differentiating. The US government has told Wall Street Journal that the use of planes for extraction of data is legal in the sense that the entire data will be assimilated and the ones which are not of suspicious nature will be eschewed. The news channel also reports that these secret operations had started in 2007 run by the U.S. Marshals Service. But the action of the Government has not been welcomed by many. The device attached to the Cessna aircraft is referred to as a 'dirtbox'. The dirtbox will gather data from a cell phone tower and connect to them to reveal the location of the cell phone user.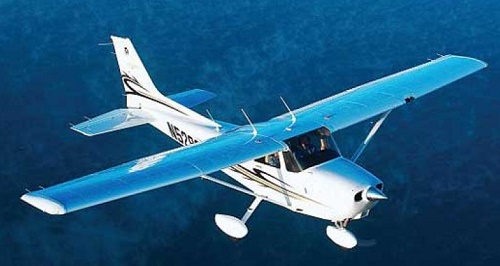 Nathan Freed Wessler, staff attorney with the ACLU Speech, Privacy, and Technology Project, told the SCMagazine that:

It is outrageous that this large-scale surveillance of Americans has been taking place in secret, these devices pose a serious threat to the Fourth Amendment, and at a minimum there must be robust judicial oversight, full transparency, and strict limits on use.
Darren Hayes, assistant professor and director of cyber security at Pace University's Seidenberg School of Computer Science and Information Systems, said:
I am not surprised that the ACLU and other civil liberties take issue with the nature and scope of these cell phone user captures, it's more that I do not see an issue with this because there is no sensitive content being captured and law enforcement will need to follow up with a warrant to conduct a search only if a judge deems it necessary.
Ultimately, the FBI and similar agencies have no inclination or even the resources to analyze the general public's communications and are only interested in finding criminal suspects