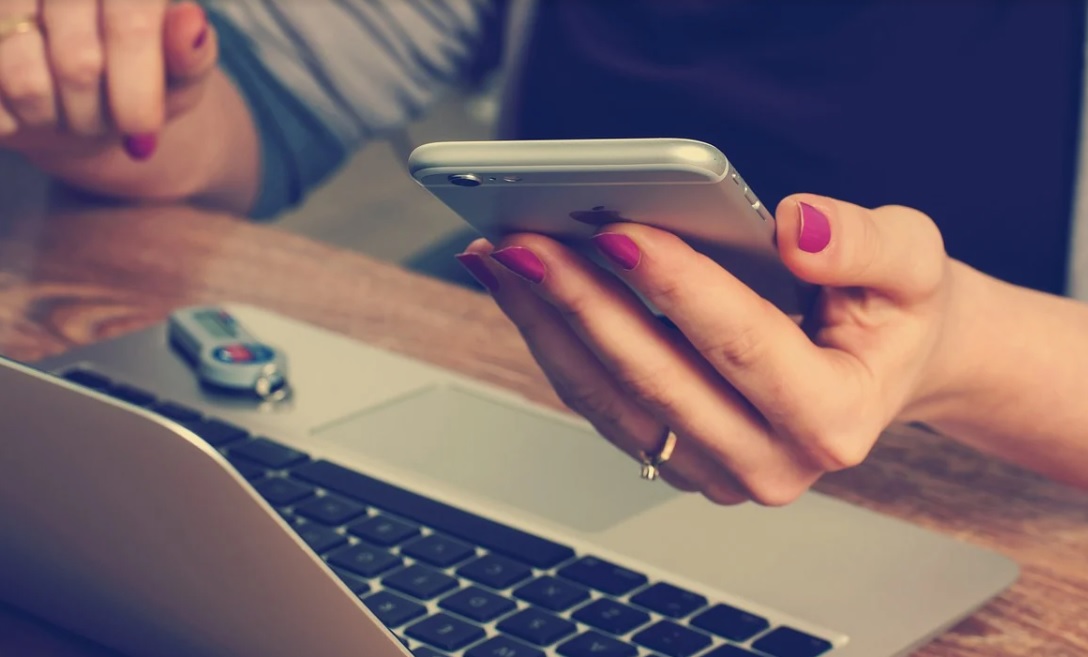 As technology is advancing daily, so are the cybercrimes because hackers have now started incorporating the latest technical equipment in their malicious activities and have access to the latest technology, which can prove to be very dangerous for internet users. Therefore, you need to take proper security measures so that you can deal with these dangerous threats in case of an emergency.  
Smartphone users need to take these risks seriously because smartphones carry a lot of personal data like information, biodata, pictures, etc. so, you need to ensure that your phone is safe and secure from the online threats and attacks.  
How can you protect your smartphone from the cyber-attacks?  
There are different smartphones available in the market with different operating systems. However, the most used operating systems are Android and iOS by Apple. It is a well-known fact that Apple's iOS 11 was cracked by an intruder in a day which illustrates the fact that iOS is not that strong. On the other hand, Android is always on the verge of being attacked because there are too many phones with Android software and hackers are always looking for opportunities to hack into your phone to steal your sensitive information.  
10 ways to protect your Android smartphone from cybercriminals
Always Buy Smartphones from Reliable Vendors  
You should purchase your smartphones from an authorized vendor, as they are reliable and official sellers of the brand. Before you make your decision regarding the purchase, you need to conduct thorough research regarding the best vendor. The best vendors are the ones that keep their collections up to date with the latest software and applications.  
Keep Your Phone Locked 
Keeping your phone locked is one of the simplest tasks to perform on your smartphone, still, a lot of people do not lock their phone and they leave their phone openly which anybody can use. Not locking your phone can be very harmful to your privacy because anybody can have access to your private information that is not to be shared with others. Moreover, smartphones carry financial information as well such as your credit card and debit card details.  
The best way to lock your smartphone is to set a unique passcode that only you know it. You can also set a pin on your phone, which is a combination of different numbers and is only in your knowledge. Other ways of locking your phone include; fingerprints, face recognition, voice recognition, etc. but these ways are more breakable and easy to crack.  
Use Two-Factor Authentication  
Your smartphone is synced with various online accounts, which means that the person who has access to your phone will also have access to your accounts and personal information. Therefore, you need to lock your phone, and to enhance the security of your data, you should consider using a Two-Factor Authentication to lock your online accounts. Two-Factor Authentication is a two-way process to unlock your account. First, you need to enter the password for the account, which is something that you know, and secondly, you need to enter the code sent to your smartphone which is something that you have with you at all times.  
Only Download and Use Google Play Store Apps 
The majority of malware and viruses come from third-party app stores and unreliable sources which are not to be trusted at all. You should only download applications from Google Play Store because it is the authorized application store for Android users.  
Google Play Store has worked for years to make the applications safe and free from viruses and malware.  
Encrypt Your Device 
To further enhance the security of your device, you can encrypt it by going to Settings, Security, and Encrypt Device. However, instead of encrypting your device, you can always use the cloud services with Two Factor Authentication to keep your data and safe and secure. In addition to this, use the services of a reliable provider that keeps you safe from the online threats. For example, Spectrum internet plans come with a complete protection suite to keep you safe from all kinds of cyber threats.  
Use VPN Services  
VPN stands for Virtual Private Network and it hides your identity on the internet so that you are safe from prying eyes. A VPN protects your online privacy and keeps all your online activities hidden. To keep the data of your Android smartphone safe, you should consider using VPN services.  
Password Management  
When it comes to the security of your smartphone, locking it with a password is the first thing that comes to mind because it is the simplest way to keep anything locked away. However, when it comes to online accounts, password management can get a little confusing because there are several accounts synced with your smartphone and it can become extremely difficult for you to remember all the passwords by heart. Therefore, you should use a password manager for generating and managing your passwords so that you never mix up the passwords of different accounts.  
People often use the same password for every account, which can be very risky as the intruder will only have to crack one password and he will have access to all your accounts without going through much trouble. This way you can loose much more than just your data, so it is better to use different passwords for different sites and use a password manager for managing all the passwords.  
Use an Anti-Virus Software 
Using anti-virus software is probably the best way to detect and delete viruses from your computer. Therefore, you should download and install good anti-virus software to fight against online threats and keep your profile safe.  
Switch off Connections after You're Done 
You should always turn off your smartphone connections when you are not using them. For example; if you are not using your smartphone's Wi-Fi or Bluetooth, you should turn the connections off so that no one can invade your privacy.  
Uninstall Unused Apps 
Delete all the irrelevant applications from your phone if you are not using them. This would help create extra storage space on your phone and limited applications mean a limited amount of risk is involved.