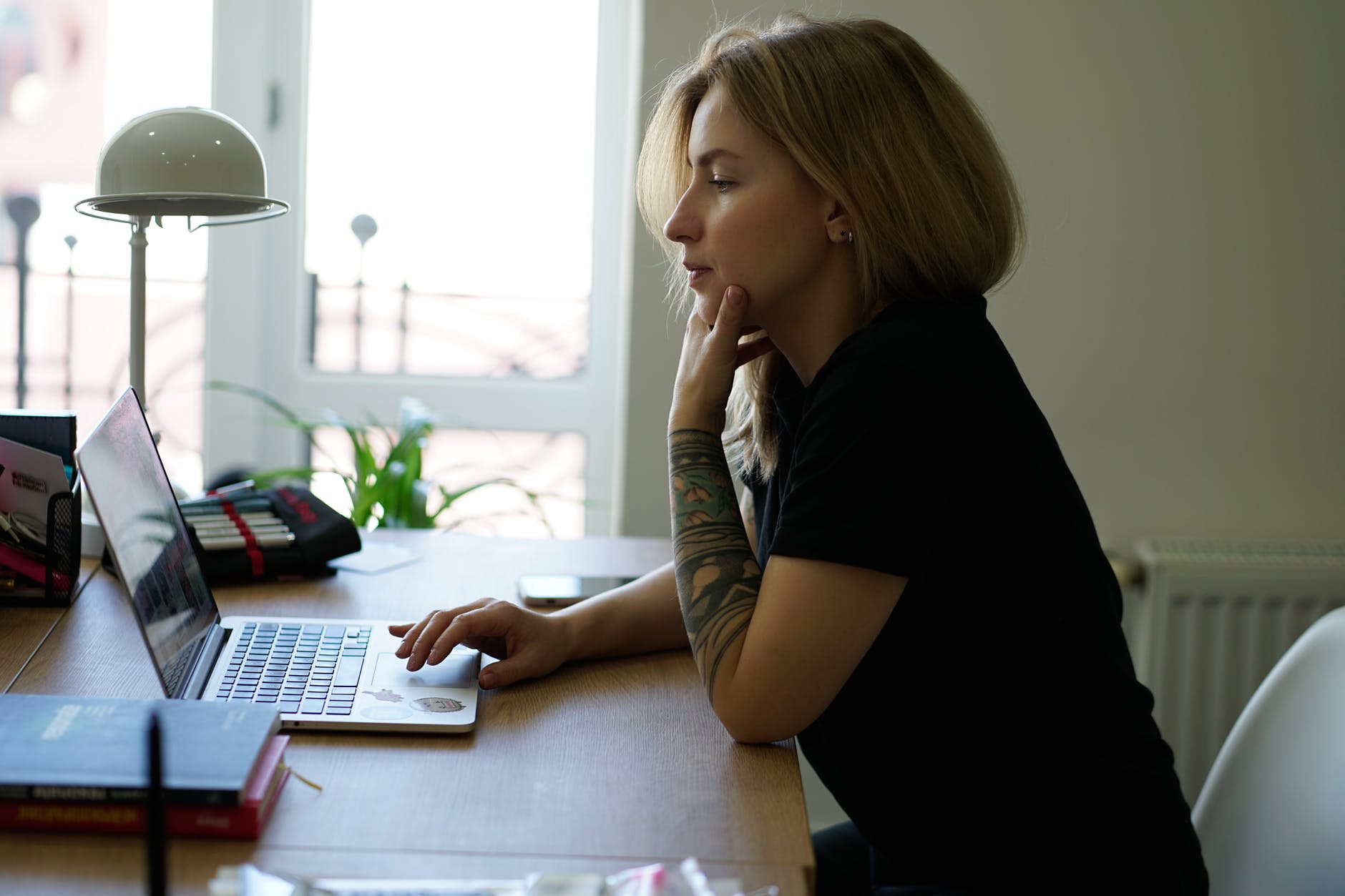 We always appreciate the individual who came up with computer technology. Technology keeps improving with every hour.

Among all the inventions today, one that stands out is networking, or better say computer networks. The one who came up with this philosophy should have been angry by the fact that computers could not work alone. They needed each other to function better and with efficiency.

Therefore, it means that computer networking is about creating relationships. As in, since they are interconnected computers, they can relate and be beneficial for each other.

Many industries today use networks for the greater good. You could also be a beneficiary of this great invention. Here are some benefits that you would get if you decided to network your computers.

1. it is easy to share resources

The primary reason many companies network is to encourage the sharing of resources. Before this, you would have to go with an external storage device, copy the required files, wait for it to finish loading, then walk to your computer and copy the same data to yours.

For me, it means that you waste a lot of time doing that simple job. On the other hand, if you have a stable connection, you can store files in a remote hard drive, and everyone with access can download the data into their machines.

Additionally, it allows you to share internet, share hardware such as a printer and a router. In short, networks solve the issue of distance.

2. Enhances business efficiency

Initially, if a business had more than one branch, there would be a problem when it came to sharing resources and communication. Therefore, it meant that employees had to work extra hours to ensure that every branch had all the required information.

However, when networking began to infiltrate the business world, it became easy for business. Now, there was no need to hire a messenger to transport documents. The networks had communication channels and other resources.

That would mean that any business with a good network infrastructure would save time, communicate better, and do more in a day.

3. Source of entertainment

Did you know that the internet is the short form for the international network? Yes, it went through a series of transformation before it could become what it is.

Most people use the internet for different reasons. For the sake of this point, one reason is entertainment. Today, because of its influence, many people enjoy playing games over a network. It does necessarily mean that you have to connect to the internet.

Small networks also offer that opportunity. For instance, if you want to compete with an opponent who is in another office, you can do so through a system. It is also possible to access apps and games via a remote computer.

Conclusion

Ensure that you hire an excellent networking professional, such as Springfield.

The network, no matter how stable it is, can fail; thus, the company needs to have a short response time because the networking system, especially in any business, could bring in unnecessary delays, which can be costly to it.

When signing a contract, make sure that they will be there to train your workers, and that they have enough experience in this field.