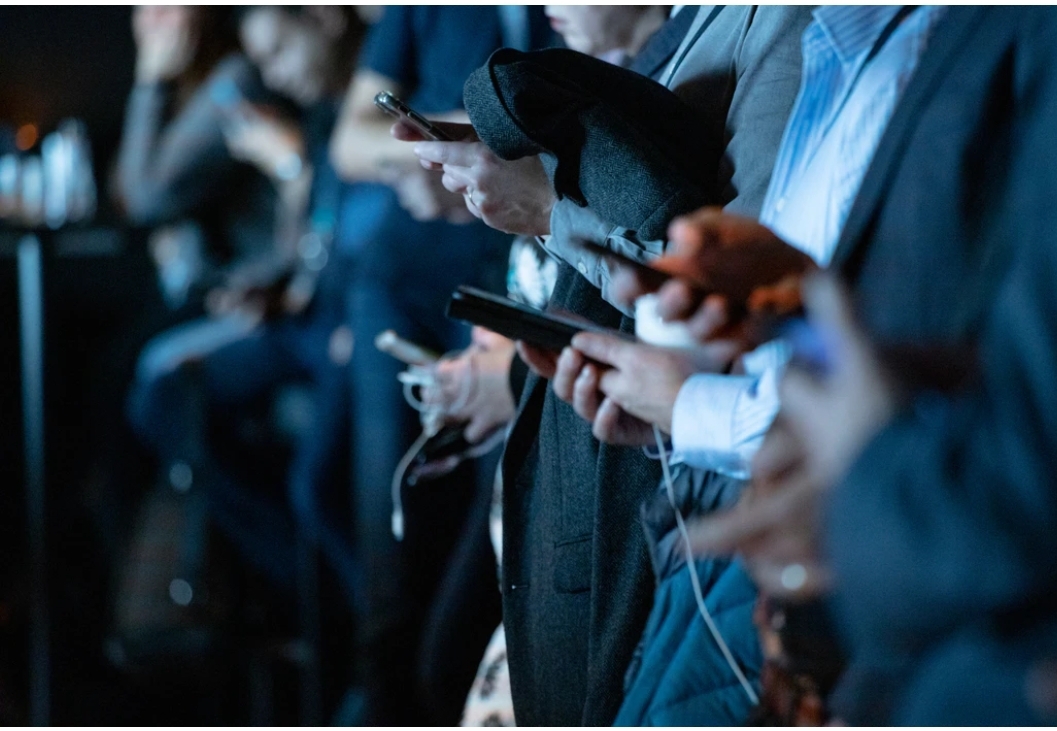 This generation managed to produce a plethora of little gadgets that further helped make our everyday lives easier.
A couple of self-driving cars and useful audiobooks later, we were completely able to change the face of marketing, making it accessible to folks now more than ever before.
Moreover, we've crowned Instagram to be the capital of modern-day marketing, giving every independent business a real chance to grow.
Businesses and influencers have since been competing for that right-hand title by coming up with the best social media marketing strategies they could possibly think of.
Some have been rather seasonal and were gone by the time autumn came around the corner. Others have managed to stay and grow roots deep into Instagram's algorithm, constructing the beginning of Instagram marketing most businesses use today.
Those are the ones we'll be discussing today. Let's begin!
Insights & Scheduled Posting
This one completely changed the engagement game, and we all have Instagram themselves to thank! When the highly anticipated and game-changing feature "Insights" was introduced back in 2016, business owners finally started blooming on the platform.
Instagram has since become a true homeland to businesses and brands all over the world. You see, this feature gave us the most critical growth information – When is our audience most active as a whole?!
The date and time in question made folks post their content when most people would see and actually engage with the post. As you can imagine, this opened the engagement doors wide open, making loads of traffic on every business page.
Maybe think twice the next time you don't check this handy little feature out!
A Genuine Community
Growing your business on Instagram is the main goal in many cases, but how do we genuinely approach this situation? Sometimes, despite doing everything right, we still manage to be left empty-handed. How so?
Well, somewhat of a public secret has been routing through every well-known influencer and brand on the platform. Most of your favorite big guys use Instagram growth services…And that's the secret to their success.
Top-tier content and captivating captions sure do help, but not as much as a well-targeted and pursued audience. The concept of a growth service has thoroughly been changed over the past year. And catching wind of good-quality guys is far more common now.
From engagement to the actual number of followers you would receive on a monthly basis, this sure is an option worth exploring. And trust us, you won't be left with any brainless, zombie followers on instagram like many are thought to believe nowadays. 
Working With Influencers
From Fenty Beauty to Puma, every well-known brand on Instagram has worked with both celebrity and Instagram influencers to further expand their reach.  In today's day and age, Instagram Influencers are what we'd call "socialites" back in the late 2000s. 
As we waved the last of MySpace and Paris Hilton goodbye, we are greeted with the Addison Raes and "6 in 1" Kardashians and Jenners of the Instagram realm. And their influence within pop culture is far greater than many seem to think.
Businesses recognized this early on and in the name of profit, found a way to use it to further promote themselves. Hence, why you should be doing the same thing!
Try to scout for influencers within your niche and industry and offer them a sponsorship that will benefit both parties. In many cases, this is an influencer's biggest dream – to finally get sponsored.
And as for you, you would get a pretty big piece of their audience cake!
Scroll-Stoppig Content
This one is fairly simple. We all know how important content is on this platform – it's the most visual one of them all!
Creating a visual narrative and style before scheduling any posts is super important. You want to be known for a certain aesthetic, which is what most folks won't tell you.
"Yeah, I know those guys with the dark academia feed" is what you want people to think when they think of you!
Narrow down your style and start painting that blank canvas. There's nothing better than an Instagram account that channels the brand's character and message through its content!