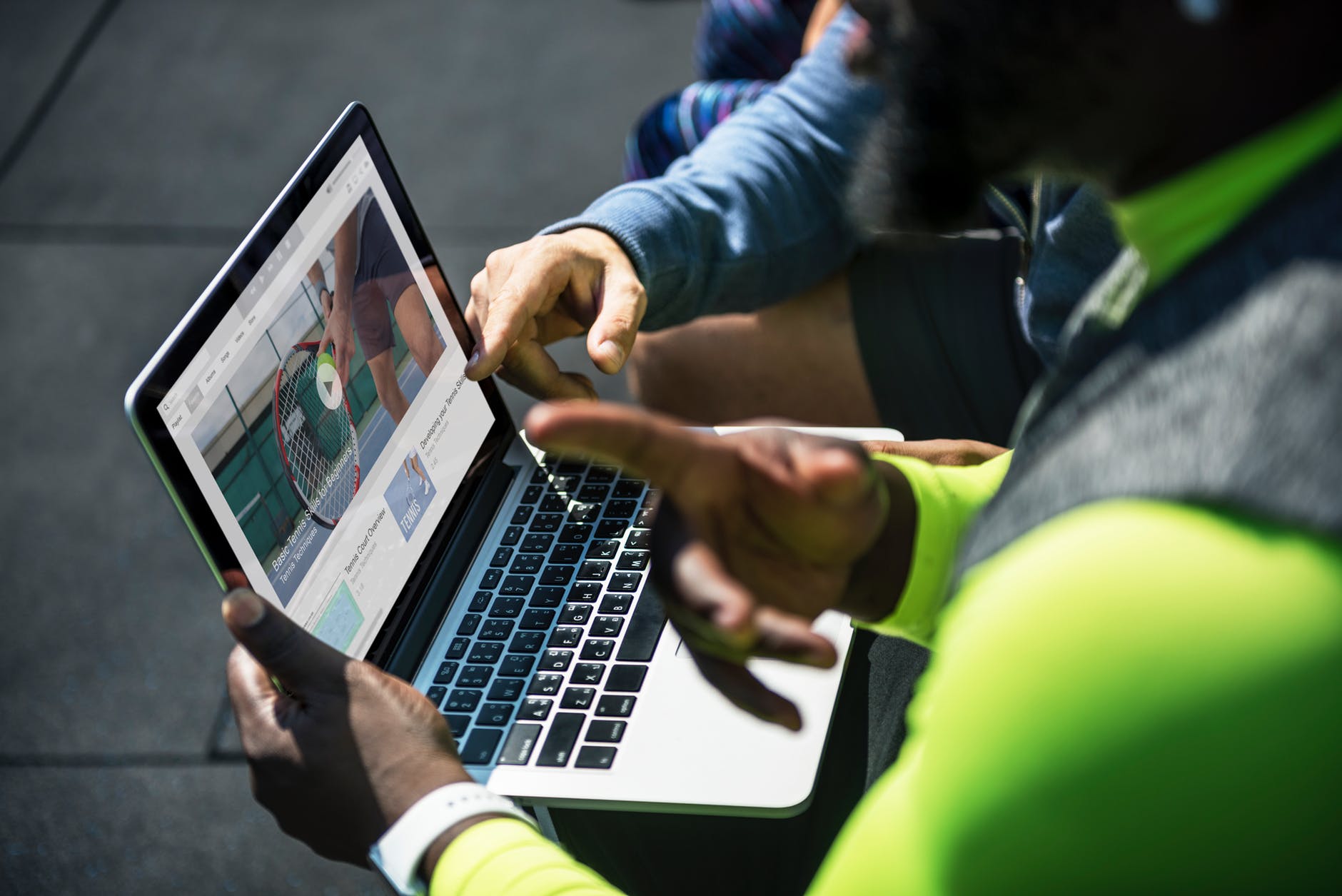 Internet service providers (ISPs) often claim internet speeds that are way beyond what they are actually offering. Whether you need to perform a speed check for seamless gaming experience, movie downloading, or for a professional pursuit, it is beneficial to know the actual speeds. It helps you make the right decisions, contact your ISP to make rectifications, or even switch over to a better service provider.
1. Detect Connection Inconsistencies
In most cases, the internet speeds available aren't consistent. If you can record such instances, you can have the proof required to make a complaint with your ISP. You can also determine whether the connectivity from a provider is ideal for your specific requirements or not. When you conduct speed tests at different times, it will be possible to detect any inconsistencies.
2. Detect Errors
Another benefit of using an internet speed test tool is that it allows you to detect errors. Once you have evidence of errors, you can ask the provider to fix them. You can thus, ensure that you will get the quality of services that you are actually paying for.
You can ask your provider to check the lines if there are issues with your internet connectivity. Without an online speed detection tool, you would never have been able to determine that there are errors or inconsistencies.
3. Cost Savings
Another advantage is that error detection can help you take corrective steps yourselves. There is no need to run diagnostic steps from the end of the ISP, which would otherwise cost you more. You can yourself detect an incontinency or error and call the ISP to rectify the issue. Thus, such a tool can also help you save money.
A typical online speed check tool is available for free use. It can provide a wide range of information that provide you valuable insights into your internet connectivity:
: Latency is also way for measuring internet speed. A good latency for you depends on the purpose for which you are using the internet for. Latency rate under 100ms is considered good. However, you need the connection for powerful video games or mission critical activities, you should look for connections with less than 50ms of latency. It is also referred to as ping.
: As the name suggests, this is the rate at which data gets transferred from your computer to the internet.
: This is the rate at which data gets transferred from your computer to the internet. It is interesting to note that the upload rate is always going to be lower than its download counterpart. It isn't dependent on your bandwidth, but on the configuration set by the cable carrier.
: The name of your internet service provider.
: Learn about your own IP address under the IPv4 protocol.
Using an online speed check tool, you can access all this information about your internet connectivity. Whether the speeds are slower than expected or you find inconsistencies at different times, you can use the figures to report to the ISP for rectifications and improvements.
4. Lower Ping Rates
As already mentioned, ping and latency is the same thing and is a critical element of internet speed test. Besides speed, it also assesses how stable your connection is. It allows you to test the transmission capacity of your connection. Lower ping usually translates into a faster connection.
Thus, there are many benefits of using an online speed test service. Whether you are using the internet for personal, professional, or business purposes, it is recommended for everyone to use such a tool.