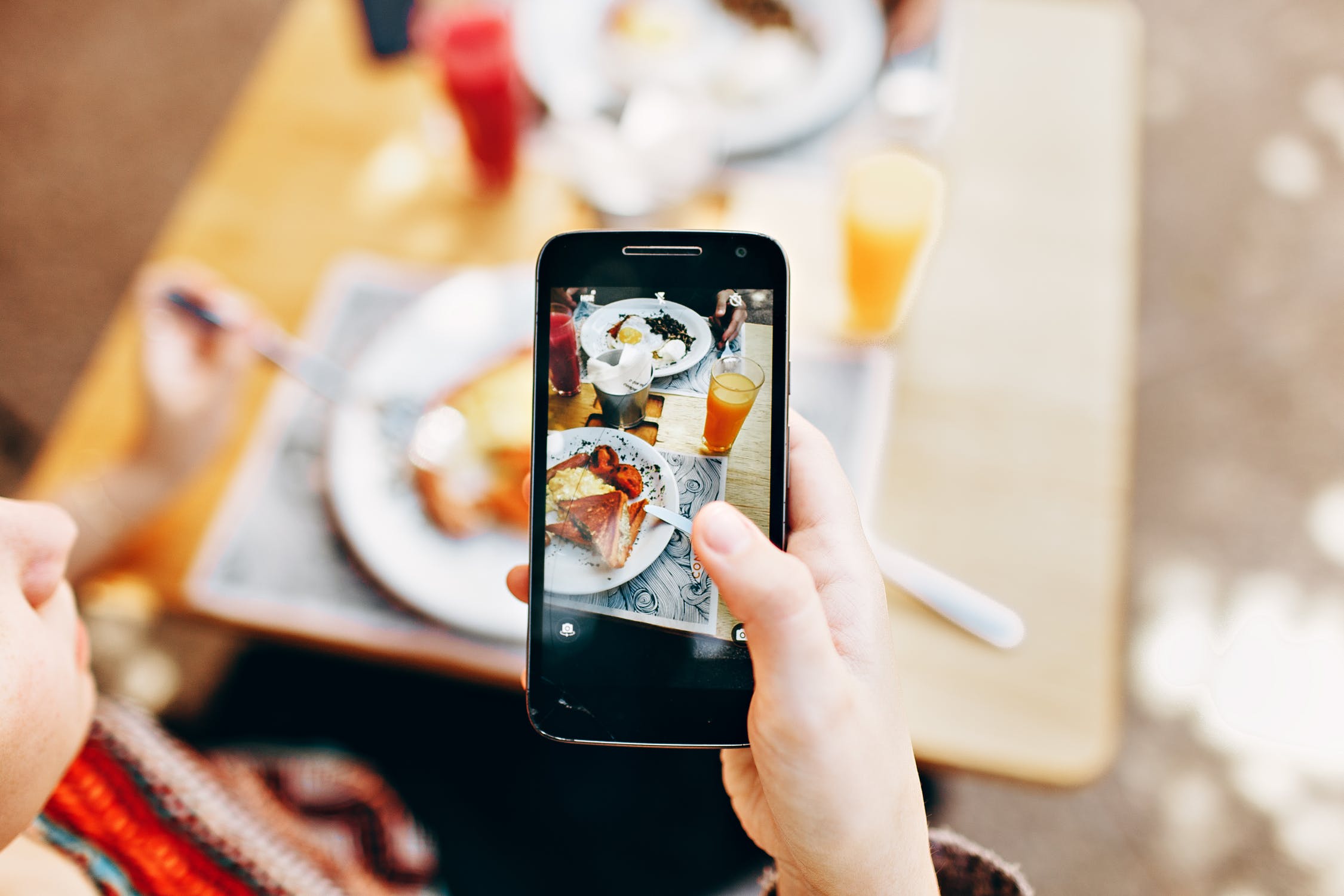 Losing a phone can give you sleepless nights. This is because it can be used by identity thieves to obtain money fraudulently. Besides that, there is the risk of losing data that was stored in the phone. Most importantly, there is a bunch of things that you can't do without a phone. You can't use google maps to get directions when going somewhere, your social life becomes grounded because you can't follow important updates on social media, and perhaps you failed to backup the photos on your phone leaving you without precious memories. You can't keep in touch with friends and relatives because your line is probably out of service. These are just a few of the problems that you stand to experience when you lose your phone. However, there are methods that you can use to locate your cell phone as explained below.
1. Go Back to Places You Visited
When you get home and realize that you have lost your phone, you should first check all the pockets to confirm that it's indeed gone. Instead of turning all your stuff upside down, you should sit down and take a deep breathe to calm your nerves. You should try to remember all the places that you went to in the course of the day. This is because you might have dropped your phone unintentionally at either of those places. You might have gone to a restaurant, bar, garage, a bank or a government office. You should go back to every individual place and ask the people in charge whether they might have seen your phone. Some entertainment joints have very honest employees that can't take anything that's not rightfully theirs.
2. Send a Text or Call
If you are not sure about where you last placed your phone, you should get a different phone and use it to send a text message to your line. When you send such a message, the phone will definitely make a beeping sound. You can also try calling your line and listen if there is any beeping noise. This strategy only works when you are inside the house or the car. If you suspect that your phone was stolen, you should try enticing the thief with the promise of a handsome reward.
3. Use IMEI Number
Every mobile phone comes with a unique IMEI (International Mobile Electronic Identifier) number that's assigned by the manufacturer. The number is used by the manufacturer to find the device in their inventory database. The number is usually placed in the battery compartment. In case you had not saved the number earlier, you can find it in the receipt that was issued when you bought the phone. Once you have the number, you should then record a statement at the nearest police station. You should also involve the local mobile service company because they can locate using GPS. When the phone signal is located, you request the mobile service company to block the handset or ask the police to arrest the culprit.
4. Use an APP
This is probably the easiest way because you don't have to involve any other party except yourself. If you had installed a phone tracking app before your device was stolen, you can locate it by logging into the website that you used to register the handset and conduct a thorough such. There are apps for tracking phones that run on Android and iOS. At handynummer orten, you can locate any mobile phone regardless of the operating system that it uses.
In fact, google also has an application for finding lost phones. All you have to do is log into your account and the platform will initiate a search immediately. If your phone is still connected to the internet, the app will show you its exact location using GPS on the screen of your computer. Once the phone is located, you have the option of erasing all your personal data or locking the device to prevent someone else from using it in future.