There is a lot of information available on the best Instagram influencer marketing tools – that is, the finest tools for finding and managing a commercial relationship with one or more influencers.
However, there isn't much information on the finest content creation tools for Instagram influencers. So, if you're an influencer or creator seeking to encourage community development by providing tools to expand your Instagram following, you've come to the perfect spot.
Maintaining your status as an Instagram influencer may be difficult. And, with so many software, plug-ins, extensions, applications, gadgets, and websites claiming to be "must-haves," how can you be sure they're the best?
Not to fear, we've created a list of the top 9 tools that are best suited for influencers for content creation in 2021. Let's get right into it.
9 Content Creation Platforms for Instagram Influencers in 2021
1. InVideo
InVideo is an Insta video editor with a plethora of useful features to assist you in creating videos. While the tool has premium options, the free plan is sufficient on its own. It is a highly popular tool for creating social media videos among digital marketers and Instagram influencers.
This tool may be a suitable match if you want to make animated movies that aren't too lengthy or too short. The text-to-audio converter and the comprehensive scene editor are perhaps the finest features of this movie creator.
You may search via categories such as logo reveals, intros and outros, video commercials, slideshows, promotions, and more. In addition to templates, InVideo has a Text-to-Video function.
All you have to do with this option is choose a template, enter your text content, and let the program generate a social media-style video for you. 
2. Onlypult
If you are an avid Instagram user, you will need a program to help you schedule your posts. Onlypult allows you to automatically schedule your Instagram pictures and videos for publishing at the best moments.
By using Onlypult, you can make your life much more productive by scheduling a series of Instagram (and other social media) posts at once, say once a week. This enables you to make social media postings without having to worry about being online at the right times.
Onlypult has a great feature that saves your hashtags in a My Tags area, making it simple to reuse them in future posts. It already has a lot of hashtags organized and ready for you to utilize.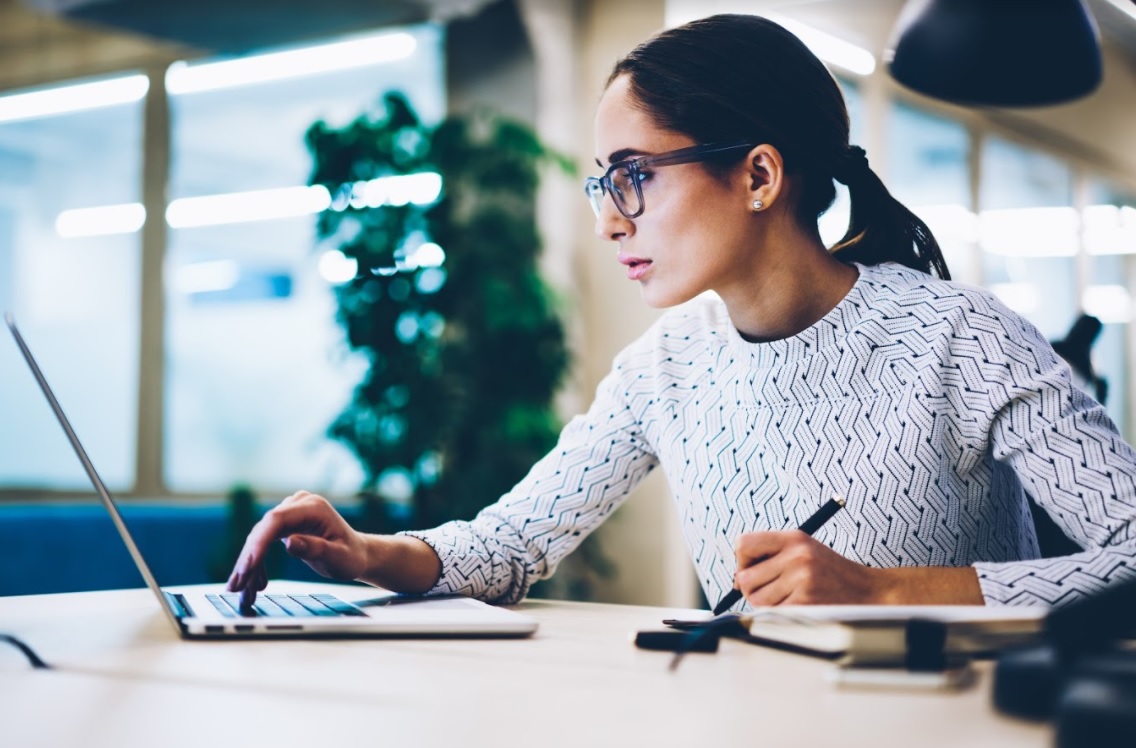 3. Inshot
With a plethora of editing and enhancement tools, Inshot allows you to increase the quality of your Instagram Stories. By using Inshot, you get the ability to cut your video into short parts for Instagram Stories.
You can also use the timeline tools to sync music and video. Moreover, you can also rotate and flip your pictures and movies using Inshot. The tool also enhances regular Instagram Stories features, such as the addition of emoji and photo/video filters.
4. Keyhole.co
Instagram, more than any other social media network, is heavily reliant on hashtag use. A host of influential Instagram users utilize up to 20 hashtags in a single post.
If you select your hashtags carefully, you have the potential to vastly increase your audience base. However, the holy grail of hashtag use occurs when you develop your hashtag and can persuade enough other people to use it. A unique hashtag is at the heart of many of the greatest influencer efforts.
Keyhole may also provide you with extra hashtag ideas for your postings. It shows you a hashtag cloud of related hashtags that are frequently used with your primary hashtag. Keyhole can help you discover the most popular hashtags relevant to your campaign.
5. Linktr.ee
Except for certain Instagram Stories, the only area on Instagram where you may include a link is in your bio. This restricts your marketing options.
As a result, it makes sense to utilize your bio link as wisely as feasible. When you utilize Linktree, you send your followers to a unique screen with several potential link choices by using your bio link.
The free edition enables you to have an infinite number of links in your link tree. You can also check how many times each link has been clicked.
6. VSCO
VSCO is a photo editing software that may assist you in creating the ideal pictures for your Instagram posts. You may use the free VSCO app or upgrade to the VSCO X app for $20 per year.
VSCO's improved filter library is one of the company's key differentiators. The free version has a limited set of filters, while VSCO X includes a far larger selection. It also contains filters that give your pictures the appearance of a certain film genre.
VSCO has all of the standard photo editing features that you'd expect from the software. It also has a skin tone slider and two skew crop choices.
7. SquareLovin
If you want to know how your Instagram posts are doing, SquareLovin can provide comprehensive statistics to assist you. It offers great insight into whether your postings are achieving your objectives.
SquareLovin provides much more than simply a few visually appealing graphs of your posts' statistics. It is beneficial to both businesses and influencers.
It allows you to collect all user-generated material that references your brand in one place, acquire media use rights to user-generated text, connect posts to goods, publish content, and evaluate and monitor clicks and conversions.
8. Gleam Competitions
Running an Instagram contest or giveaway is one method to get the attention of your followers. Gleam Competitions may be used to conduct a competition that is embedded in a web page.
You can set up and manage freebies, competitions, and sweepstakes from this page. All of them are intended to increase user engagement. Gleam validates submissions, decreasing the number of steps needed for contestants to enter.
You may also offer personalized viral referral links to encourage people to spread the word about your competition.
You are also not restricted to your Instagram account. Gleam may be used to create landing pages for your website or blog, as well as for Facebook, Twitter, Pinterest, and Instagram.
9. Canva
Canva is a fantastic graphical tool that makes design simple, even for those who are not adept with graphic design practices. You can easily create appealing visuals for your Instagram posts.
It has a drag-and-drop design interface, various pre-configured layouts, typefaces, and a multitude of example photos and drawings. For a one-time purchase of $1, you get access to a plethora of more copyrighted graphics.
It includes hundreds of templates for a variety of purposes, including templates for creating social media posts at the optimum sizes.
Conclusion
So there you have it: your list of 9 must-have Instagram tools for Instagram influencers and content creators! Add all of these tools to your arsenal, and we guarantee that content production and becoming an Instagram influencer will be easier, with better results.