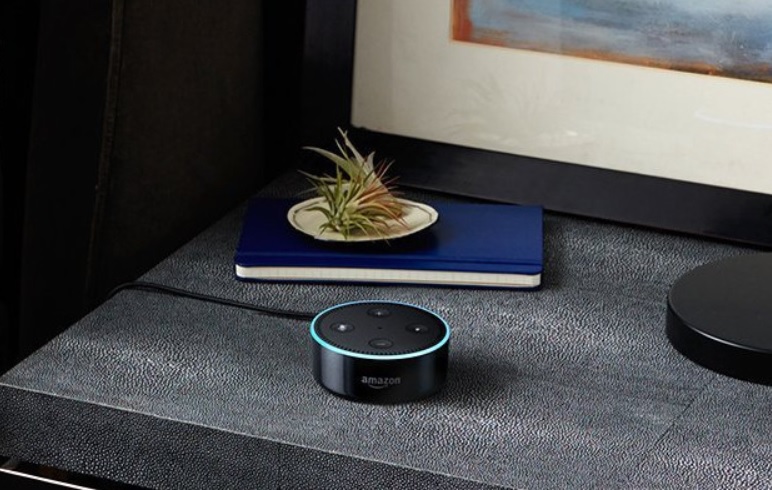 Amazon has very recently announced, that you can use Apple Podcasts and Spotify Podcasts with Amazons AI assistant Alexa. For accessing Apple podcasts and Spotify podcasts, you need to enable the feature through the Alexa app. Once you do that, you have to link that to your Apple account or Spotify account, whichever is applicable.
Now, you can listen to your favorite music at home on your Echo and then pickup on the go, from exactly where you left at home. You have to say, "Alexa, play this song on Apple Podcasts", if you want to stream Apple podcasts. Similarly, you can say Alexa to play the song on Spotify podcasts. Alexa can follow other instructions, such as fast forwarding a song, rewinding it to a certain time or play the next episode.
If you have both the podcasts, you can set any oneof the two as the default podcast app. For setting a default podcast app, go to Settings. Now go to, Music & Podcasts. Under this select link/manage new services. Add the preferred podcast and you are done.