Facebook is planning to launch GIF comments in the software. Facebook has already implemented the GIF feature from Google's Gboard keyboard with the aid of the Messenger application. We know that Google Gboard keyboard has a built-in GIF library which has a humongous collection of GIF clips. After the Messenger application, Facebook has now decided to add the ability to post GIF as comments.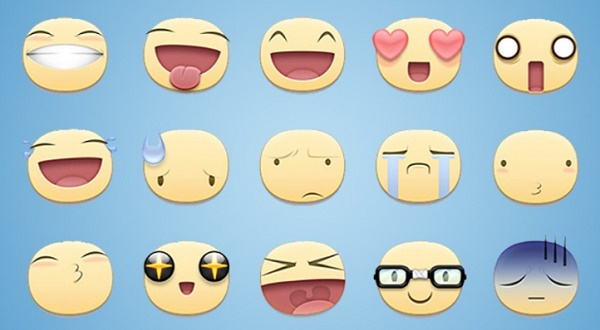 Executives from prominent GIF services such as Tenor and Giphy has said that Facebook is testing this new GIF comment feature in the website. There will be a dedicated button made for this purpose. When a user want to enter GIFs as comments in any Facebook post, they can tap on the button meant exclusively for GIFs. Tapping on the button will give users access to the GIF library. Facebook was asked to comment over the authenticity of the news. Facebook users will be delighted to know that the company has acknowledged the credibility of the news and said that they are introducing this feature to the main Desktop version and the app versions ass well.
Facebook also added, "Everyone loves a good GIF and we know that people want to be able to use them in comments. So we're about to start testing the ability to add GIFs to comments and we'll share more when we can, but for now we repeat that this is just a test."
The fact that Facebook will soon be releasing this feature is not a surprise. Few weeks back, it launched the same feature in another wing of it, WhatsApp. WhatsApp recently started supporting Gboard GIFs. The feature is only available to Android users who have enrolled in WhatsApp's beta programme. Previously in WhatsApp, while users tried to use Gboard's GIF section, the section was shown with a strikethrough, indicating that the feature is not compatible yet.
The feature has rolled out in iOS version and will soon roll out to other platforms as well.