Instagram is the biggest photo sharing social platform where billions of users share their photographs and selfies with each other. Instagram is such a big platform where celebrities, sport persons, politicians and even big companies and business hubs take part and share posts. Sometimes, we come across certain beautiful posts that we want to share or like. While liking the images, sometimes we lost count of which images have been like by us. Sometimes, we unintentionally like some pictures that we regret later on. The worst thing about liking posts on any social media is that you don't actually remember what reactions you gave on which posts.
Just like Facebook has an Activity Log, where you can find the posts you recently liked or shared, Instagram also has a similar feature. In this feature, you can find the list of all the images that you have liked. If you want to remove your like from a particular post, you can do it. The likes posts list consists of all images from your friends' profile as well as yours'. Once, you unlike the post, the image disappear from that list. Let me show you how to Find all posts liked by you on Instagram.
1. Open Instagram. Go to your home tab. Click on the three dots located at the top right corner of the screen.
2. Scroll down and find the option "Posts You've Liked". Tap on it.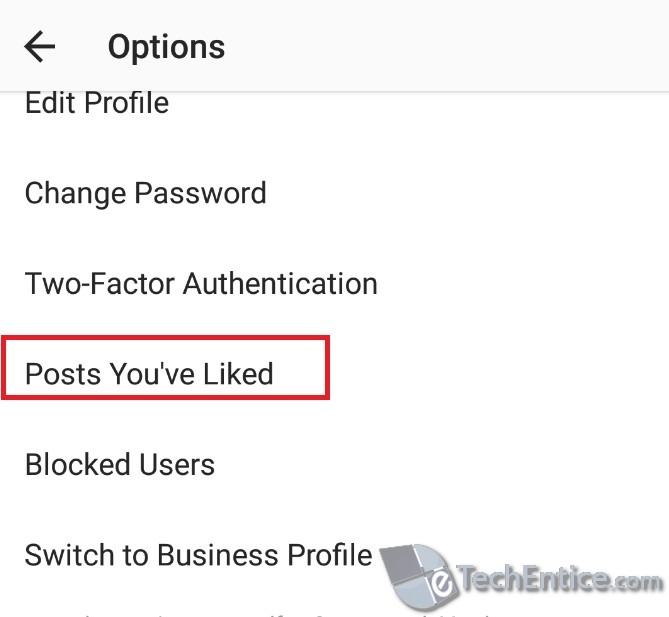 3. The list opens. You can scroll down and find all the images. So extend the views, click on the plus icon located at the bottom of the menu.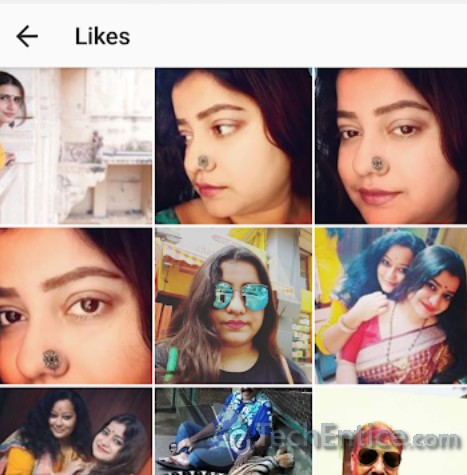 4. Tap on any one image and you'll find that the image has been liked by you. If you want to remove the like then, you can do it.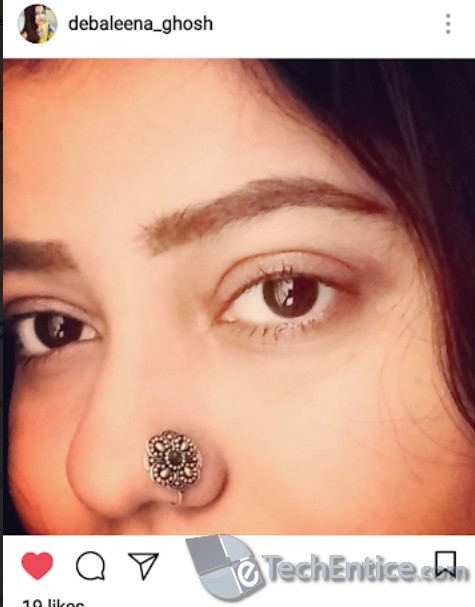 That's all.