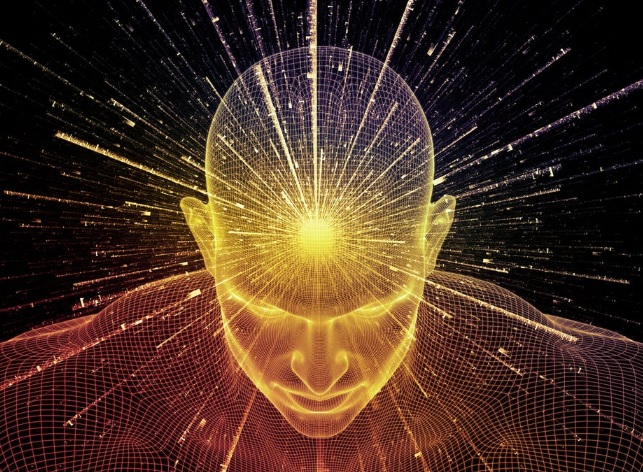 Hey, are you looking for something that would help you to exercise your brain? Do you love to play games? If both of your answers are "YES" then you have come to the correct website. Playing games don't always mean online games such as League of Legends, PUBG or Fortnite: Battle Royale. It also includes various board games which, if you want can play in online also. Here are some of the best games, which you would enjoy exercising your Brain.
Sudoku
A simple game with numbers, yet which requires you to apply 100% of your brain's capability to think, plan, strategize and then play.  Various applications of Sudoku are available with varying levels of difficulty.
Crosswords.
A classic brain trainer, time killer that retrieves your memory, accessing various dimensions of knowledge in your brain, this game is available both online and offline and also separate books are sold for its immense demand. There are even crossword websites which enable one to play. But crosswords are often difficult compared to the board game which is also known as Scrabble to us.
The above mentioned two games are very common and are hardly unknown to anyone. The following are some of the websites of games which are not quite that known to the general mass.
Braingle
It is a free website which claims of having more than 10k puzzles and riddles and many more. The website also gives the accessibility to users to create their own puzzles and develop their brain. The link for the website is https://www.braingle.com/.
Lumosity
Another website, very helpful in brain development and training provides many such riddles and puzzles and games. You can either sign up for a free account enjoying 3 games per day or enjoy the subscription service available. This website provides games which can place you in a challenging situation. Apps are also available in Android or iOS apart from the websites.
Here is the link for the website https://www.lumosity.com/en/ . Now you can train on the go.
Queendom
It is another free website consisting of many personality tests, surveys, aptitude tests and trivia quizzes etc. for the proper exercising of our brain and self testing. It is a website full of addictive yet helpful games. The link for Queendom is https://www.queendom.com/.
Happy Neuron
It is a beautifully arranged systematic website with discriminating into 5 types each representing a brain area, i.e., memory, attention, language, executive functions and visual/spatial. The website is not free and comes with a monthly subscription choice, however a free trial is also offered for you to see and check if you like the approach. The link for the website is http://www.happy-neuron.com/.
These websites and games are though addictive, but is very much helpful for our brain's proper training and so your parents would not scold you for playing like that when you played any MOBA or FPS game. But still it is advised by us that only after your studies, homework or any other important work is completed then you should play.