In an age when social media has taken over the earth and have almost replaced human connectivity, each and every new social networking app is received with open arms. Such happened with this new Peach App. The app rolled out for iOS about a week back and within no time the app topped the Apple App charts. Just like it escalated within a moment, it was declared dead on last Monday. The lifespan and the hype that people carried off were remarkable! Those you had never used this Peach App let me give you a brief idea of the features it has.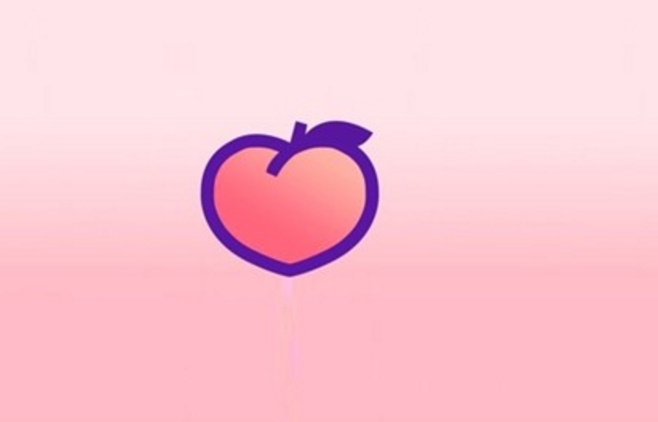 Peach App is a blend of Facebook and any blogging site like Tumblr. The UI is a combination of both but the interesting part is the smart detection of the text you are typing and automatic replacements of the location, smileys, gifs etc. Peach has the poke feature of Facebook but is called "boop". There is no centralized feed for the Peach App and whatever you discover by chance will seem appealing to you. The UI of the app have posts appearing in chronological order just like the Facebook Timeline. Let me give you an example of how everything works in Peach. If you are at the gym and enjoying a bottle of health drink, you post a picture of it saying "Having a refreshing time here". The word here will add the location of yours, which is the gym. Your friends will then like it, comment over it and so on. If a friend is telling you that she is too lazy and she envies your pro-activity, then a pool of gifs will come and your friend can choose one appropriate and shoot at you.
These are the prominent features of the Peach App, minimal but convincing. It's not yet clear how the app topped so quickly and how it was thrashed so early, but according to experts it really doesn't matter. Amid a huge storm of discussions regarding the contribution of social media on our life, it's importance on our existence, it has been marked out by experts that people love the social networking apps that ignite their subconscious emotions. Even though same features are being repeated in most of the apps, that is "post about something and let discussions start", people love when there is at least a single unique feature that let users adore nurture their inner emotions. That's what makes the app rise up so easily and early. How long can it sustain its position is a different story altogether!