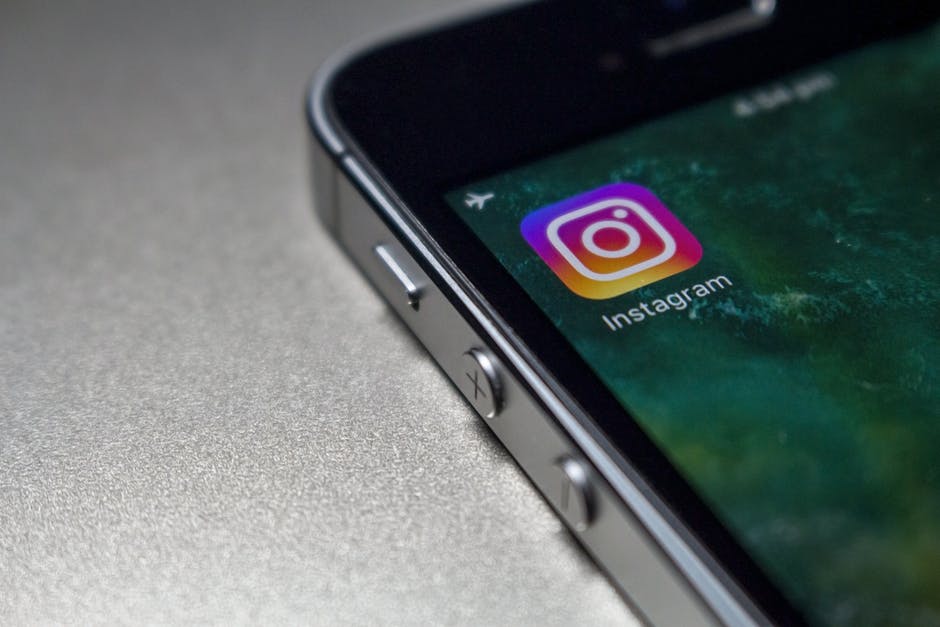 When it comes to Search Engine Optimization (SEO), there's a common misconception among search marketers that social media doesn't matter. Like most other online user-generated content, social media shares are generally categorized as no-follow links, which means Google will ignore these when determining your search ranking. 
Sure, generating shares for your content on Instagram, Facebook and Twitter won't directly increase your search ranking. But that's no reason to skimp on social media when it comes to your SEO strategy. Indeed, a 2018 test run by Hootsuite suggested that content receiving a high number of social shares would see an average 25% ranking boost. As they put it, "there is a positive correlation between social engagements and change in rank."
Instagram, in particular, is an excellent medium for brands with 80% of all Instagram user accounts following at least one business. If the aim of SEO is to attract more attention to your website (and the right kind of attention as well), then you can't afford to ignore Instagram as a powerful source of qualified traffic.
Read on for three quick Instagram tips that will indirectly boost your SEO score. And, if you're just looking for good old-fashioned bona fide backlinks, then head over to  www.clickintelligence.co to check out their professional link building services.
Put a link to your website in your bio
This is something that anyone can do. 60% of Instagrammers discover new brands via the platform, informally viewing products and services. Putting a link to your website in your profile bio helps Instagram users to find your site. Try to come up with an incentive to make them click it: an introductory discount, invites to an exclusive event, product giveaways, etc.
Link to your products and services on posts
Whenever you publicize a product, or a particular service, make sure you include a link to it. Admittedly, a lot of people don't read Instagram text, so this isn't going to be transformational. But if you really capture someone's attention on what is undeniably one of the most engaging platforms, it can pay off to strike while the iron's hot. 
If someone can easily navigate to your website from an Instagram image, they could be spending money before you know it. In terms of your overall link profile, having a proper product presence on Instagram could still earn your website coveted backlinks in the form of product reviews and blogger coverage. Without an active Instagram, these links might never have happened in the first place.
Partner with influencers
The final and most powerful source of helpful links is Instagram influencers. These may be industry brands, bloggers, personalities, or just old-fashioned celebrities. Apart from lending you their impressive credentials, which will do your credibility with customers a world of good, influencer marketing is a massive part of the Instagram ecology.
Instagram is an incredibly important and powerful medium for forming new influencer relationships. Be proactive about this by drawing up a list of the important people you'd like to share your product. If you engage with some of them in a targeted way by liking, sharing and commenting on their pictures, they'll be more likely to reciprocate. This can open up a world of opportunities, whether it's affiliate marketing, guest posting or content collaboration.
Understanding the world of Instagram can do wonders for your SEO score in the long run. The rewards might not be the immediate boom in backlinks that some businesses are looking for – these Instagram tactics require time and patience – but as you refine your social media strategy to engage your target audience, you should see this reflected in the gentle growth of your link profile not to mention your site traffic.