Twitter is one of the top 5, or you can say the most popular microblogging site. When you log in to your Twitter account, you have several pages. The Home is where you can find all your Tweets, followers, people you follow and their tweets. In the left panel on the Twitter Home Page, there is a list of trending hashtags. Trending hashtags are those that have the maximum use, either in tweets or in retweets. The trending topics or hashtags come under the Trends for you section. The trends for you section displays trending topics based on the accounts you follow, the tweets you update or the location where you live. Political trending topics and social news are usually based on location of the user. You can check the trending topics from the Trends For You section. In case, you think that the hashtags or topics being displayed are not of your interests, then Twitter allows you to change the trending topics based on your preferences. In this article, you will learn to change Twitter Trend Preferences.
Steps To Change Twitter Trend Preferences For Your Account
Login to your Twitter account, and head towards your Home page. In the left panel, you will find the "Trends For you" Section. At the top left corner of this section, you will find a "Change" option. Click on it.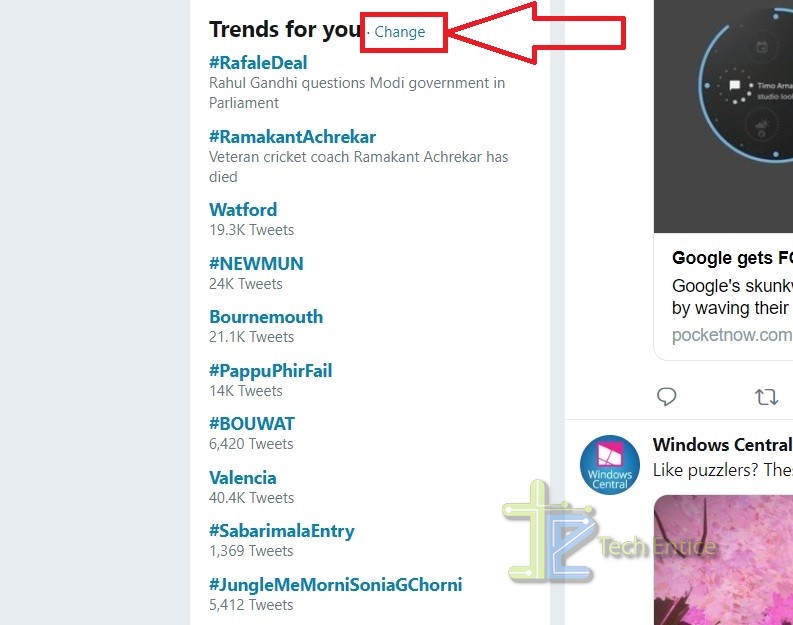 The Trends setting will pop up. There are two options, one is Change, and the other one is Keep Tailored Trends. If you want to keep the trending topic settings as set by Twitter, then either cancel the box, or click on "Keep Tailored Trends". Else, you click on "Change".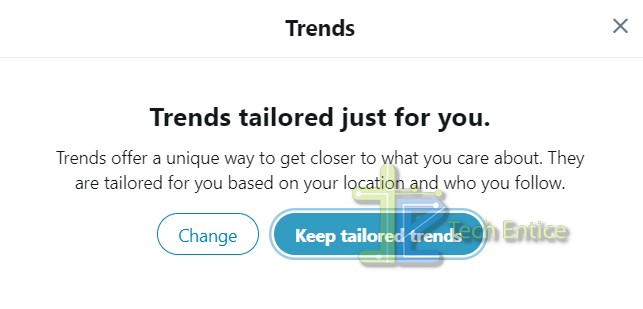 You will see the nearby locations in the list. This implies, that your trending topics are presented to you based on these locations.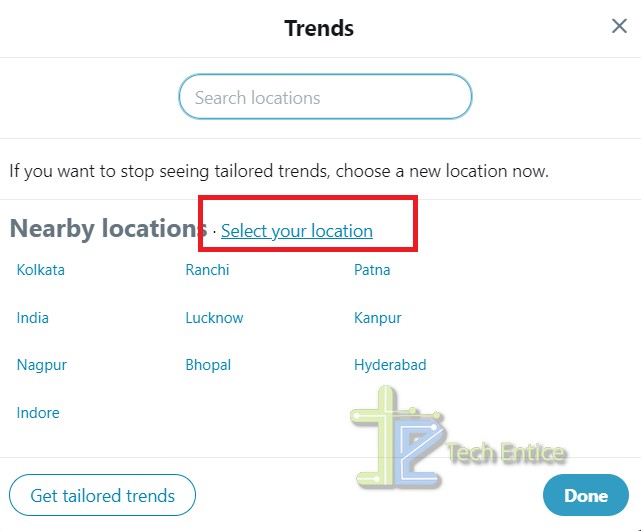 To change these locations, click on "Select your location". When you are done selecting the region or country, click on Done.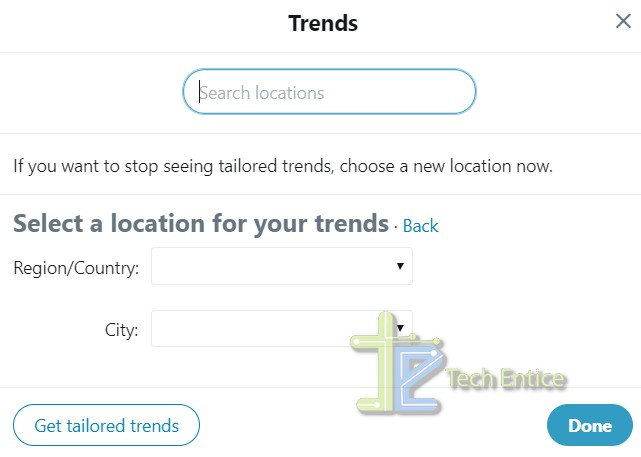 Now, if you check the Trends For you section, you will find, the trending topics are changed and set based on your preferred location.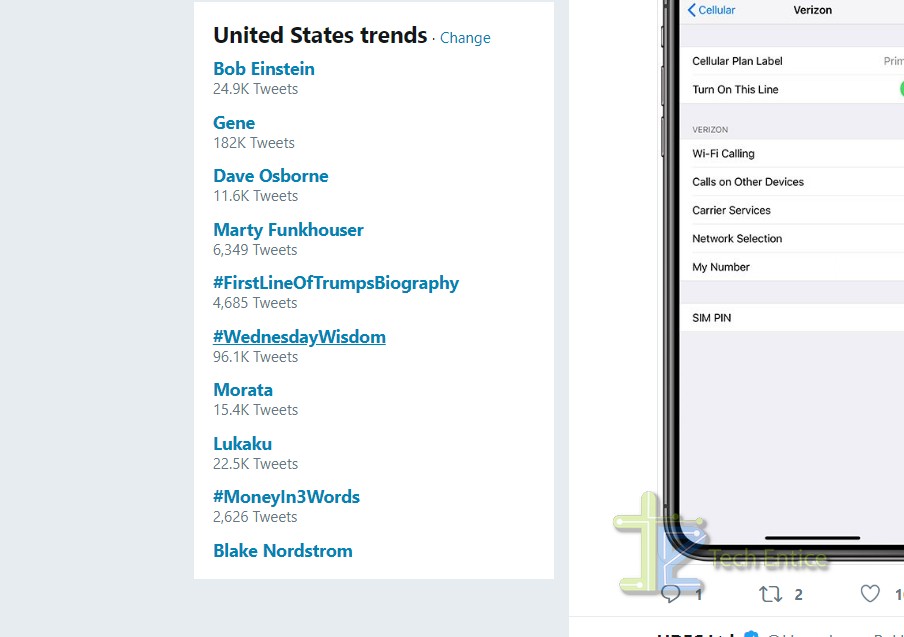 That's all!