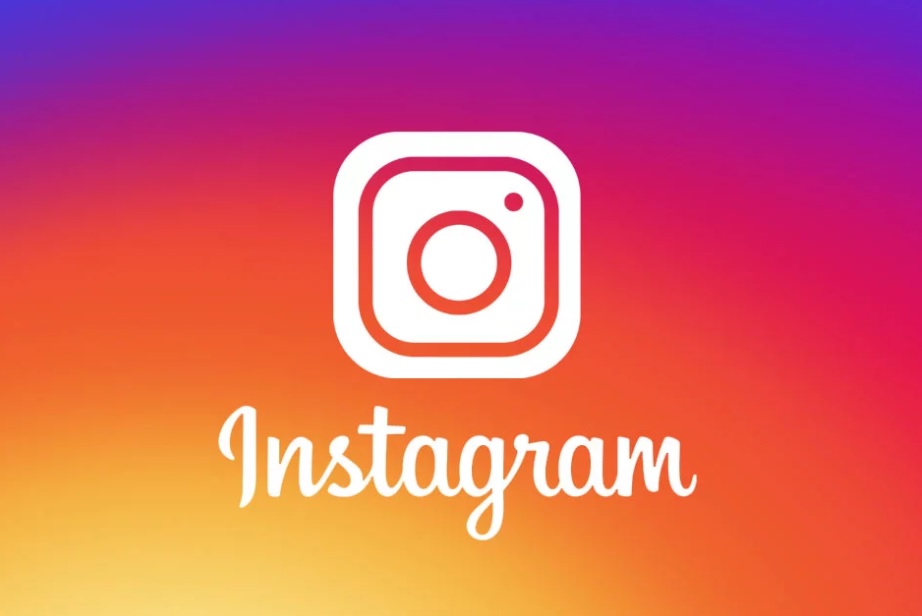 Modern entrepreneurs realized a long time ago what effect a competent brand promotion on Instagram can produce. But, like any business tool, commercial Instagram profile requires careful setup. In addition to launching an advertising campaign, you need to understand the basics of business intelligence in social networks. For example, what is reach? How to calculate the engagement on Instagram? What methods of promotion will help not only increase the number of followers but improve important statistical indexes as well? And what tools to use while promoting your brand?

This article will teach you how to use Instagram bots to maintain high ER of your account.
Reasons for low ER
bots and advertising pages in Follows;
the audience consists only of business profiles like yours;
uninterested followers (not your target audience);
poor communication with the audience.
What should you do?
At first sight, it may seem that it's impossible to increase the ER with the help of bots. But I'm going to show you the inconvenient truth: it's possible; moreover, it's easier.

Define your target audience
The first obvious reason for low ER may become the wrong identifying of your TA. IG automation tools (or bots) enable the most precise targeting. Due to their algorithms, they can identify your TA by
hashtags. Your task here is to enter a couple of tags which your TA uses. For instance, if you are a sports nutrition dealer, your TA is sportsmen, fitness trainers and health nuts. What tags do they use? Probably, #fitness #workout #gym #motivation #fit #training #exercise #lifestyle #bodybuilding #fitnessmotivation #fitnessmodel #eatclean #fitnessaddict #gymlife or something similar. Thus, IG bot will search for the accs which use those tags.
location. Where is your TA supposed to live and take photos from? Specify it, and all the rest will be done by automation.
usernames. To facilitate the task of finding interested followers, use the method of analyzing the active audience on competitive pages. Clarify who your competitors are, of famous people whose audience you want to attract.
language. For some businesses the language of TA is vital. If so, mark what language your TA speaks.
gender. The same is for gender. If you run the barbershop, no need in women on your account.
Gain new real followers
Once you set up the right targeting, the bot starts its work towards building-up your acc audience. There work two main principles – mass-liking and mass-following. No fake accounts and bots, it aims only at real users. The bot will like the Feed and even comments of your TA and then follow them. If the targeting settings were adequately fixed, those people will follow and like you back as they will be 100% interested in what you offer.
Clean up your account
Simultaneously with growing your audience, you need to clean up your list of Followings. You have probably noticed that the first thing you pay attention to when visiting some profiles is the number of followers and followings. If the number of followings higher then follows, it is a bad influence on the total user's impression. Thus, from time to time you need to unfollow some of Instagrammers. Using IG bot, you can unfollow ether not mutual or all of them. Therefore, your acc becomes cleaner and tidier.
Maintain communication
That's one of the main tasks to heighten the ER of your audience. How can IG bot help?
First, it can leave comments under the posts of your target audience for you. You should write a couple of samples like " outstanding photo" add some emoji, be creative and delegate the task of sending them to an automation tool.
Next step is sending DMs to your TA. Welcome new followers, offer them a discount, invite to sales, notify about giveaways (people love it, be the way.) Thus, your audience can feel your interest, which make them unique.
Third, IG bot allows the option of viewing Stories of your TA. Use this opportunity to enhance people's trust and loyalty.
Forth, your content itself is also the way of communicating with the audience. Quality photo is a must, and regular posting is vital no less. Using the bots' function of scheduled posting you provide your TA with day-to-day posts. And do not forget to consider the most suitable time to post on Instagram. It depends on who your TA is and even in what time-zone it lives.
Work with hashtags
Using such a popular promotion method as hashtags has its characteristics. Due to the massive influx of bots and advertising pages, users are increasingly abandoning popular tags. It is better to add narrowly targeted hashtags to the caption, which will help your TA to find out. Here you'll need the hashtags generator, which can produce relevant tags by a photo, a keyword, and a URL. But what's more important, it makes up 2-3 lists of tags: popular tags, niche tags, and non-niche tags. Choose 2-3 popular tags and let all the rest to be niche tags.
To increase reach, place from 10 to 30 tags. Do not be afraid to experiment and try a different set of tags, changing their number. So you will understand in practice what kind of reaction your posts cause to the target audience.
As you see, work on engagement enhancing is not the story of one post, it is about regular and hard work. Here the content plan and a clear understanding of your audience, its needs, expectations, and desires is needed. Choosing the right tool for that is no less critical. To my mind, IG bot is a perfect alternative to the tedious manual work. Its correct implementation will help you increase ER faster and without significant financial losses. So, friends, go ahead, improve your engagement rate!