Facebook groups are no longer meant for discussions, but their functionality has gone beyond that. Now, Facebook groups have become important places for selling and purchasing goods and services. Sellers literally invest money is selling their products and such selling, buying groups are becoming paid groups as well. Keeping aside the financial aspects, due to the overwhelming growth of interactions over Facebook groups, Facebook is adding new features to groups every now and then.
It lets you create a group chat inside a group with selected members of the groups. The selected members are completely of your choice. You can create a group chat with your Facebook friends who are also in that group, or some preferred members of the group. This will help you refine your discussion and let you have a fruitful experience. In the following tutorial, I shall show you how to create a group chat with one of your Facebook groups with selected members only.
Steps To Open A Group Chat On Facebook With Selected Members Of a Facebook Group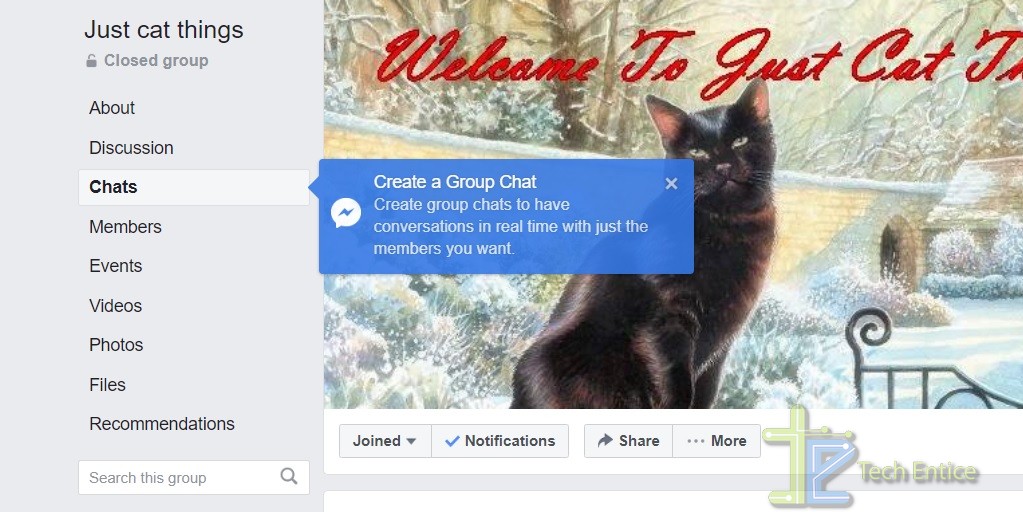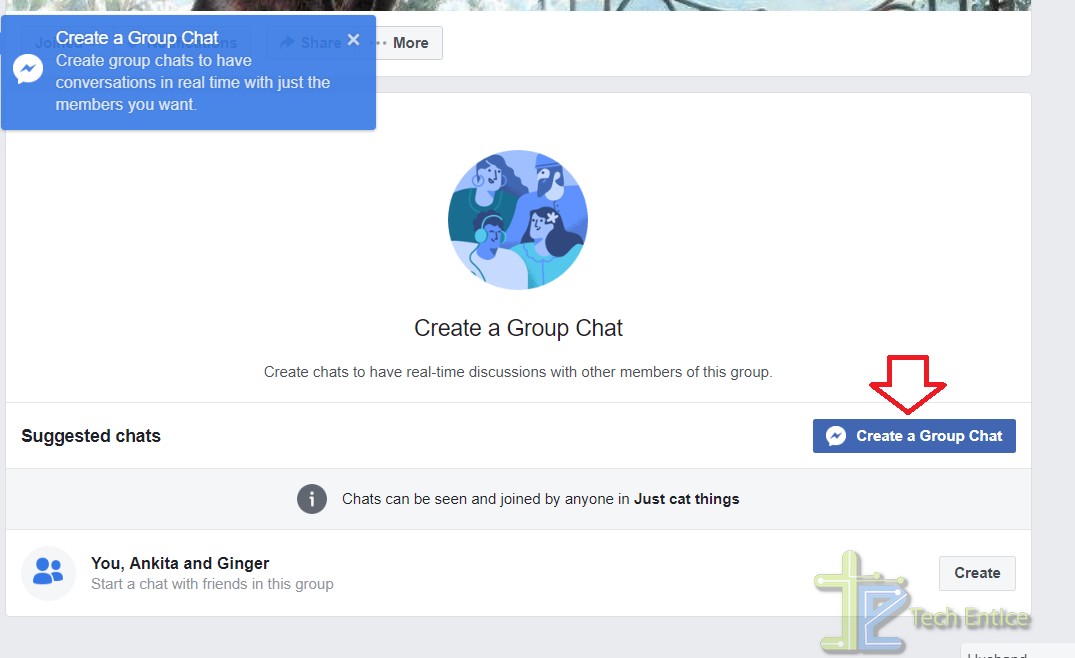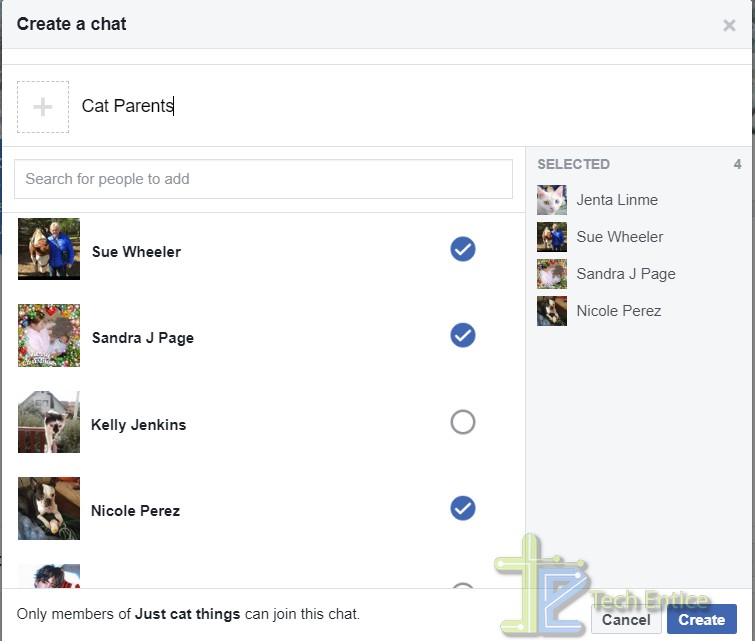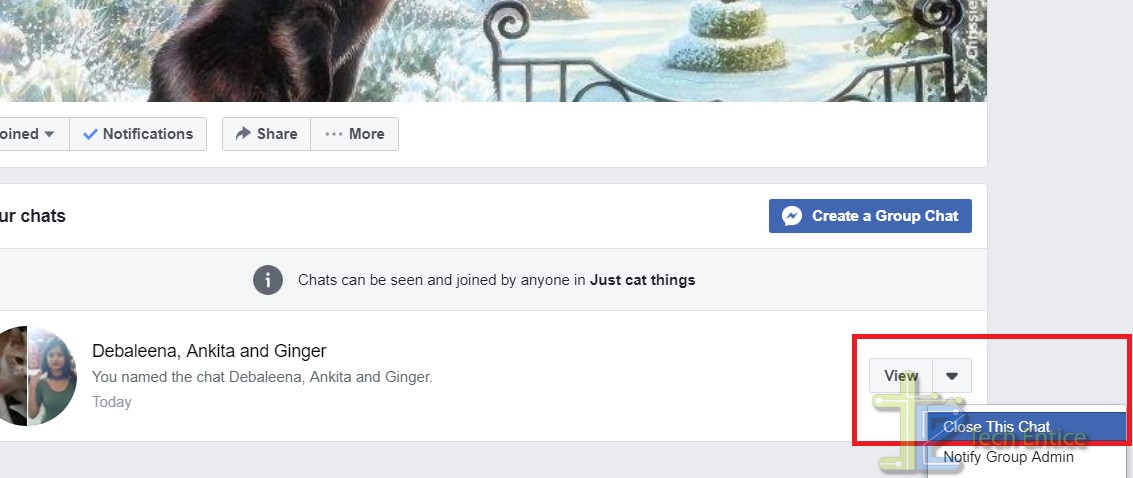 1. Go to the group. In the left pane, you shall find several options such as Discussions, Chats, Members, Events, Videos, etc. Click on Chats.

2. Next, in the right panel, you will get the Create A Group Chat. groupcha2

3. Now give a group name or just leave it blank. Add the members from the list below. Click on Create. That's all.

4. If you want to delete the chat. Then click on the drop down arrow and click on Close This Chat.