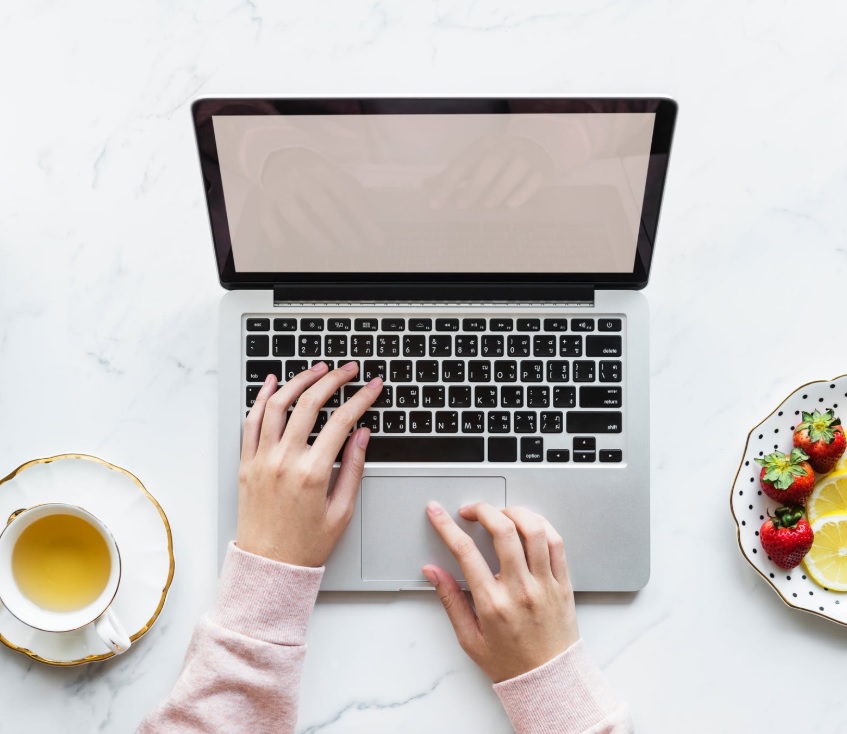 The blogging culture has reached every corner of the world. Everyone out there has a blog with various kinds of content. So is case of technology; it is ever-growing. If you hail from the field of technology and are looking forward to starting a new blog, here's everything you need to know.
Finding your Niche
In the technological world, new updates and changes are always constant. This makes running a tech blog easy. You are never out of topics. But yes, of course, it goes as they say. Finding your niche is the very first thing. What is the field you are most knowledgeable about? Because if you consider the word "Tech", it is quite vast. Focusing on a particular topic makes your work easier. Even, reaching out to the target audience is easy in this way. Your engagement will remain high. You can choose PC games, android, phone, software, etc.
Above everything, the niche you choose is something you should enjoy doing yourself. Otherwise, you would not be able to connect to the audience.
Choose a unique blog name and create your website
For your blog or website to stand out, the first thing you need to do is, choose a unique name. You should have a unique but relevant name that would draw your audience's attention.
Further, you can choose any platform or have your own website. You have a variety of options to choose the best one for yourself.
Collect all the required essentials
For a tech blog, you will be needing a lot of elements to showcase. To get your audience to engage well, you need the correct types of equipment. Creating your content around your genre should always involve collecting and gathering of elements that would enhance the quality of your content. It can be a bit expensive, but you can move forward with one step at a time.
Create engaging and relevant content
Always create relevant content around any topic you choose to write about. Adding pictures or videos for a better understanding also works great.
There is a lot of competition out there. You have to stand out in order to draw the audience. You can always go for your own style along with the interest of your audience. Understanding your audience while you create content is a great way to score high.
Read More: How To Start A Blog? A Complete Guide
You can create content around the following topics:
Latest updates
Reviews
Troubleshooting
Repair videos
There are a lot of other options as well. Choose what's best for you.
Growing your traffic
Try making your website SEO ready by using relevant keywords, and tags. You can take expert help with this as well. You can also collaborate with other bloggers to reach a wider audience.
To engage with your audience, you can connect with them via social media. You can also post on social media to make your content more public. Being consistent and updated with your posts also reaches a lot of audiences.
Above everything, you can always choose to go for advertisements or promotions of your website.
How to make money with your Tech Blog
Your hobby or passion can turn into your profession or part-time. You just have to follow the right steps. Well, this doesn't happen overnight. You need a lot of time and patience for this to work. You run ads on your profile, work with affiliate links, be a guest blogger, or collaborate with brands. Such things eventually help you grow and monetize your blogs.  
Following your passion is always the best thing to do. You might not make it a full-time thing. But, if you spare some part of the day towards doing what you love, will give you the mental peace you need. Otherwise, if your passion is already your profession, you are going great.
For your tech blogs, working passionately with patience will help you reach heights.