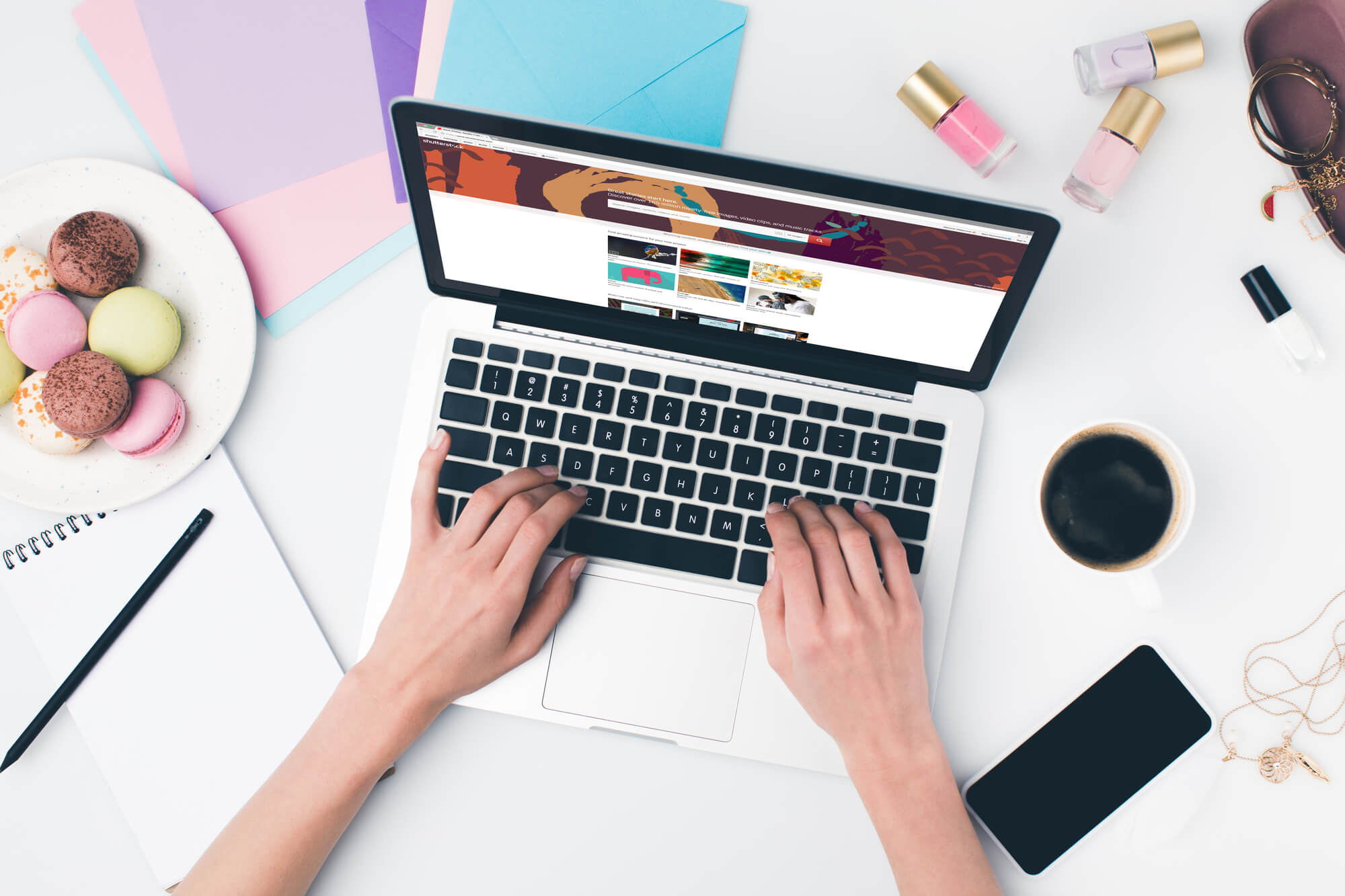 The Internet has made it possible to start a business with minimal costs. For example, to make your online clothing store, you do not need to spend money on renting space, the salaries of consultants, expensive to withdraw and purchase goods. You can buy things on the fact of the order, to deal with the processing of applications independently and invest only in advertising on the Web.

In addition, there are no restrictions on audience coverage: you can tell about yourself everywhere. Sounds quite promising, and over time, online platforms have become attractive not only for start-up entrepreneurs but also for successful offline players.

However, with all its advantages, online is not suitable for everyone: hardly a convenience store in the sleeping area to have your own site.

But the workshop for making keys can be promoted on the Internet, but it should not exist solely there: a significant proportion of customers come for such a service in the place of residence. Therefore, first of all, you must decide whether you need to go online. To do this, answer the three main questions on the checklist:

1. How does the target audience come for your service or product? 
For example, if you make cakes to order, a potential buyer approaches you on the advice of acquaintances or through an advertising sign. So, you can promote your site on the Internet by the most relevant search queries ("Buy cake in Chicago"), develop groups and pages in social networks, as well as to invest in contextual advertising – about each method, we will describe in detail below. If you sell coffee with yourself, customers choose your point of convenience (close to home or office) or impulsively (attracted the aroma from your window, caught a colorful sign). And in this case, it makes no sense to go online.

2. Are your expenses for doing business offline justified? 
Calculate how much you will need to spend on the selected method of promotion, and compare the cost of the tools that you used before.

3. Will your online presence be able to provide you with enough new clients? 
Perhaps you should not go online completely, but rather combine it with the offline business. For example, customers living in your city come to your brand-name clothing boutique consistently and make good money. Some of them do not want to make purchases online because they appreciate the usual ritual – such buyers are not worth losing. In this case, install the shipping suit to satisfy all the needs of your customers, which will significantly expand the geography of your presence. It makes sense not to close the showroom, and supplement it with an online version.

If the transferred business wins by all parameters, the answer is obvious. But you should approach the question consciously: choose the right strategy and make a suitable plan. We have prepared a step-by-step instruction, which will help everyone who came across this topic for the first time.
Step 1. Determine your target audience…
Portrait of the target audience (CA) influences the choice of channel and method of online sales of goods and services, determines the content strategy and style of communication with the client. CA is identified by several criteria: geographic, socio-demographic, psychographic and behavioral. Create a checklist on these criteria.
Step 2: Choose a channel and a promotion method.
You can choose one channel and method or several at once, such as Landing Page, social networks or email. Depending on your choice, you start doing SMM, branding, email, contextual advertising or SEO.
Step 3: Watch for intermediate results
So, you chose the channels and methods, started the promotion, launched campaigns, started social networks and mailing or outsourced all tasks. That was not the end of the job. Control the intermediate results, draw conclusions and react quickly to them.

If something goes wrong and does not bring results at all, you need to make adjustments to the strategy.

In this case, there is no universal verification of all methods of promotion. For example, SEO gives the first results only after 3-6 months, and the quality of setting contextual advertising can be seen immediately. To attract real clients to the social network, too, time will be needed, and the effectiveness of email distribution largely depends on the volume of your contact base.

Regardless of what marketing tools you use, promotion is always based on the right choice of the target audience. Also do not forget that you should always keep your hand on the pulse. Keep an eye on marketing news, use new advertising tools and pay attention to audience reactions.