Instagram has incorporated a new update in the app that enables you to save posts that appear on your news feed. Instagram is gradually following footsteps of Snapchat and Facebook. Instagram launched its Stories feature after Snapchat launched their Snapstories. Each and every feature related to photos and video sharing, that are coming to Facebook and Snapchat also arrive at Instagram few weeks later. Few weeks back Facebook enabled the video download option and the Save option has been started months back. Anyhow, the save feature is not as well defined or sorted like that of Facebook.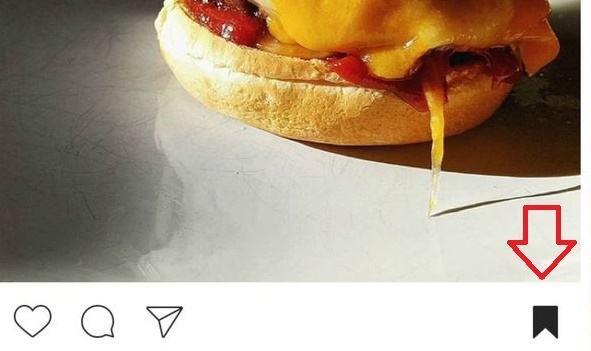 The Save option looks like Bookmark icon and appears at the bottom right corner of every post. If you want to sve any post, then tap the Bookmark icon and save it. The saved photos and videos will be found at the Saved category on your profile. The posts will not be directly imported to your profile. It will just display the posts. When you click on it, you will be redirected to the actual profile. So, if the user removes the post, you will lost it from your saved options too.
Now there are several limitations of the feature. It's not sorted and well planned like Facebook. All posts are jumbled up and you cannot search the posts by using hashtags. This is a bit surprising why Instagram did not include this facility, which it should have done. However, other users will not be able to see the saved or bookmarked posts. The feature is vavailable only in selected regions but will roll out globally soon.