WhatsApp has started its calling feature for Android phones a month back and now the feature is coming for iPhones. WhatsApp co-founder Brian Acton has revealed that the iOS version of the feature will be arriving soon. The voice calling feature in WhatsApp was a long awaited feature which finally came sometime after Facebook acquired WhatsApp for a whopping $ 17 billion.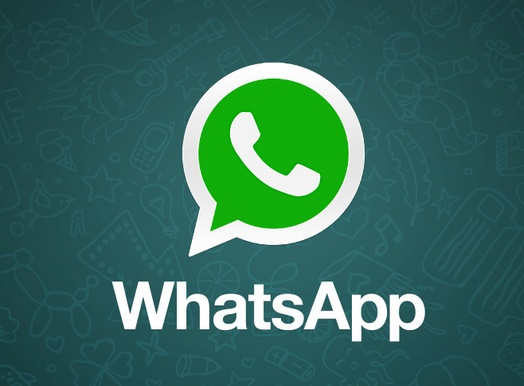 At first Acton made the announcement that the iPhone users will be getting the update within two weeks of announcement. Later on, he made a change in his statements and said that the feature will be arriving within several weeks. So the exact time is still ambiguous. Reports said that many iPhone users installed WhatsApp calling feature in the app of their jailbroken devices, but that number of users is very small. So users can have a sign of relief that Voice calling will be made available officially by WhatsApp.
No news of bringing the feature in Windows Phones has been received. So Windows Phone users will have to wait long to get it. Other platforms like Symbian, Blackberry are also not getting the update any sooner.