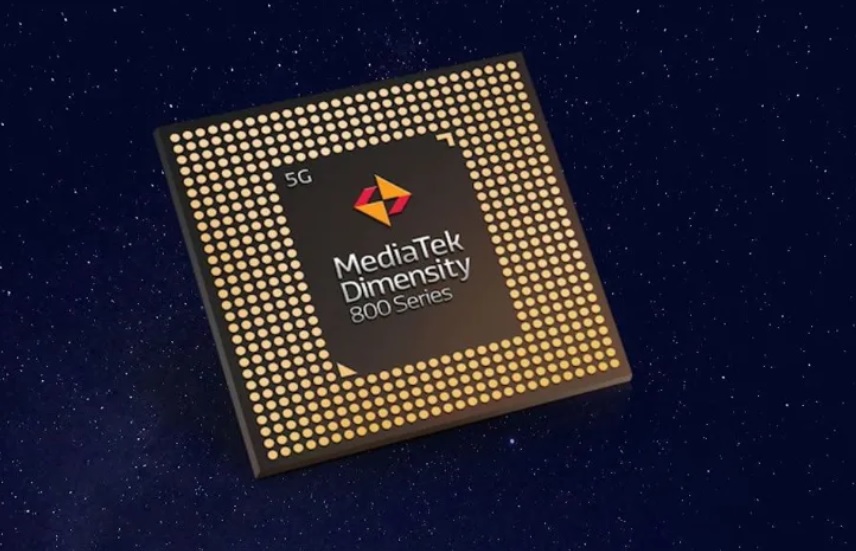 MediaTek announced its new Dimensity 800 5G chipset along with the flagship Dimensity 1000 chipset at the Consumer Electronic Show 2020, or CES 2020, that held from January 7, 2020 to January 10, 2020. According to the manufacturer, Dimensity 800 5G handset is meant for providing a reasonable and affordable solution to 5G. It is a 7 nano meter octa-core processor, which is built-up of 4 Cortex A76 cores, each of which is clocked at 2.0GHz and 4 Cortex A55 cores clocked at 2.0GHz respectively.
On the other hand, MediaTek Dimensity 1000 chip set comprises of 4 Cortex-A77 cores clocked at 2.6GHz. Dimensity 1000 is aimed at ameliorating the gaming experience along with HyperEngine gaming technology.
Smartphones with his configuration can play Ultra HD videos with up to 90Hz refresh rate. It is also compatible to 16 GB of LPDDR4x RAM, for enhanced gaming experience. As for GPU, the chipset Dimensity 1000 aids flagship grade GPU for an amazing realistic gaming experience.
Now, coming back to the mid-range MediaTek Dimensity 800 5G chipset, it provides 2.4TOPs of performance for facilitating Artificial Intelligence and Machine learning. So, we can expect MediaTek has plans to open new dimensions in the field of AI and Machine learning in near future.
Other specifications include dynamic spectrum sharing, multi-mode cellular connectivity, support for integrated 5G modem, etc. The company will start pushing these chipsets by the end of 2020.