Recently I faced a weird problem, where my emails sent from my Gmail account were getting deleted, or say, moved to the Bin folder. There are times, when we mail important stuff back to our own email, or to another email of ours. All the mails sent from my Gmail were getting deleted. There are many solutions available on the internet, such as checking if automatic forwarding has been turned on, or any filter has been set, which is causing the messages to get filtered out.
If you have done any of the above, you can disable the feature. But for me, that was not the case. No automatic forwarding wase enabled. No filter was set. I understood it was probably a bug, or any internal issue that was causing the problem. I found out a way out to fix the problem, so that the mails from your Gmail do not get moved to Bin or deleted permanently.
Check out the steps below:
Emails From Gmail Are Getting Deleted Automatically: How To Fix?
1. Open Gmail from web. First go to Trash and restore the deleted emails from there. Now go to Inbox and mark those emails as Important. Next go to Settings, as shown in the screenshot.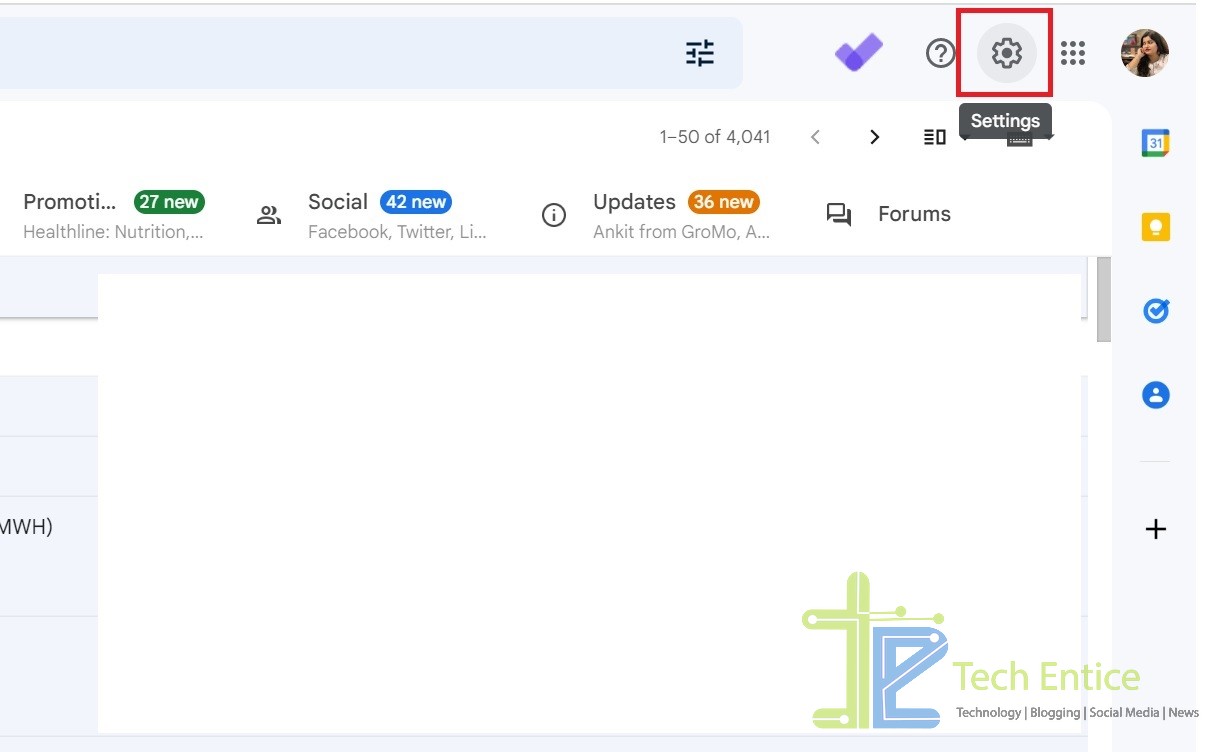 2. Next, click on See all settings.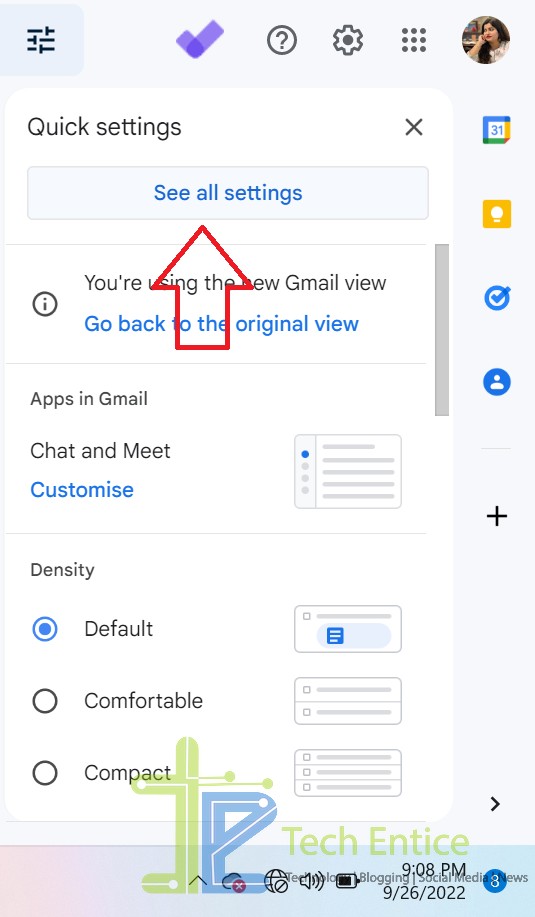 3. Go to the Inbox tab.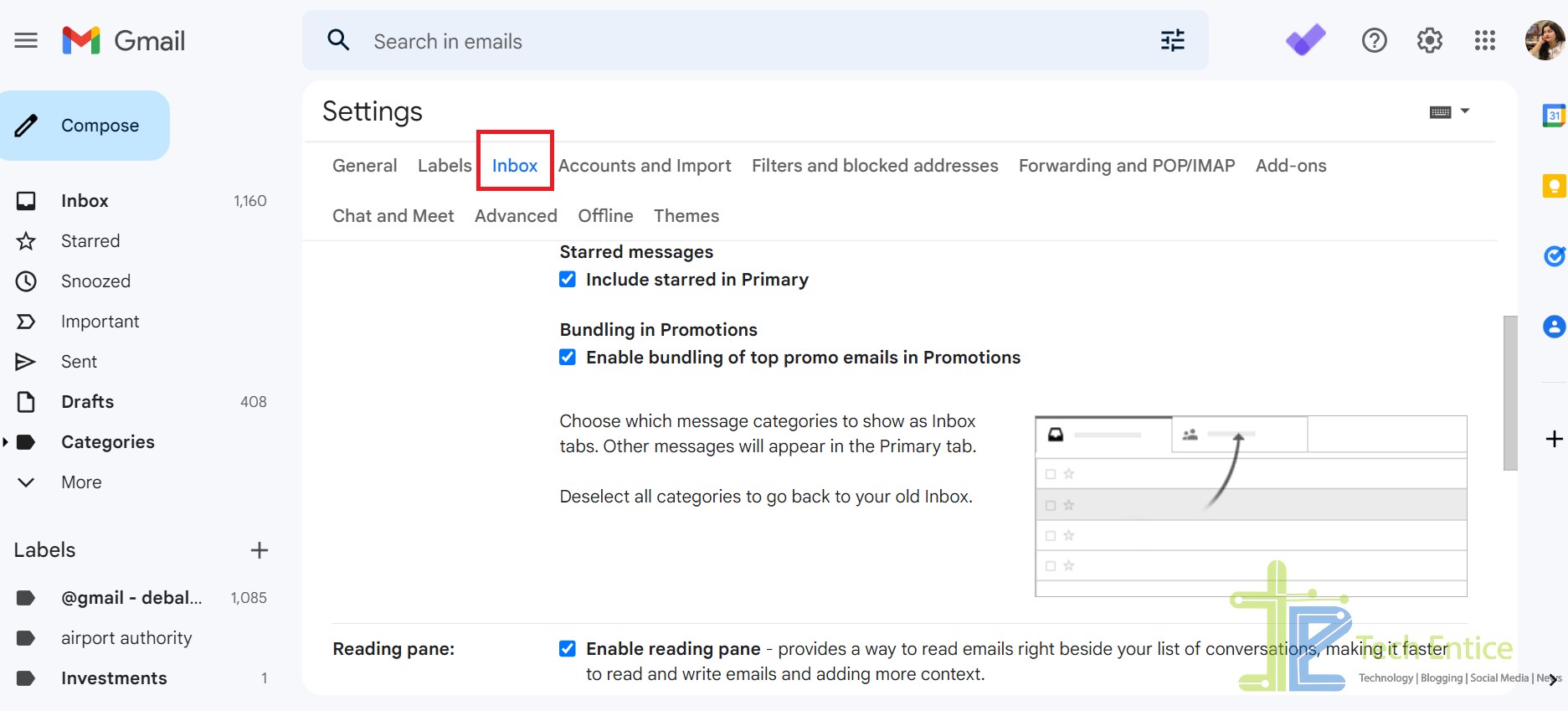 4. Scroll down and find the Filtered mail option. Check the option Override filters.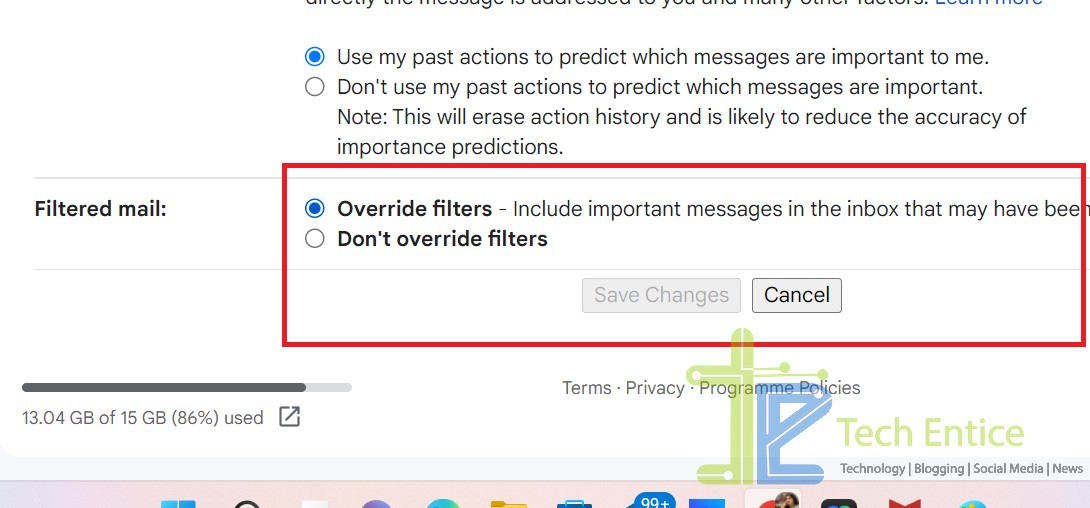 5. Once done, click on Save Changes.
I hope your problems will be solved. In case, it is not, please drop a comment below.