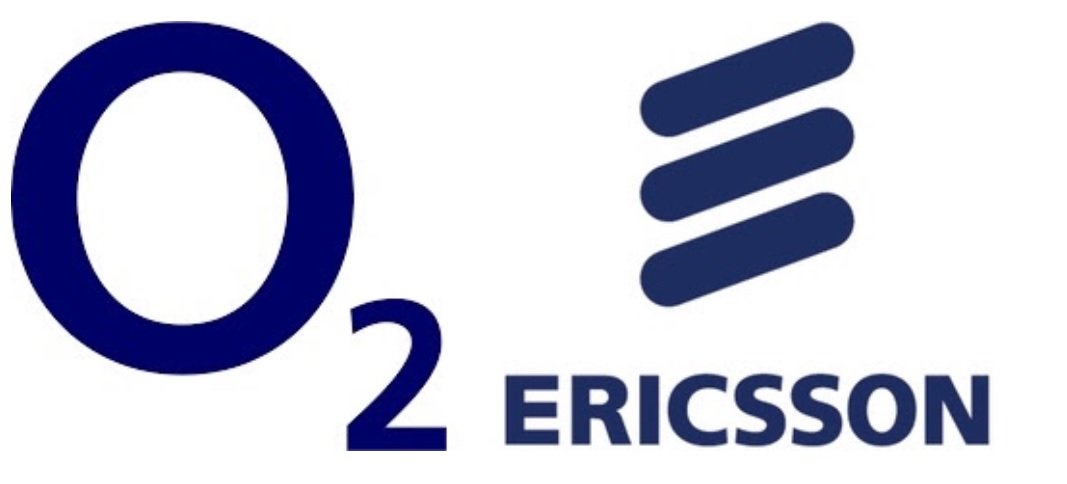 Cellular network operator O2 has offered an apology jointly with network equipment manufacturer Ericsson after the recent network outage that took millions of smartphones offline in the United Kingdom and Japan. O2 released a statement that the 4G network has been restored and is functioning normally. The 4G networks were down from about 5.30 GMT on Thursday, that is December 6th, 2018.
O2 company is owned by Spain's Telefonica and serves as the second largest mobile network in the  UK, just after British Telecom subsidiary EE. The data outage suspended the internet connectivity but voice calls were not disrupted. However, some incidents of voice call issues were reported by some O2 customers. They complained that they could not send text messages, make calls despite having full signal on their smartphones.
Ericsson said the main reason behind the network outage is, probably a faulty and outdated software. The certificate of the software had expired and that caused the massive data network outage. Ericsson stated an apology and announced that the software has been decommissioned.  Ericsson UK Head Marielle Lindgren gave the news. In a joint apology, O2 and Ericsson said,  "I want to let our customers know how sorry I am for the impact our network data issue has had on them, and reassure them that our teams, together with Ericsson, are doing everything we can," said O2 boss Mark Evans. "We fully appreciate it's been a poor experience and we are really sorry."
According to several news sources, the network outage also had detrimental effects on other services that use the O2 network, like Transport for London's electronic timetable service at bus stops. The service was stopped for several hours.