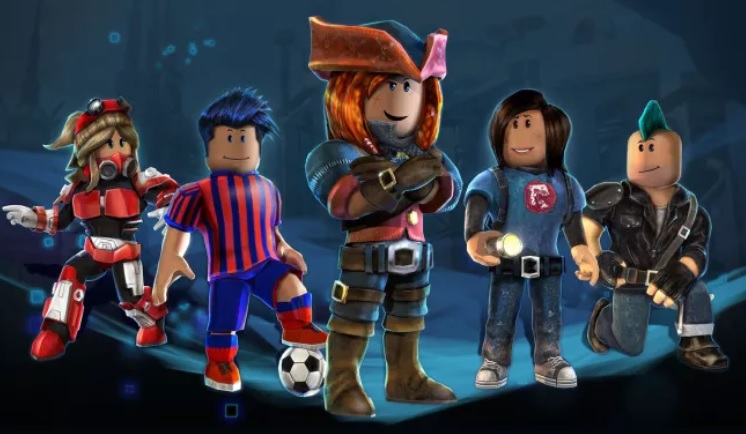 It was found out as Roblox Corporation reported The Verge that two-thirds of the under-16 kid population was found to be the current active users of Roblox. The reason behind such a steep increase of the users in USA is said to be the global COVID-19 pandemic. The steep increase was recorded as a number of users played the game throughout the months of March and April. The numbers have increased to such an extent that the corporation has reached a record number of players, currently there are 120 Million and it is expected to rise even more from its current state.
"Party Place" a virtual place where various players can attend meetups is being beta tested by Roblox currently. This feature was available initially to Roblox's own developers, it then became cheaper in the time being and is now ready for being released free. One of the large virtual concerts of Roblox 'One World Virtual Concert' was held on the 18th of April via this Party Place. This clearly gives you an idea of the insane efficiency it provides for meetups ranging from the personal level to the world public level.
The prime precaution to prevent the spread of COVID-19 is to maintain social distancing, but at the same time kids in the U.S. are all becoming unhappy and frustrated for being separated from their friends for their safety. Also, the signs of the decrease in the growth of the pandemic is not yet visible so this has become an ideal platform of meetups which follows all the norms of social distancing amidst this pandemic. Roblox provides the opportunity to create several games and then play them using the various game creating tools in their own programming language. Since 2004, players have already been involved and participated in various games such  as racers, obstacle courses and so on inching more towards the youngsters. The in-game things could be purchased using their very own currency "Robux". 
If you haven't yet played it play it and let us know in the comments section. It won't be uninteresting to you after being interesting and enjoyable to 120 Million plus users.