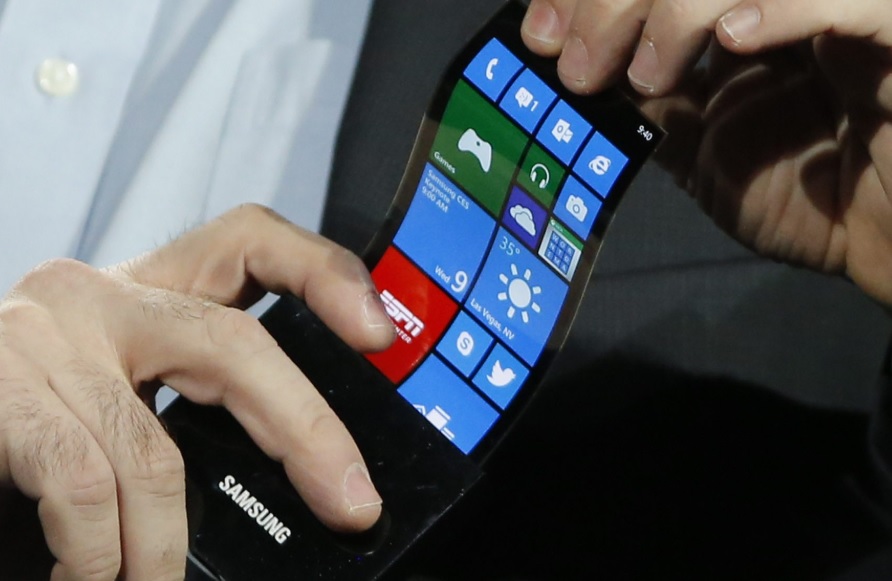 Samsung will be launching a smartphone with foldable display. It is reportedly named as Galaxy F. While the news is selling like hot cakes, Samsung is here again to make headlines. This time, the company is sending foldable displays to its competitors Xiaomi and OnePlus. The reason behind this move of Samsung is not known. Because Xiaomi and OnePlus are the two companies who have been pushing devices having specifications same as that of Samsung's flagship model but price extremely cheaper than that of Samsung.
However, experts can see a good vision of Samsung. As we know LG is another company who manufactures foldable screens and sells them to many leading companies including Apple. Samsung's gesture can be looked upon as an attempt to impress the two smartphone tycoons, Xiaomi and OnePlus. This bizarre step taken by Samsung can actually be a great marketing move. If the two companies get convinced into purchasing the foldable displays from Samsung, then it will definitely be a win win situation for Samsung.
Another set of opinions by expert says that Samung might be planning to sell components to these companies and see the users' response to foldable devices. This means, if OnePlus or Xiaomi gets into purchasing the hardware from Samsung, then Samsung would probably wait for them to launch foldable devices first. Based on the market response, Samsung will analyze the market risk and then invest in launching their own foldable devices. So, on one hand, Samsung will not have to bear the brunt of failures, if any, and on the other hand it can make sufficient revenues from the sale.
So, whatever be the strategy, from users point of view, a foldable display will be a treat to the eyes and soul.