This article will help you to speed up Windows 7 system. Microsoft Windows 7 gets installed with a lot of stuffs packed together irrespective of the compatibility of the system, so we need to manage the unnecessary settings according to our needs. Settings such as Visual and Sound Settings can really affect your system a lot. Minimizing the Visual and Sound effects, the performance of Windows 7 can be enhanced.
Unnecessary Software are also responsible for slowing down a PC and many more reasons can cause Windows 7 to slow down. To keep your Windows 7 fast and run smoothly follow these few steps:-
Customize Visual Settings
1. Open My Computer and click on System Properties on the top.

2. In the System Properties click on the Advanced System Properties in the left sidebar.

3. Click on the Settings button under the Performance Label.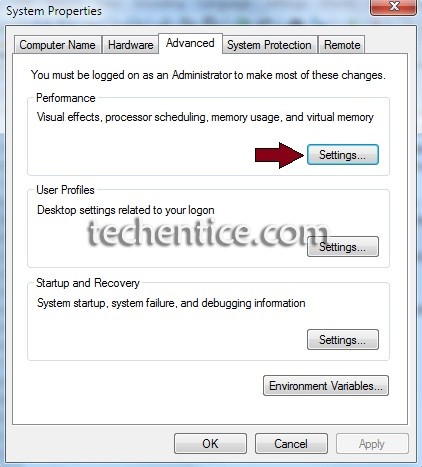 4. Now, either select the "Adjust for best performance" or select "Custom" and select the needed visual effects eliminating the unused effects.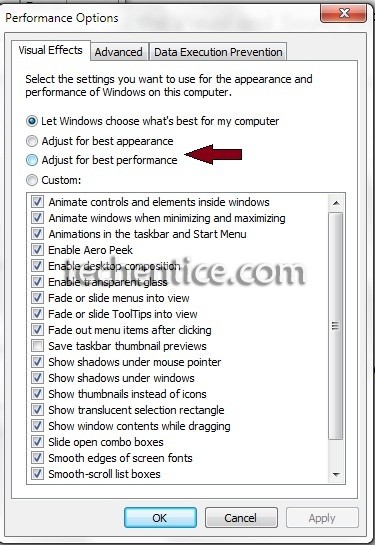 Keep Essential Software only
1. Goto Control Panel and click on Uninstall a Program.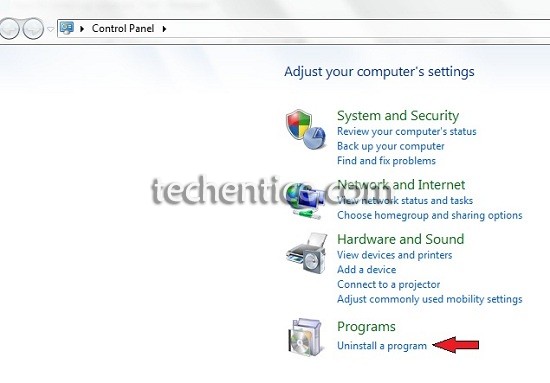 2. From the complete list delete all the unwanted software that you might have installed but not used.
3. Finally, do not install unwanted and un-trusted software as they might hamper your system's performance.
Turn off unwanted Windows Features
1. Goto Control Panel and click on Programs.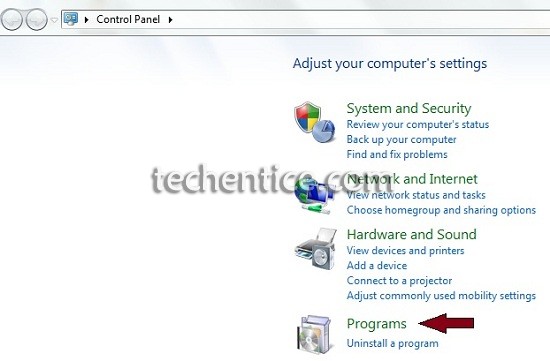 2. Now, click Turn Windows Feature on or off.

3. Over there deselect the unused features. Suppose you do not use Internet Explorer then just deselect it and restart the computer.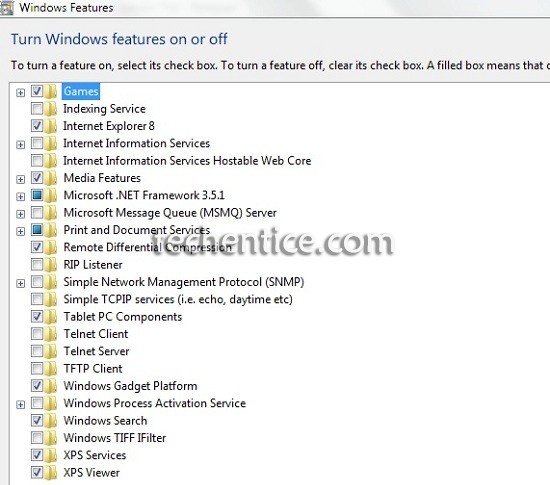 4.Press OK
Disable unwanted startup programs
1. In the start menu search bar type System Configuration and press enter.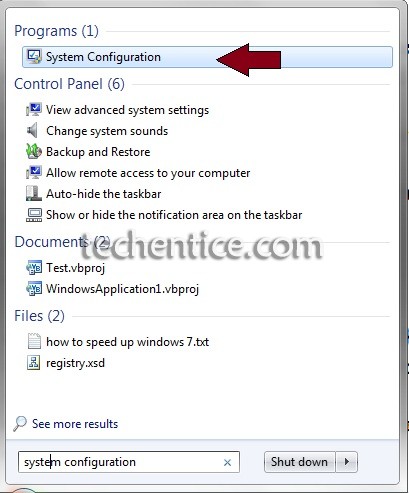 2. Goto the Startup tab and deselect the unwanted startup programs and press enter.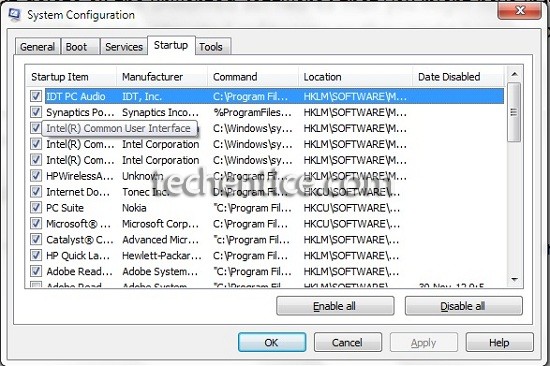 Additional tips : How to fix slow Windows 8 computer?