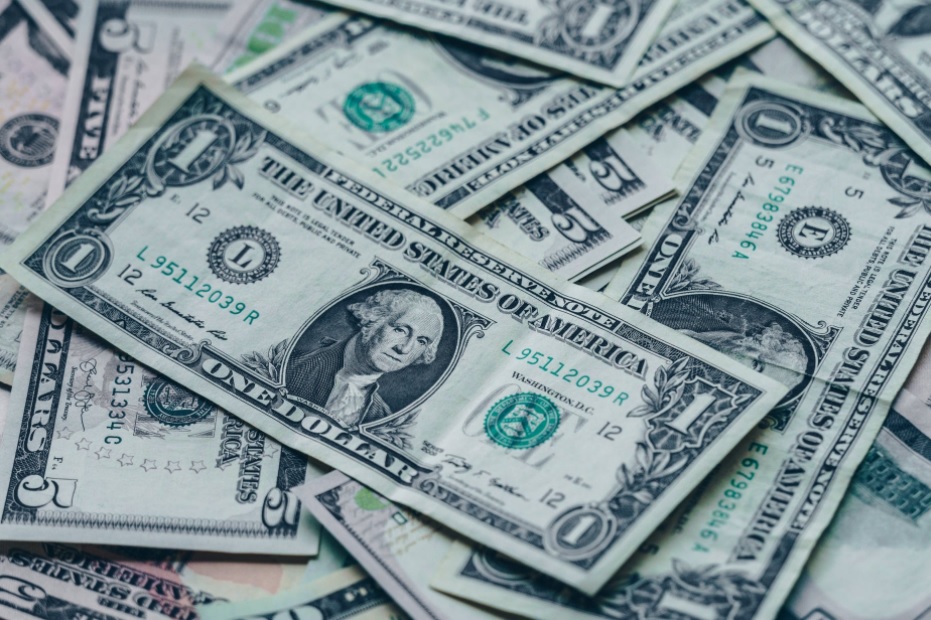 The government has required tech companies to detail the number of layoffs they will make because of Covid-19. LendingClub, IBM, Lyft, and Yelp are among the Silicon Valley companies that are due to announce their layoff plans. 
These four companies alone will lay off a combined total of 1,000 people according to the updated post on the Employment Development Department website. These layoffs are broken down as follows: 
LendingClub plans to lay off 367 workers in San Francisco alone. LendingClub is a tech-based personal finance company. 
Lyft plans to lay off 325 in San Francisco alone. Lyft is a tech-based ride-share company. 
Yelp plans to lay off 235 people in San Francisco alone. Yelp is an internet-based crowd-sourced review company. 
IBM plans to lay off 140 in San Jose alone. IBM is a cloud computing tech company. 
The majority of these layoffs were classified as permanent layoffs, meaning there is little chance of people being rehired once things return to normal. However, a portion of the LendingClub and Yelp layoffs were categorized as temporary, meaning the companies foresee some of those jobs returning once the pandemic is over. 
All of the layoffs will occur across a number of the tech giants' offices in San Francisco, and San Jose with the full numbers per office broken down on the EDD WARN notices, according to California employment attorney Brad Nakase of Nakase Accident Lawyers and Employment Attorneys. 
The main reasons for the layoffs are losses due to the mandated Covid-19 shutdowns and stay at home orders. While these government directions slowed the spread of coronavirus and saved many lives, they were a kiss of death for a lot of profitable businesses. The impacts of this order will have long-lasting effects on businesses, with many companies estimating that it will take a couple of years to get back to previous profit and operating levels. 
Lyft, which relies on the free movement of people, were particularly hard-hit with the stay at home orders. They have seen a significant decrease in activity across all of their offerings, scooters, bikes, transit, and ride-share. They have also incurred additional costs in tighter restrictions related to driver safety and cleaning practices. 
Yelp's business relies on people visiting and reviewing restaurants, so they still hope many of the layoffs will be temporary, and they will be able to expand once more when people return to restaurants. However, they are aware that it might take a significant amount of time to return to usual trading levels. They also noted that nothing is certain as Covid-19 continues to affect businesses in many industries. With the threat of a second wave, more job losses may be necessary. It is unclear of the true scope of the impact of coronavirus on the US and global economy.