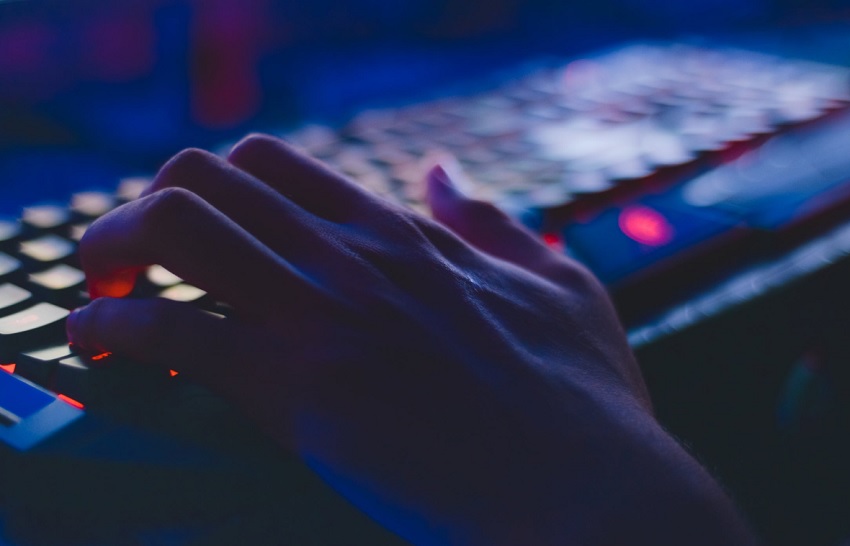 Trends are never permanent. Trends tend to change from season to season, year to year. Be it news, fashion, or technology, change is the only constant. Similarly, web design trends also change with time. What is trending today may become outdated in a course of a few months. So, there are several experts in the field of web designing, who can well predict much before, which trends will work when. With extensive experience, and thorough research, web design analysts and experts have jotted down some web design trends, that are expected to rule 2019.
Inclination Towards 3D Illustration
The new trend that is set in very fast, is the 3D illustration in web designing. The 2 dimensional decent layout, which used to be everyone's favorite are slowly fading away. The vibrant and flamboyant look of the 3 dimensional illustrations is promising. They are giving the websites a realistic touch altogether. Previously, the concept of websites was to present themselves as a knowledge base to readers who have visited the website to gain knowledge about some relevant topics. But now, the scenario is changing rapidly. People are yearning for interactive sessions with websites. The 3 dimensional look, thus provide the users, a surrealistic feeling, through which they can navigate to the information they want. Here, one important thing to note is that, the look of a new website will not just require web designing skill, but also an artistic skill simultaneously.
Revamping the Company Or Website Logo
As we have said, websites are preparing themselves for a glitzy realistic look, the same is not applicable for logos. Logos are calling or a Helvetica version. This means, logos that will be in demand will be modern, simple and with minimalist approach. The logos will no longer scream loudly for attention, but will adopt a humble and matured approach to promoting their companies.
Text To Become the Spotlight Of a Web Page
Well, we all know there is a common idea "Content is king". It is true in all aspects. Web designing is fruitless unless the websites have amazing content. So, till now, the main focus has been the content. For that, web designers were compelled to keep the text formatting as simple and as booking as possible. Users actually wanted to have a feeling as if they are reading books. But again, this trend is getting replaced gradually. The new change that is welcome in 2019, consists of prominent huge texts that can easily grab attention of viewers, along with fragmented messages, quirky letter forms, etc.
Cursors: A game changer
Even 5 months ago, if anyone wanted to experiment with logos while designing websites, he/should have been advised to not waste time. But, now playing with the cursors is the trend. Cursors are not just for selecting and pointing, but the functionality has expanded beyond these two functions. Now, moving a cursor over a video instantly plays it in auto mode, opens a drop down list, an interactive session list or even loads a GIF. So, keeping in mind the versatility of cursors, web designers are free to experiment.
Use Of Monochrome And Minimal Colors To Make A Point
While on one hand, we want our websites to appear surreal and vibrant, on the other hand, we are expecting an increased use of black and white colors. All websites will not have the same type of requirements. But for websites, who is trying to prove a point, can use black and white theme with a strong but humble color to make the point stand out of everything else.
The list doesn't end here. There are several other factors that will change the trends of websites. To learn the detailed nuances of web designing, you must have a thorough knowledge on web designing. If you are a non-technical person, then you ought to take the help of web developers. If you live in Birmingham, then you have a great opportunity. Web developers in Birmingham have several fascinating aspects of web designing handy, that can impress you instantly. Do not forget to check them out.