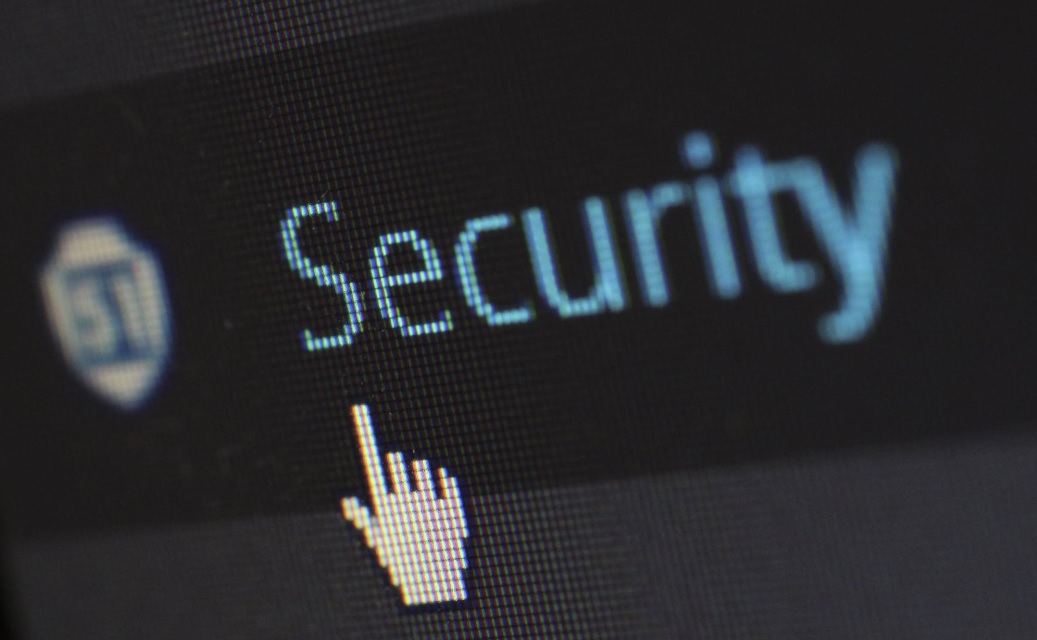 Social media is the biggest tech and social phenomenon of the 21st century. In 1999, there was a handful of users on rudimentary social networks, like SixDegrees.
In 2019, there are dozens of different social media platforms, with about 2.77 billion users worldwide. As this number is only going to grow in the time ahead, many try to predict how these networks will change.
In this article, the following aspects of social media in the near future will be covered:
·         Mobile development
·         Direct targeting
·         Commercial features
·         Data security
1)     Mobile development
As of 2018, more than half of the website traffic came from mobile users. Since this trend is to continue in the future, users can expect significant changes in the way they use social media.
Some things are already changing. For instance, Facebook launched Facebook Lite and Messenger Lite for mobile users. These two versions reduce data usage and improve user experience.
Instagram and Twitter followed suit, so now there are Instagram Lite and Twitter Lite. Twitter is the "lightest" social network in terms of photos and other data. Still, the Lite version can benefit some users.
Moreover, Instagram Stories are one of the most prominent features that social media has on mobile uses. According to SocialMediaToday, more than 500 million people use this tool every day. Billions of people can shoot a video on their smartphone and post it immediately to social media. This adds to the innumerable potentials that social networks have for mobile users.
2)     Direct targeting
One of the most significant benefits that social media marketers yield from mobiles is their omnipresence. In other words, since people bring their smartphones wherever they go, they share a lot of information that way.
For instance, when somebody wants to find a hairdresser in Malibu, their location will help social networks or Google enlist the salons in the vicinity. That way, people can choose from a variety of service providers in a fast and reliable manner.
This feature, also known as geo-targeting, enables marketers to target their audience based on geographical features, as well. As a result, they can create a narrow marketing funnel and focus on a more specific part of the market. So, the growth in the number of mobiles benefits both social media marketers and internet users.
3)     Commercial features
When it comes to eCommerce and social media, the current trend is to enable users to do everything in one place. For instance, Instagram has recently enabled shopping via stories and posts. What's even more interesting, this option is available only to mobile users.
If somebody wants to make a purchase on Instagram, they need to check whether there's an icon of a shopping cart on a photo or a story. When the user clicks on the icon, they'll see a link that leads to the website where they can make the purchase. This combination of social networking and eCommerce saves everybody's time.
Even though Facebook still has a strong commercial potential, Instagram is a more dynamic and productive environment for these matters.
In the time ahead, social media will be offering more advanced shopping options, based on users' behavior and artificial intelligence.
4)     Data security
Since so many people use smartphones, the risks of being exposed to harmful software are running higher, as well. Thus, it's vital that internet users become aware of these threats and behave accordingly.
For starters, they should never make purchases via open networks. Even if they connect to a password-secured WiFi, they still aren't 100% safe. It would be smart to make purchases only when connected to a VPN (a virtual private network). This will ensure proper encryption and reduce the risk of data theft.
Also, mobile users should adjust their privacy settings on social media. For example, it would be wise to allow only your online friends to see your posts. Likewise, you should never reply to messages on social media sent from unknown or unreliable sources. Also, social media users shouldn't publish confidential personal data and photos on these networks.
Conclusion
The future will bring many practical and useful features that will benefit social media users. These improvements will make many everyday things easier, especially for people who access these networks via their mobile.
Still, protecting private data is vital for smooth and secure use. While one part of this protection will be done by marketers, users also need to pay attention to the safety measures in their online presence. That way, everybody will be able to take advantage of social media in a secure and lucrative manner.