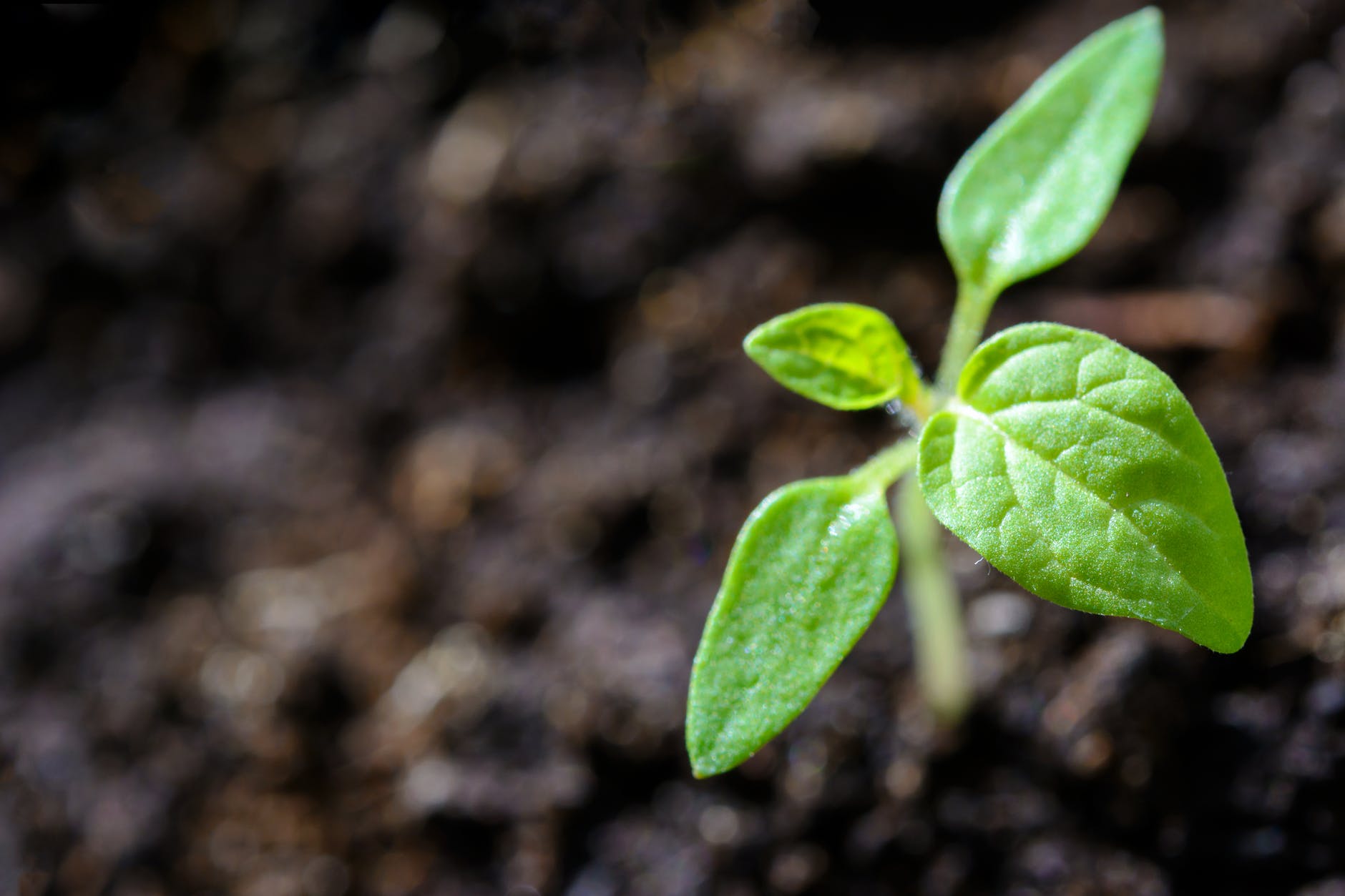 Hardiness Zone, also known as gardening or planting zone, helps you pick up the right plant for your environment. Yes, gardening might seem as simple as digging a hole, sowing the seed and watering it, but there's more to it. In order to let your plants grow, you need to be aware of the richness of your soil and the hardiness zone of the region where you are planning to plant saplings or trees.
What are Hardiness Zones?
A hardiness zone can be described as a geographical zone where certain plants grow their best as per the climate of a particular place. 
These zones are different from each other in some or the other way and mostly vary in terms of weather conditions. The hardiness of a plant is highly measured by the capability to withstand cold winter temperatures/ Some plant that can grow well in a cold area with minimum temperature may find it difficult in another area. 
Also Read: Small Robot Company Unveils Weed-Mapping And Monitoring Robot For Farming
You find many plants or fruits and vegetables in your local markets like a nursery, or home improvement store will have the hardiness zone suggestions written on their labels so that you can provide them with the right environment to grow. 
What is the need for a Hardiness Zone Map?
While you can manage the things in your garden like shade, water drainage, or soil quality, controlling the requisite weather for the plant growth is not possible. 
But, when you have a USDA Plant Hardiness Zone Map with you, you get a little help there. The maps tell you which plants will suit the climate you are in and which plants you should avoid planting. For instance, if you want to plant a vegetable or a tree and expect it to grow year after year, it should be firstly apt for the climate and weather conditions; otherwise, it will surely wither midway. You can use the map to compare Your climate with the required climate for the plant you want to put in your garden. When you know every detail, you can make a plant live with some extra care if you find that the weather conditions are closely suitable for the plant to grow. Like, if you are growing a plant that grows well in the warm climate, you want to cover it any time there might be frost warning or a heavy shower.
Also Read: Agtech Companies Are Training Farming To Robots
Shortcomings and Exceptions
The Plant Hardiness Zone Map is a great guideline, But not a protocol that has to be strictly followed. The National Gardening Association puts it that while the map works great with labeling climates of the eastern half of North America, it has a few shortcomings, especially in the west, where climates are much more varied.
While considering zones are a great practice, you should also consider the factors like the direction and amount of sunlight your garden receives during the day. Your garden's exposure to the sun and the shade is very important for your plants' life cycle. Sometimes, hardiness can vary across the same town. You might fail to notice the vast differences in which plants can survive in two zones so similar, and you might want not to escape tracking where your garden falls on the map. 
Being fully aware of your garden's hardiness zone, and taking into consideration all other essential factors, along with the required care, you can sow the seeds and grow and harvest the plants, most suited for the area you live in and the season you are in. You can do all of this, without fail, easier than ever.