Xbox One has ameliorated to a great extent since its inception. It has brought with it all approaches to entertain you and it provided a wide variety of flexibility in prize and features. Starting from being a full fledged gaming console with all the stuffs to a $400 model sans Kinect,Microsoft dedicated itself a lot for the satisfaction of hard-core gamers. Microsoft won't stop there and a new update is coming this fall. The future of Xbox One seems to be resplendent. Let's have a look at what Microsoft has in store for us.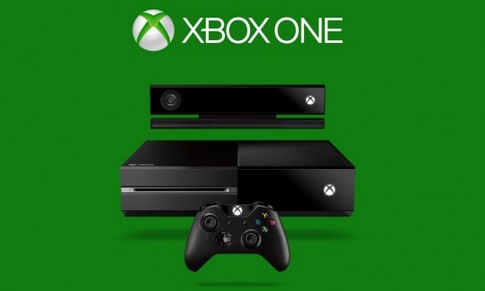 The new update is bring a plethora of features like support of Xbox One as a media player with ability of video streaming from USB or DLNA network. Xbox One is bringing compatibility with a lot of file types like MPEG1 TS, animated GIF and MKZ formats. The new update will also provide streaming with SmartGlass so that you can stream live videos and stuffs from your SmartGlass enabled devices.
Apart from this, the new update of Xbox One will allow developers to launch their games which are still at the testing or development phase where gamers can play these games. This provides a better platform to the developers to intricate the demands of gamers and improve the games accordingly. Something like Steam's Easy Access program. Xbox Head Phil Spencer liked the idea of Easy Access and wants to incorporate it soon. Spencer said, "There's certain bar that we want to keep on consoles because of the nature of who plays on a console. The model itself I think does make sense. I think we probably just wanna model it a little bit differently."
According to Spencer Microsoft has managed to keep a good pace and harmony in both PC and Consoles and though the Easy Access approach starts with PCs, the ultimate goal is to revamp the console platform. Another big update will be Cortana in Xbox One. This feature needs to introduction and gamers will be in zest to hear it. "It makes sense that I can get up in the morning and say 'Xbox, what's the traffic' and it brings up something that shows my commute in the morning," Spencer said. "That all makes sense to me in the long run." The "long run" term doesn't really specify a date, but probably Microsoft won't make users wait longer.