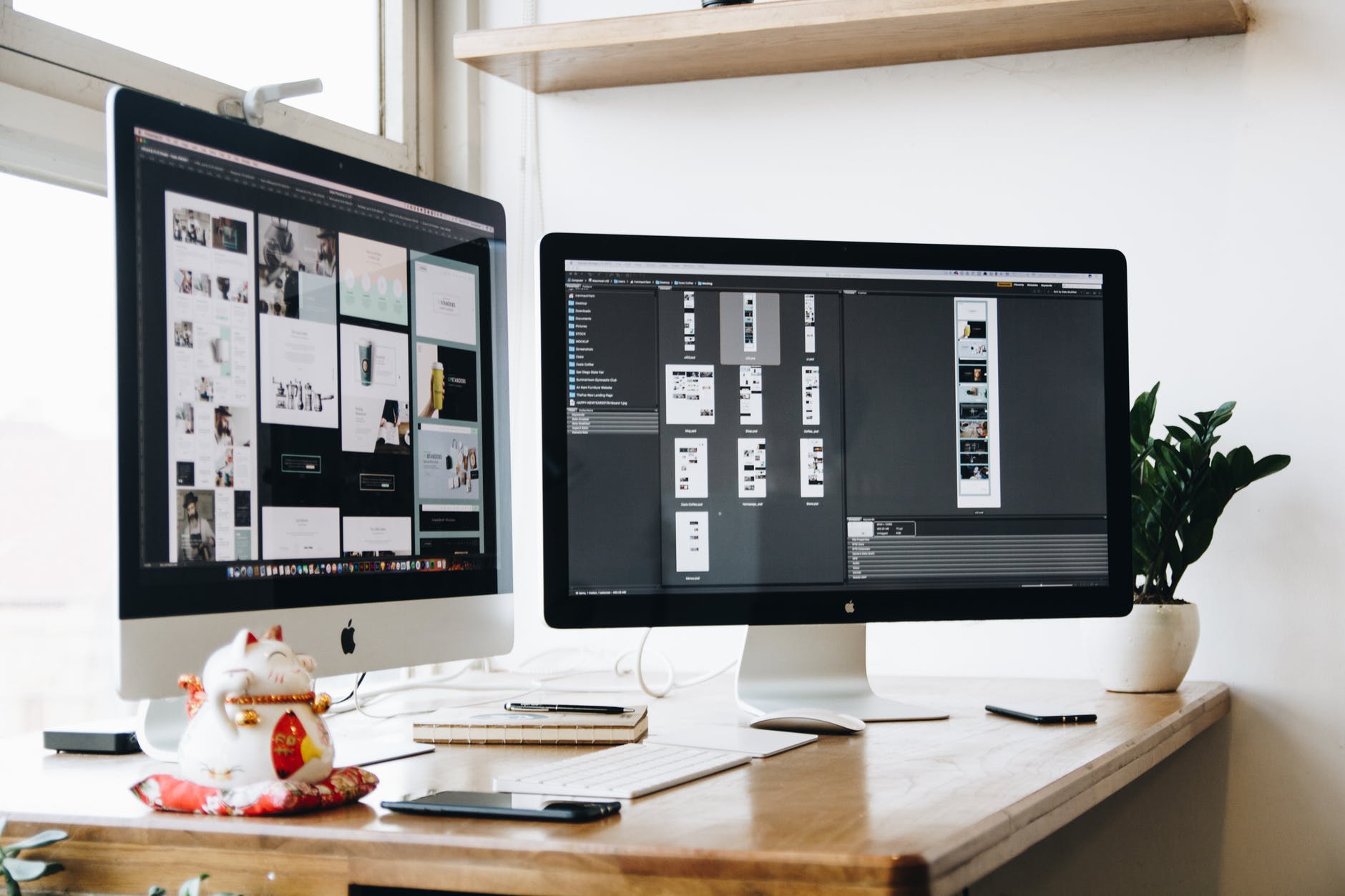 The number of cyberattacks are increasing day in and day out, but internet users are not taking the necessary precautions to ensure they are safe online. But what can one possibly do to safeguard their data? The good news is there is a lot that can be done to bolster your security online. Even though you may have taken care of the basics, there are a few extra steps that you can take to ensure you do not become an easy target for hackers and cybercriminals.  If you want to know what those steps are, then read on to learn more. 
Browse Safely 
Just like you would not walk through a dangerous neighborhood if you did not have another option, you should avoid visiting insecure websites too. You may come across posts claiming a particular site is offering something too good to be true, but you should stay clear of them entirely. If something is too good to be true, it normally isn't. People usually let their guard down when they are tempted, so you will need to avoid making the same mistake. 
The internet is home to a ton of pitfalls, and if you are not paying close attention, you will get in way over your head. But you can prevent this from happening by simply browsing safely. Do not take the risk of visiting unknown and insecure websites, no matter what. You will have to train yourself to resist the urge of clicking tempting yet potentially harmful post and links. It will be difficult at first, but you will get over it in no time. 
Don't Download Everything 
Just because you want to save a few bucks does not mean you resort to alternative means to download the stuff you want. This is where cybercriminals take advantage of unsuspecting victims who simply want a song or an app they do not want to pay for. Even if you want to download something that is available for free, you will still need to exercise caution. 
Cybercriminals will deploy convincing tactics that will inadvertently cause you to download malware.  It could be packed with an app or game you wish to download. For this reason, you should only download apps, and other content from reliable sources. There is no other way to it, and that is a fact. 
Post Carefully 
When you post something online, you may not necessarily be able to delete it later on. Even if you are successful in deleting your post, there is no way you will be able to delete it on the profiles that have shared it.  What this means is that there is no way for you to take back a comment you made or a post you uploaded. 
Not only will you have to be careful about what information you are posting online, but you may need to tone down your social media activities just a bit. You never know when you end up sharing more information than you should, because cybercriminals will use such information against you. 

Don't Share Personal Information Unnecessarily 
When dealing with customers and potential employers, there is no need for you to give out more information than what is absolutely necessary. There is no need for you to give out your address or your marital status. Now, that does not mean you do not give them information like your professional background, expertise, or how your customers or potential employers can contact you. 
Just like you would not give out your personal information to strangers, you need to avoid doing the same with people online.  
Use a VPN 
Last but not the least, there is no better way to protect yourself on the internet than by using a VPN. A VPN gives internet users access to countless servers online, and by connecting to any one of those servers they can become anonymous. How it works is that when they connect to a VPN server, they get a new IP address while their original IP address remains hidden. 
Enough emphasis cannot be placed on the fact you will need to find the best VPN out there, and you need to avoid using free VPNs. Free VPNs may seem like a great idea, but if they are not earning money from you, they are making up for it by selling your internet activities to third parties. You will need to do a bit of homework to find the best VPN out there, but it is necessary if you want a VPN that meets your specific needs and requirements. Also, doing so is important because not every VPN offers top of the line security features like Internet Kill Switch, Dedicated IP, Military Grade Encryption, and so on. 
Now that you know what needs to be done to stay secure on the internet, make the most of this information so that you never fall victim to a hacking attempt ever again. But even this is never going to be enough, you will still need to stay up-to-date about the latest happenings and do your research for new tactics that you may not have taken advantage of before.