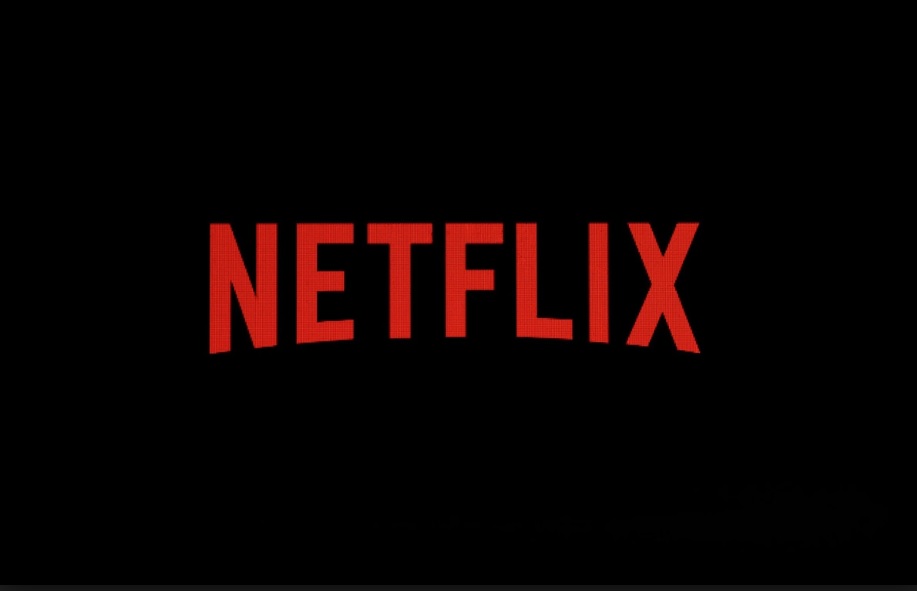 If you are an avid Netflix fan, then you are probably aware that each active country with Netflix has a different selection of the available television shows and movies than others. This is one of the reasons why Netflix actually has chosen to ban the allowance of a VPN, but we will talk more about that later. 
In this article, we will discuss Netflix's stance on the use of VPN services to use Netflix. However, we are also going to dive into how to get around the strict restrictions that Netflix has placed on the use of a VPN. Stick with us to see what there is to learn.
Why the ban on VPN?
Before we can really dig into the battle with VPN services and Netflix, it is important that you know a little about the background. The main reason that each country has a unique library from the next is all about legalities and licensing. Just by flipping through the available titles on your Netflix account, you can see that not every title is owned by Netflix.

When the content for Netflix is made by other companies, those companies have to make deals in order to offer their content on various streaming services. In some instances, companies may not want to offer their content in some countries. In an even more complicated web, there are some forms of content where rights are owned by separate companies for separate countries. As you can imagine, this creates legal issues for Netflix and thus the need for separate libraries in different countries was born.

Where the VPN Comes In
This is where we can start to talk about virtual private networks and what actually happens when you use them. Most people choose to use a VPN because it makes your web browsing more secure and harder to hack. However, when you are using a VPN, you can actually make it appear as though your computer or device is physically located on a whole different continent from where you are. 
As you can imagine, the use of a VPN, like NordVPN on Netflix, could become problematic for the companies who share their work on certain Netflix platforms. After all, if the use of a VPN can earn access to any Netflix library then there is little control over the situation. This is the main reason why Netflix has cracked down on allowing users to stream through a VPN. 
The truth is, though, that the more companies like Netflix try to block out the techies, the harder these guys work to beat them. VPN services have begun developing hacks built into their system to bust down the barriers keeping out the VPN servers.
If you are wanting to use a VPN, then you can try ExpressVPN, NordVPN, and CyberGhost. All three of these VPN services currently work with the Netflix system. There are plenty of services out there that will also work, but these are currently the top three.
Be wary of the VPN services that claim to be free and to be able to get you into the Netflix watching business. Any VPN service that is free is usually trying to trick you into using that service in order to sell your data for major profit. Remember, most people use a VPN to stay away from these kinds of scams.
Final Thoughts
You might be wondering if Netflix gives out any repercussions for using a VPN and as far as we can tell, they do not. Netflix is simply trying to protect their own legal well being through blocking VPN services. We hope that this article has been useful in helping you understand the Netflix ban on VPN services.