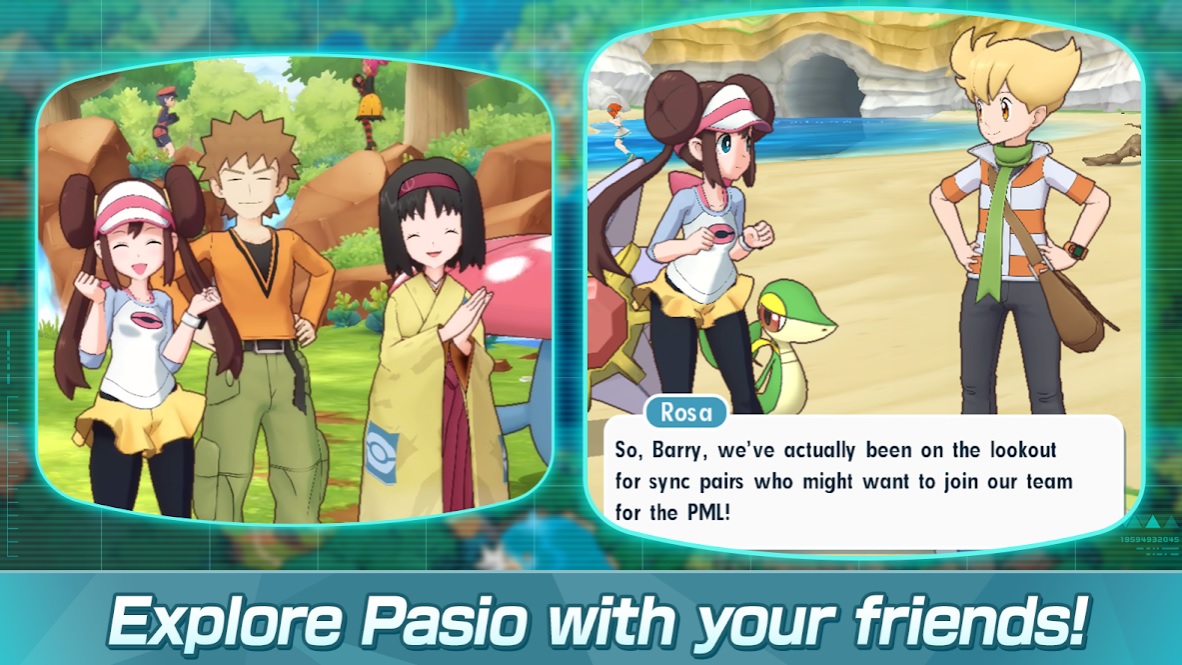 The Pokemon Company has released a new game, the Pokemon Masters for both Android and iOS platforms. The company announced back in May, that it is going to launch a new smartphone game very soon. According to the Pokemon Company, the tentative time of launch was summer 2019. So, the time has finally arrived. 
In the Pokémon Masters game, players will have to explore the Pasio region, where they will meet different trainers from previous games of the Pokémon franchise. So rather than searching for Pokémons, players will meet popular trainers and their respective trainers.  The trainer along with the Pokémon will be together called a sync pair. Players will then team up with two other sync pairs to engage in three-versus-three battles. The new game is leaving behind the traditional turn based mechanics that is usually found in Pokémon games. In Pokémon Masters, the games are controlled by a movable gauge which fills up over time. When the meter is filled, the player can initiate an attack with his/her available Pokémon in the team. This is the basic outline of Pokémon Masters. 
You can download the game from the Play Store right now, and from the App Store on iOS once it's comes for the iOS platform.