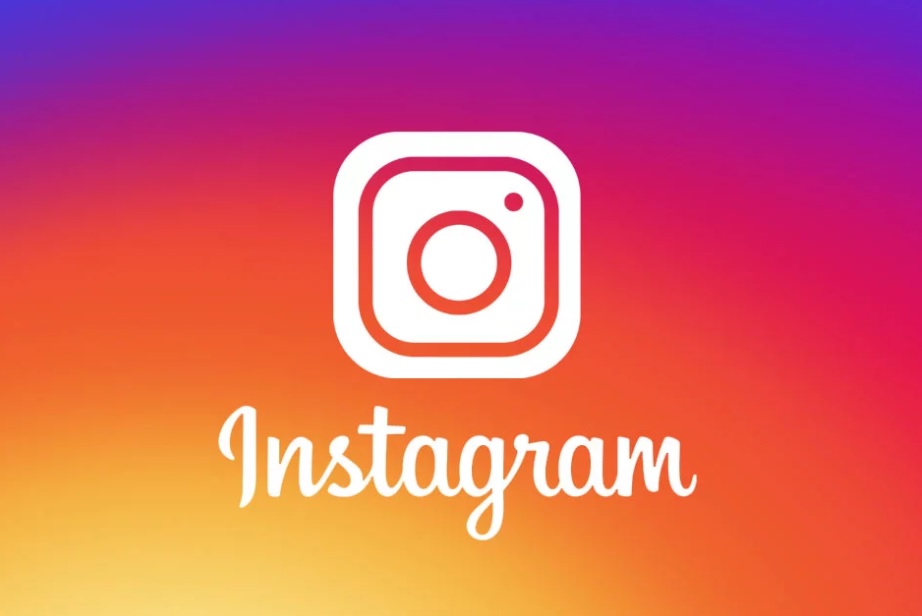 Instagram Influencers have a massive effect on business people and entrepreneurs. Their positive impact and reputation bring credibility to any business model. Influencers have brought a sea of changes in business model, but Instagram Influencers are currently ruling the realm. One thing that you must have noticed on any Instagram Influencers news feed is the homogeneity of their snaps. Almost all snaps have similar filters and editing. This is no coincidence. They deliberately edit their images in the same way in order to maintain equality among their sponsors or users whom they are promoting. Besides, their the cohesive look gives a nice vibe to the profile at a glance.
But the filters they use is none of the given filters of Instagram. These are Presets from Adobe Lightroom photo editor. Influencers feed all their photos to Adobe Lightroom and make them undergo a specific preset editing. Adobe Lightroom is a much coveted photo editing application that has been influencers choice since the inception. Since, June 2018, Adobe Lightroom has been made available for mobile devices as well. Since then, there has been a growing affinity between Instagram Influencers and Adobe Lightroom.
Choosing a preset is not an easy thing. Your peers will be paying you hefty amounts for promoting and influencing their businesses and hence they will make sure that your post edits and presets match their business. For example, if an influence endorses businesses related to woman makeup, they can choose something on red or pink. In other words,  a color that represents the products and brands. Once, the preset filter gains accolades and recognition,  the influencer then sells it. Peers and followers can purchase it and use on their own posts. So, you can understand when money transaction is associated with just a filter, it has to have a strong impact on the mass. Editing the images of certain products with a homogeneous tool give each product equal importance and helps selling of all products with equal chance and priority.
Once a preset hits the market and gains momentum, it goes on sale on preset market places such as FilterGrade. It then creates a ripple of recurring income without much hassle. Not only influencers, but beauty bloggers, lifestyle bloggers, food bloggers, travel bloggers and celebrities also sell presets. People have a general tendency to follow their favorite celebs. Presets give them the opportunity to become a part of their lifestyle in a small way though. Users post pictures with the hashtags of their favorite Instagramer's preset. So, in the true sense, the people selling the filters hold more significance than the filters.
How to buy the presets. You can buy them from preset market places. Customers buy it from there. After that a download link is sent to them via email. They can download and copy it into Adobe Lightroom. A download link is sent to their email, and they open the file, copy it into Lightroom and use it for their own posts.