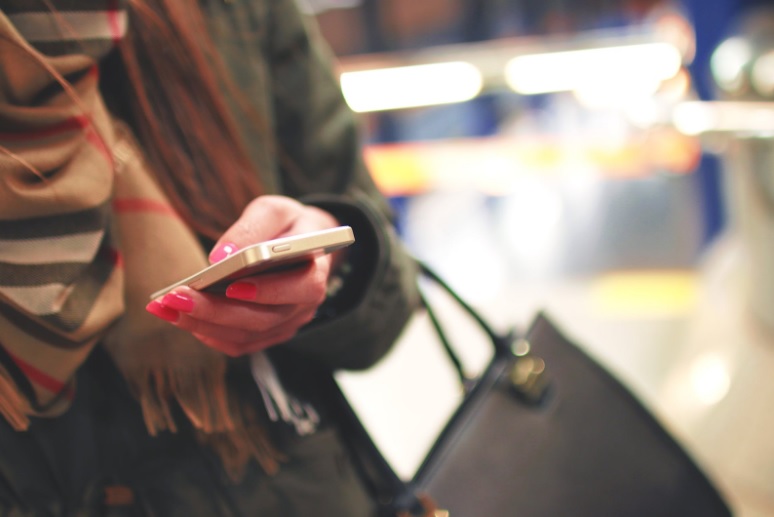 Regardless of the type of business you have, you need a website to promote your company and provide a place for customers, current or potential, to find you, learn about your services or products, and get in touch with you. Most people these days use social media to find the information they're looking for, which means they'll be searching social media in order to find your web site.
So, you need to be on social media. If that seems a bit too touchy-feely for you hard-headed business types, just think of it as a form of advertising – because it is.
Yes, yes, social media is where grandmothers share endless pictures of their children and grandchildren or swap recipes. It's where men post pictures of their latest (fill in the blank) trophies and newest cars. It's all those things and more.
But it's still advertising and you can't afford to ignore it.
Using Social Media
People not only post personal stuff on social media, but they also post a wide, almost bewildering range of other things too. One company has a site called "absurd illustrations that make sense" where they sell new and interesting artwork for logos and eye-catching designs. Some of their work can be downloaded for free while the rest requires a fee.
Another company posted a guide to using Slack, the messaging and collaboration service many people use.
People use social media to find things like this, follow them, comment on them, and urge their friends to visit them or avoid them like the plague. People also expect to see some action on social media. If your social media account is as static as your web site they'll turn and walk away. You'll never get a chance to turn them into a paying customer.
Learn the Ropes
To take advantage of social media you need to learn what they are and how to use them. Approach it the way you would any other business opportunity. Dig into the subject and research it. Read about the 60+ social networking sites you should be aware of. You should have an – active – account on at least five or six of them.
That means there has to be fresh activity on each of those accounts every day. It can be something as simple as, "Just put on a fresh pot of coffee for our early morning customers!" but it needs something every day without fail.
Learn about the 10 laws of social media marketing and apply them to your social media accounts. Use those laws on each of your accounts. Use them on a daily basis.
Buying Followers
Any time you're advertising it means you're buying, spending money to make money, as the saying goes. Buying followers on social media is a proven way to generate activity. Activity, in the form of likes, views, and comments, is how search engines and the social media themselves rank accounts on the search results.
If you and five other companies in town sell widgets, and all their social media accounts have 50 or more likes but yours has three, anyone who does a search for widgets is going to see your competitors come up on the results before they see you. Even if they scroll down just to see what else is out there, the lack of activity on your account will make you look like a dud.
As more and more people turn to the internet for news and information, looking like a dud is something you can't afford to have happen. You need to buy and invest in followers to generate some activity and excitement on your accounts.
Where to Buy Them
Buying followers is fraught with danger. Cut-rate prices yield cut rate results, zombie accounts and bots that give you a "like" and nothing else. As with everything else, you get what you pay for. If the price seems like it's too good to be true – it is. Don't throw your money away. Spend it where it gets results.
With the help of Social Media Daily you can easily boost your Instagram or any other social account by buying followers, likes, views, and comments from real users with real accounts. Because they're real users you'll get real comments instead of cookie-cutter posts ones.
Better yet, you can even specify that the comments should be questions you can answer to demonstrate that you're paying attention to what people are saying.