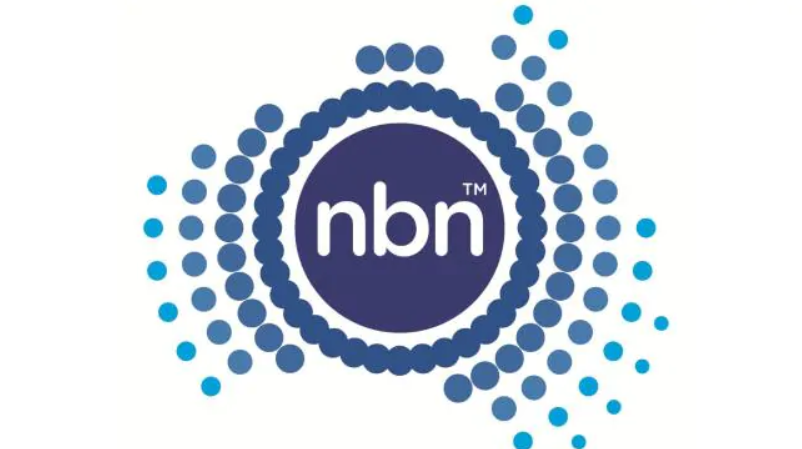 The NBN (national broadband network) is an advanced telecommunication network in Australia. It can prepare your business or home for the future with a reliable and fast internet and phone service. Currently, there are over 69 registered ISPs (internet service providers) along with some re-sellers. Feel free to compare Australia's Top NBN internet Plans & Deals iSelect. With numerous players, iSelect can help you to compare their plans and deals. Here are some tips for choosing the best NBN plans for your needs.
Understand Your Requirements
To select a perfect broadband plan, it is essential to understand your internet consumption and data requirements. The demographics of your household and your usage pattern can affect the bandwidth and data requirements.
Data requirements may vary depending on internet usage. Understand the category of internet users based on their search patterns. These are some categories designed because of data usage:
Web Surfers: A person who needs internet to surf the web, make voice calls, and access emails along with occasional social media access and YouTube Video may consume almost 150 to 300 MB per hour.
Social Networker: A heavy user of social networking may need almost 120MB per hour to download and upload videos and images. You may need 3.5GB per hour to add videos. A social networker will consume roughly 1.8GB per hour.
Online Gamers: Games may need almost 40MB per hour. This limit can be increased with virtual reality gaming. Maximum gaming data comes from downloading a new game or after a massive update. With online gamers, you may need almost 100 to 200 GB per individual for one month. This volume limit may vary widely.
Video Frenzy: To stream audio and video via YouTube, Stan, Presto, or Netflix, you will need almost 3.5GB per hour. This limit may vary depending on the quality of the video.
A casual web surfer will need 32 hours on the internet for each month, a social network needs 40 hours per month, and a video frenzy requires 60 hours per month. In short, you must have a data package of almost 320GB per month.
Latency and Speed
NBN plans offer five tiers of connectivity with different upload and download speeds. The first tier is sufficient for web surfers, but 2nd and 3rd tier is suitable for households and social networkers. Your video streaming experience may depend on the speed of connection and latency or delay in your network.
For video frenzy people, tier 4 can be ideal connectivity. Services of tier 5 are suitable for a household with video frenzy and online gamers. Business users may need video conferencing facilities; therefore, they will need services of Tier 4 or Tier 5. The speed of the internet may depend on different factors, such as location and type of services, number of users, and dominate time of usage in the daytime.
Speed of internet connection during busy hours can be a necessary measure. You can gauge the quality of a network with this single metric.