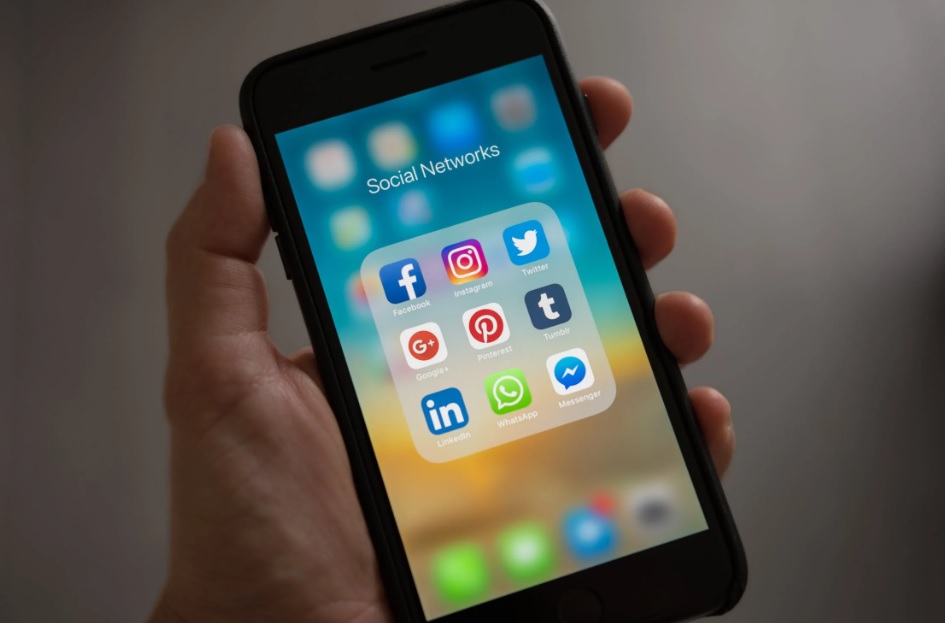 Many individuals lost their verified blue tick marks and posted images of their unverified profiles. The move has raised concerns that consumers would have one less tool to discern between known sources and impersonators or frauds. Only users who have paid for the Twitter Blue verification service will now see blue ticks on the microblogging network.
Beyoncé, Pope Francis, Oprah Winfrey, and former President Donald Trump were among those who lost their blue checks on Thursday.The expenses of maintaining the marks range from USD 8 per month for individual online users to USD 1,000 per month to authenticate a company, plus USD 50 per month for each affiliate or staff account. Twitter does not verify individual accounts, as was the case with the last blue tick issued prior to Musk's administration. Celebrity users have been hesitant to join, including basketball player LeBron James, novelist Stephen King, and player Trek's William Shatner – however on Thursday, all three had blue checkmark indicating that the account has paid for verification.
It wasn't only celebrities and journalists who were laid off on Thursday. Many government institutions, charities, and public-service accounts throughout the world were no longer verified, prompting fears that Twitter's standing as a platform for accessing reliable, up-to-date information from legitimate sources, particularly in crises, may be jeopardised.
Musk's action has enraged some high-profile users while also pleasing certain right-wing leaders and Musk supporters who believed the ratings were unjust.
 However, it is not an apparent cash generator for the social media site, which has historically relied on advertising for the majority of its earnings.
 Similarweb analysed how many individuals signed up for Twitter Blue on their desktop PCs and found just 116,000 confirmed sign-ups last month, which at USD 8 or USD 11 per month does not constitute a significant revenue stream. The investigation excluded accounts purchased through mobile applications.
Musk, who paid USD 44 billion for San Francisco-based Twitter in October, has been attempting to bolster the faltering platform's profitability by encouraging more people to pay for a premium membership.
However, his decision reflects his belief that the blue verification marks have become an unjustified or "corrupt" status symbol for privileged celebrities, news reporters, and others who were provided free verification by Twitter's prior administration. Around 14 years ago, Twitter began marking profiles with a blue tick mark. One of the major objectives, in addition to protecting celebrities from impersonators, was to give an additional weapon to combat disinformation spread by accounts mimicking persons.
 The majority of "legacy blue checks," which include the accounts of politicians, activists, and people who find themselves in the news, as well as little-known journalists at tiny journals throughout the world, are not household names.
Musk's first product move after taking over Twitter was to develop a business that provided blue checks to anyone willing to pay USD $8 per month. However, it was rapidly overwhelmed with fake accounts, including ones mimicking Nintendo, Eli Lilly, and Musk's enterprises Tesla and SpaceX, forcing Twitter to briefly suspend the service days after its introduction. The reintroduced service costs USD 8 per month for online users and USD 11 per month for iPhone and Android app users. Subscribers should see fewer advertisements, be able to submit longer videos, and have their tweets shown prominently.