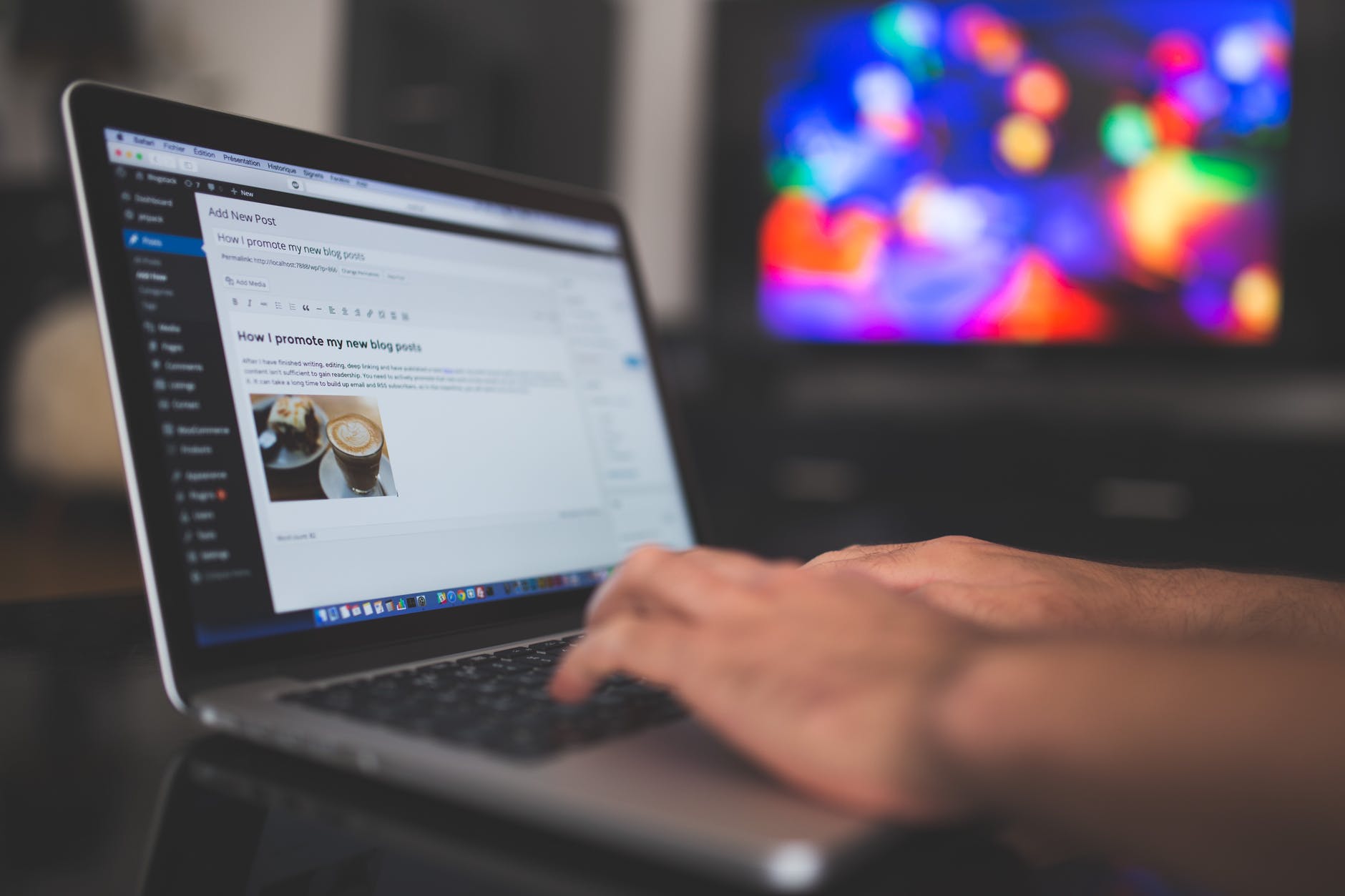 Your website guests will most likely access your content through their mobile devices. So, if you own a WordPress website where you share information or sell products, you should implement AMP WordPress plugins on your website to make it well optimized for mobile users. Accelerated Mobile Pages (AMP) is Google's project designed to offer a solution to slow load time of mobile web pages.

WordPress AMP plugins are available to improve the loading time of your site. Also, these plugins can offer mobile functionalities that your website requires. However, you will need to take some time to configure the AMP plugins on your site properly. You might even need to tweak some of your website design. Still, integrating AMP plugins is worth the effort since Google will reward your website with a top rank in the mobile search result. Below are some of the best AMP WordPress Plugins to take note of in 2020.

Also Read: How to Protect Your WordPress Website
Official AMP plugin for WordPress
This is a free and easy to use AMP plugin designed by the official AMP project. The plugin creates AMP pages the same way content is created and processed by WordPress, so it doesn't deviate from the normal way WordPress create contents. The tool can also detect sources of error inside the HTML and identify the website components responsible for it. With that, you can easily take action that will fix the errors.

The plugin is also compatible with the primary WordPress themes. And you have three template mode you can select while using this tool – they include standard template mode, transitional template mode, and reader template mode.
Also Read: Is Wix Better Than WordPress For Ecommerce?

AMP for WP – Accelerated Mobile Pages
This plugin offers incredible features such as AdSense support, email opt-in support, Contact Form 7 support, and CTA support. So, if you want your site to look like a mobile app you can use for digital marketing, AMP for WP – Accelerated Mobile Pages is the best plugin for the job.
The plugin is favored by several SEO Brisbane service providers because it is compatible with some of the popular WordPress SEO plugins, including The SEO Framework, SEOPress, All in One SEO, and Yoast SEO. This plugin has lots of features that can give a competitive advantage to those selling products online.
AMP Stories for WordPress
If you are trying to create a fast-loading website with full-screen content, you can use this plugin to get site visitors more engaged with your business. You can include audio, videos, animations, and images while texting in your own AMP Stories.
The plugin also allows you to add a URL to your story. This feature can be useful for those that want to redirect their website visitors to another page on their site. The AMP Stories for WordPress premium version includes Facebook integration, support for additional content at the end of the AMP Stories, and bookend management.
WA for WP & AMP
Consider this tool if you want to convert your site into Progressive Web App. You can use this plugin to improve user experience by adding the greatest and latest web tech sophisticated features. This plugin provides full AMP support and also features a cache expiration, multi-site support, and UTM tracking option.
In addition, this plugin offers a service worker function that improves your site and improves its load times. One of the most important features the plugin also offers is the offline support – your visitors can load the website in seconds even when not connected to the WIFI.
Schema & Structured Data – WP AMP
Take a look at this plugin if you want your pages to appear as rich snippets in the search results. However, please note that this tool is not an AMP plugin per se, though it supports AMP. The tool also supports several other schema types, including local business details, news articles, blog posts, videos, and recipes.
This tool can also help with conditional display fields. That means you can decide which content (such as pages or posts) gets marked up. You can even import the markup data such as WP SEO Schema from other schema plugins. The Schema & Structured Data for WP & AMP plugin premium version offers priority support and allows you to add reviews.
Glue for Yoast SEO & AMP
This plugin ensures your WordPress pages have authorized AMP code. The Glue for Yoast SEO & AMP makes things such as setting canonical links in Yoast SEO work correctly. Moreover, this plugin allows you to customize your AMP content by adding styles such as link styles and colors to maintain branding and retain parts of the website look for AMP visitors. This plugin is developed by the same company that created the Yoast SEO plugin.
AMP It Up!
With this plugin, you don't have to do much tweaking – all you have to do is install and activate it, and you get a site that is AMP-enabled. The AMP It Up offers support for YouTube, HTTPS, BrightCove, and GDPR. Plus, you can add your custom JavaScript to your AMP-complaint site.
Moreover, the plugin adds a social share button to your pages automatically. So, you don't need to look around for another plugin that offers this function. Additionally, the AMP It Up plugin will convert lots of images into an AMP-complaint contain automatically. Though the plugin has only a few hundred installations, it has lots of great ratings.