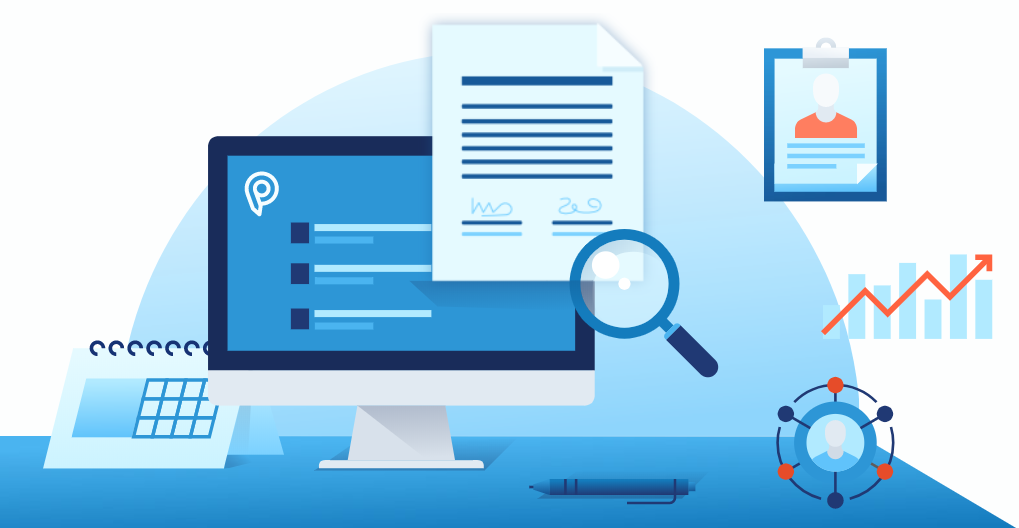 One important resource that must be protected by companies is its contracts. Contracts are legally binding documents that secure your assets and ensure that everything you have agreed upon with your vendors and clients is followed. It is already a given that technology makes everything better. A Contract Lifecycle Management Software, for example, is a much more efficient and faster way of managing contracts. The first step to this is to digitize all of your company's contracts. 
While change could be intimidating, the only way to fully progress is to embrace new inventions and use them to your advantage. Here are some reasons as to why you should digitize y our contracts.

Improved Security
Unfortunate events may happen to the physical copies of contracts. Theft, for example, is one of the most common ways to lose your contracts. Natural disasters like fires, floods, and earthquakes may also cause your contracts to get destroyed which could bring unprecedented unpleasant events. Losing your contract data can lead to your company succumbing to the possibility of bankruptcy.
On the other hand, there are no possible ways to physically destroy or alter a digital contract as it does not exist in the physical realm. An electronic contract can be saved in multiple devices which makes it harder to steal and alter. A version may also be uploaded to the cloud through a secure server thereby immortalizing its existence.
Faster Processing
A manual contract takes a lot of time before reaching the stage where it gets signed. Just the drafting process alone requires weeks upon weeks of back and forth. Companies have a lot of stages to fulfil before they process a draft of a contract. This is an unacceptable status quo especially when contracts need to be signed ASAP. Companies that deal with time-pressure situations are hardpressed to find a system that would cut the processing time tenfold.
Less Approval Time
The approval of contract terms is another time-consuming procedure that would be lessened by a Contract Lifecycle Management. More often than not, a contract has to pass through all of the concerned departments. What this entails is a couple of weeks, if not months of the contract going back and forth between multiple departments until everything has been found to be agreeable. Again, this is a problematic procedure if your company needs certain deals immediately signed. 
A business owner would know that the adage "Time is Gold" is a very true occurrence. For every minute that's passed, an opportunity could be passing through your fingers. Usually, clients need to be signed as fast as possible to ensure that they do not get snatched up by your company's competitors. A Contract Lifecycle Management software will also come in handy during time-sensitive cases as in the case of soon-to-expire contracts.
No Manual Filing
With physical contracts, manpower, time, and money have to be spent on the proper filing of these contracts. An improper filing system could cost the company hundreds of thousands of dollars, not to mention just plain irresponsible. A filing cabinet will easily get filled up with contracts in less than a year after you have started operations. Manual filing is also risky as you are leaving your contracts open to physical harm which could prove disastrous for your company
Negotiations Made Easy
Negotiating is exhausting. Just two parties trying to reach a mutual agreement could take up to months. This becomes multiplied when you add in multiple parties. This is because each party is looking out for their own good and wants to get the optimal amount for them while trying not to give as much of their own. 
Just imagine how complicated the negotiation process becomes when parties don't want to compromise and push their own agendas. The first draft of the contract will almost always never be approved. Trust me when I say that it will take a dozen or so drafts before you reach a final draft.
For manual contracts, what this means is the repetitive action of printing and shipping out a new contract for every draft. A single change in one paragraph requires the repetitive printing of the contract which is not only a waste of time but also of resources. With digital contracts, however, it can be edited easily. Multiple parties can also edit the contract all at the same time so multiple negotiations can occur at any given time.