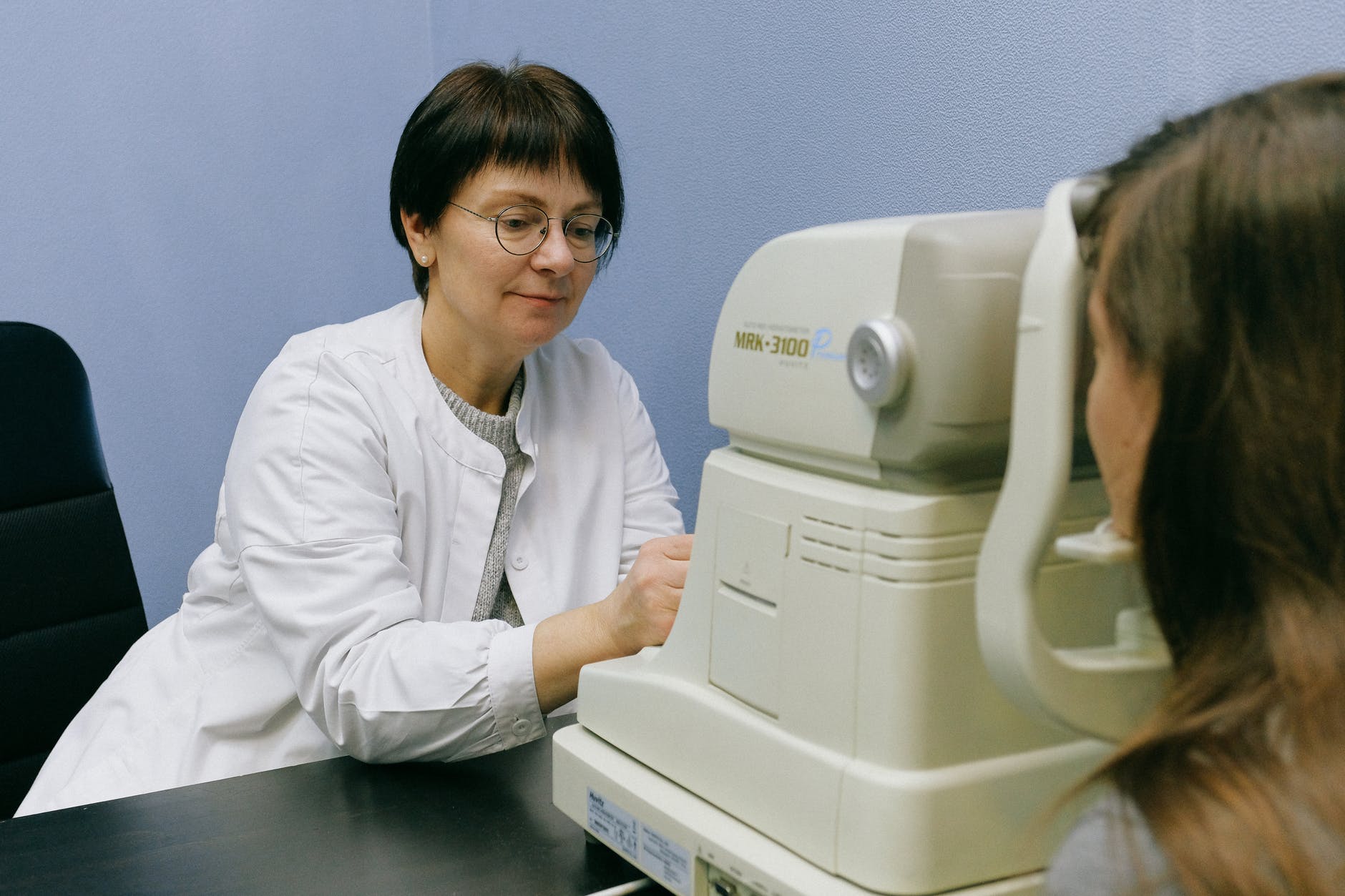 Healthcare is not only essential for treatment and prevention but also for the improvement of the standard of living. As a rule, we can see a shift in focus to personalized services and day-to-day care, which is largely driven by an increase in the number of mobile devices. That is to say, the medical device industry is transforming the way healthcare is being delivered and both medical professionals and patients are benefiting from this technological revolution.
But what enables some medical device companies to succeed where others might fail?
In this article, we take a look at some broad habits that medical device companies need to deploy in order to keep relevant and remain successful in the years to come.
The Habits of Highly Effective Medical Device Companies
Medical Device Companies Pay Attention to Information and Data
Healthcare organizations have a wealth of data and information at their fingertips, from waiting times and the most common types of disease to the frequency of appointments. However, not every organization uses this information to their advantage or even fully understands how this data might benefit the healthcare system. Simply put, data is the key to identifying the needs and wants of patients, while automating areas that will not only improve the system but also make this system more convenient and affordable to the patient.
Successful Medical Device Companies Take Risks
Successful medical device companies create new products and services in uncertain environments. More specifically, these initiatives are started by entrepreneurs that know the importance of taking risks. Quite often, they are also backed by venture capital firms who believe in the endeavor and accept this uncertainty as part of the process. With this in mind, many medical device companies aim for high returns, at the expense of high risks. While large amounts of time and money are invested into research and development, there is also an expectation on these companies to deliver as promised to the investors involved.
But these risks must be calculated…
Calculating Risk: The Importance of a Sound Smartphone Strategy
As with any medical related startup or new business, careful planning is required for every aspect of the process. After all, the healthcare industry is highly competitive and a deep market analysis is needed to ensure the highest possible chances of success. For instance, such companies will always need a sound smartphone strategy for medical devices to protect against potential pitfalls. What's more, this strategy is needed to cater to the many challenges in this industry such as the changing operating systems or demographics of the end user. Needless to say, this is the only way to calculate and control the implementation of the product or service. What's more, every successful company knows this strategy is a blueprint for success in the short, medium and long term.
Effective Companies Abide by Rights and Regulations
Electronics, material, optics, and clinical medicine are just a few of the latest interdisciplinary technologies that you will find in the healthcare industry. For the most part, these technologies are more and more prominent due to an increase in the number of apps and wearable devices. However, regulations and rights need to be navigated with care, for these technologies directly and indirectly impact the health and safety of the public. With this in mind, effective medical device companies will abide by these regulations and also take a conservative approach to the use of these devices in order to ensure maximum safety.
Strong Foundations and Resources at the Ready
Foundations are central to the success of any medical device company. For this reason, these companies will always have a strong lineup of resources such as finance, tech and manpower. In fact, innovative technologies and high expected growth are fundamentals for these kinds of companies which further emphasizes the importance of having a sound foundation from which to build. Either way, the most successful medical device companies are always backed by these fundamentals and prepared for whatever lies ahead.
Medical Device Companies are Quality Focused
Compliance is important but the most successful medical device companies are focused on producing quality at every turn. Whether this relates to design or development or testing the actual product or service, a focus on quality ensures the end user is satisfied. Also, leaders in a medical device company are always proactive and concentrate on getting the job done. That is to say, these companies are managed in such a way that decisions are made quickly, while action is taken and results are evaluated moving forward.
And Driven By Entrepreneurs with Strong Characteristics
Entering the healthcare industry is notoriously difficult and many startup experts believe the success or failure of these companies will often depend on the entrepreneurial characteristics of those in charge. Now, that's not to say the resources or environment is any less important but rather to explain the importance of having entrepreneurs on board that know how to navigate these early stages. Needless to say, just as much emphasis is placed on the way these entrepreneurs manage the risks mentioned above, what management systems they implement and how they interact with every other element of the company.
Final Thoughts
Medical devices are tasked with enhancing existing healthcare systems, while improving the quality of life for those who might use them. With this in mind, quality is always a priority but careful research and planning is the only way to create this quality product or service in the first place. And even when this idea is up to scratch, we still see clear signs that strong leadership and entrepreneurial characteristics can help drive the company, while ensuring every aspect of compliance and regulation is being taken into account.