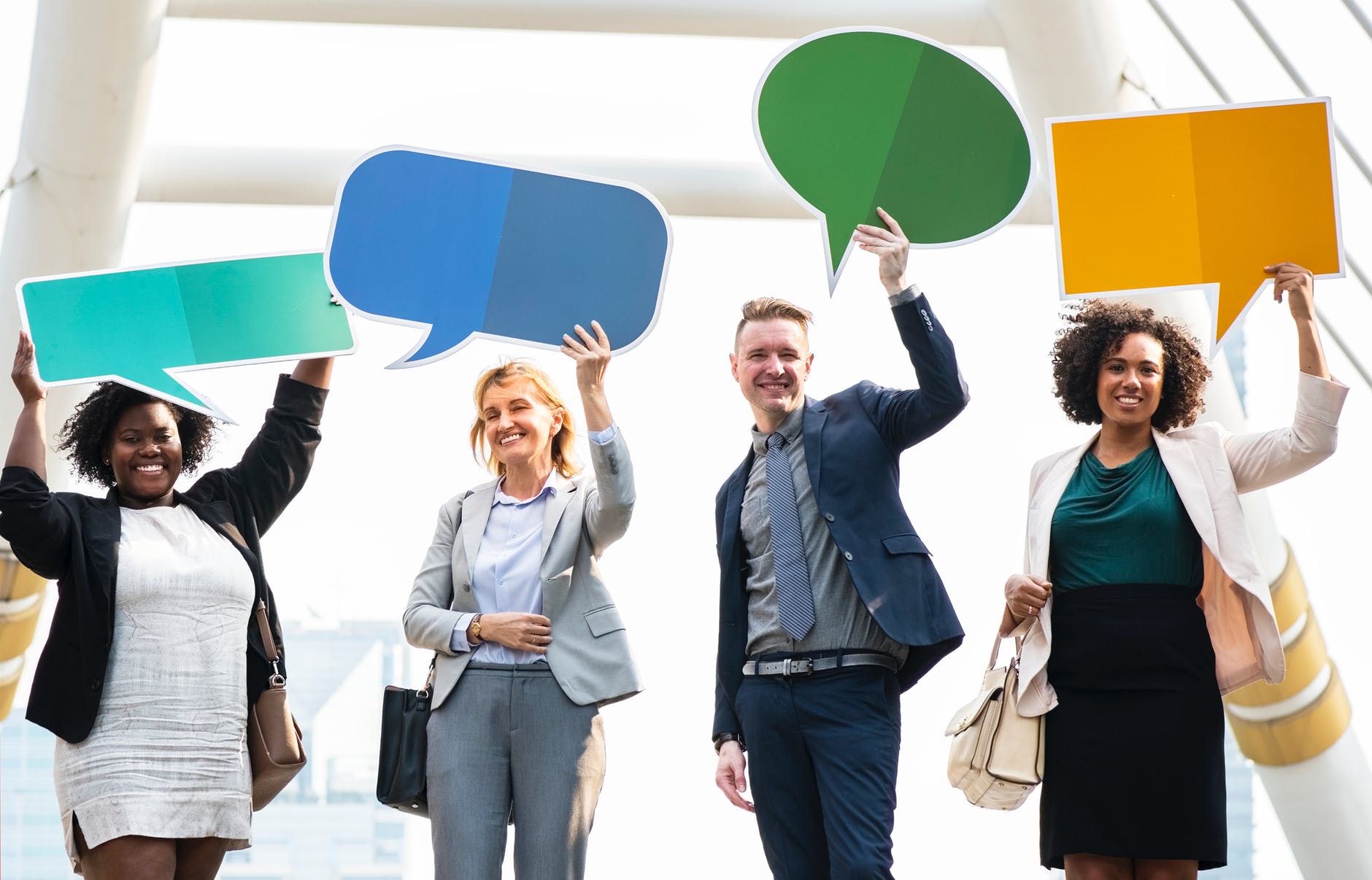 All business owners know that customer service can determine the success or failure of a business. A Garner study from four years ago predicted that, by 2019, more than 50 percent of businesses would begin investing more money into the customer service experience. The study was right – and today's numbers reveal that even more businesses are making customer service a top priority.

Prioritizing customer service call centers can significantly influence the success of your call center by helping you retain current customers and drive in new customers. So, how can you ensure that your customers are satisfied, and how can you improve customer service in your call center?
Offer omnichannel interactions
Adopting a unified service that allows both customers to seamlessly interact across multiple channels will drive in customers that prefer to use a variety of devices, including mobile devices, telephones, and desktops. Bright Pattern's omnichannel sales force call center software software facilitates integration with Salesforce platforms to create a fully integrated call center platform.
In addition, giving agents streamlined access to previous customer histories saves time and increases agent productivity. It's common for customers to become frustrated when they have to repeat their issue to multiple agents. Instead, agents will be able to pull up previous customer interactions and solve issues more efficiently.
Due to rigid old technology, less than 12 percent of companies offer omnichannel options for customer service today. Customers demand the flexibility to seamlessly switch between multiple communication channels, from Facebook to texting, while delivering relevant data from platforms like Salesforce. Therefore, offering customers easy-to-use omnichannel communications is a great way to boost customer satisfaction and make it more convenient for customers to interact with your call center.
Provide self-service options
Along with omnichannel interactions, more customers want self-service options. Natural Language Processing and AI next-gen interactive voice response systems (IVRs) create more effortless experiences by utilizing specific interaction histories to route customers as needed. Instead of adding customers to a lengthy queue, Bright Pattern's IVR systems route them to the agent best suited to solve their issues.
Another way to integrate self-service options into your customer service model is to offer a library of online tutorials, virtual agents, chatbots, and troubleshooting pages to customers. This allows customers to solve their issues independently, further boosting satisfaction.
Use analytics software
In order to provide exceptional service to customers, it's necessary to gain an understanding of their interests and behaviors. Analytics software provides thoughtful insights that enable data-based, adaptive management. By analyzing customer feedback, the number of calls handled, average hold times, and calls resolved, your call center will be able to adapt its approach to customer service to offer better service.
Bright Pattern's contact center software tools also provides tools for routing, reporting, and quality management. Surveys and coaching enable you to assess agent performance across all levels of the call center. Additionally, the built-in knowledge base and extensive trainings, such as, financial and account management training help maintain consistent training levels and replies and supports full-text search and use frequency features.
Using analytics software ensures quality management and reveals where there is room for improvement in your current customer service model. Making the appropriate changes will help your business expand by allowing agents to offer a better customer service experience.
From big corporations to small businesses, every business owner knows that a poor customer experience can cause a business to lose a customer forever. Meanwhile, consistently poor service can lead to the failure of any business. In order to gain an edge over competitors, it's essential to make customer service a priority and adjust your customer service model accordingly.