At present Online shopping is the highly flourishing business among all. Online shopping facilitates direct interaction between a buyer and seller over the internet. The reason why online shopping is on craze is its multi-faceted advantages. For online shopping, a seller doesn't have to invest on infrustructure, maintenance of shops, payment of wages, etc. So, obviously the goods are available at lower price than that of sellers who have shops to maintain and wages to pay. Besides, online shopping sites produces suggestions of different types of products, unbiased reviews from real customers across the country, special offers and discounts on certain goods and pre-informed online sale. You can Buy and Sell Gift Cards from Zingoy The last, but the most important reason behind the rise of online shopping is the door to door delivery. Customers no longer need to visit shops or malls physically. They can use the app from their smartphones and order online. Some shopping sites are so flexible that they offer exchange of goods up to 1 month. There are online retail sites for medicines also. This is an immensely helpful way for old people to order medicines without the need to go to pharmacy shops.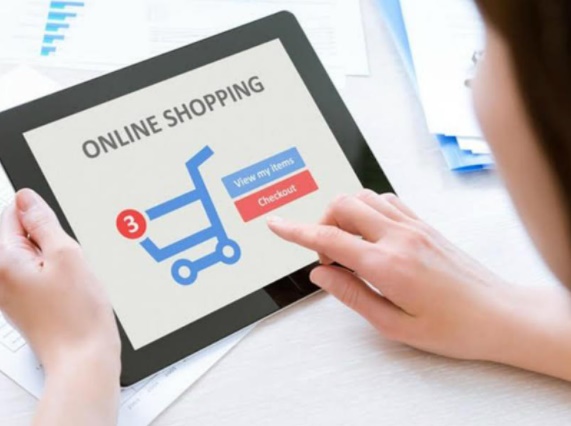 The penchant for online shopping is ever increasing because people nowadays are busy and do not have the time to waste on shopping. There are many products like books, cosmetics, electronic and eletrical goods which are available on great discounts and not everywhere can you find these products. With every passing day, online shopping sites are becoming more and more creating, thus creating a stable and vast user base. From customer point of view, online shopping is a big solution to busy people. But if used smartly, online shopping sits can provide you greater benefits than the ones mentioned above. In this article, I shall give you 5 golden tips of saving money while shopping online.
5 Best Online Money Saving Tips to Build Better Shopping Experience

1. Outplay Dynamic pricing and shop Smart
Dynamic pricing is a cleverly knit trap that often customers fall unknowingly. For example, you have seen adverts on special discounted flight fares. You search about the flights on the internet and next day when you come back to check before final booking, you find the fare to be higher than the previous day. This strategy is called dynamic pricing. Users who search repeatedly for a particular deal are compelled to pay higher fare than those who are not so frequent on the site. There are some smart moves to make in order to outwit this gameplay:
Log out of your Gmail account with which you have signed up before searching for offers.
Clear your browsing history and cookies.
Browse the internet in the incognito mode
Use online anonymous browsers
2. Subscribe to newsletters from online shopping sites and coupon sites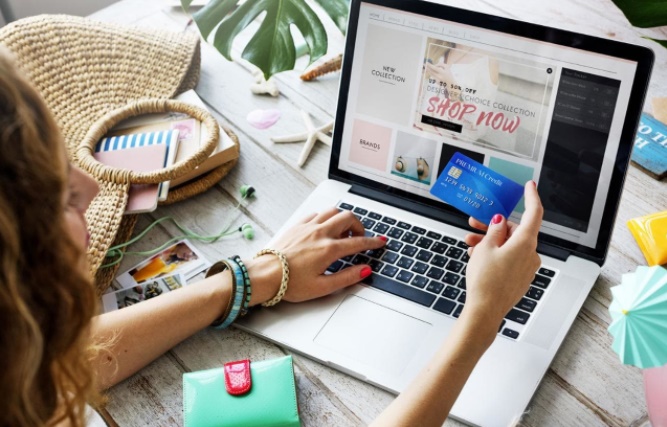 Subscribe to offers and newsletters from different online sites. there are some shopping sites that also sells coupons and promo codes for minimal amount or even free. For example, you can check out Coupons and Offers from Desidime.
3. Ask for refunds when there is a price drop just after your purchase
If you ever find that the price of a product has fallen just after you have purchased it, you can mail to the customer service or call ar their customer care number, mentioning about the disparity between the two prices. The company is bound to give you the difference either in form of gift card or product. I have also tried similar methods in the past with Amazon and Flipkart. Sometimes, you can also ask for refund of extra bucks if you find the similar product at a cheaper price on any other shopping site. In fact many companies have features like that.
4. Compare the same product on other e-commerce sites
Getting refund feels great but why not spend a bit more time comparing prices among shopping sites?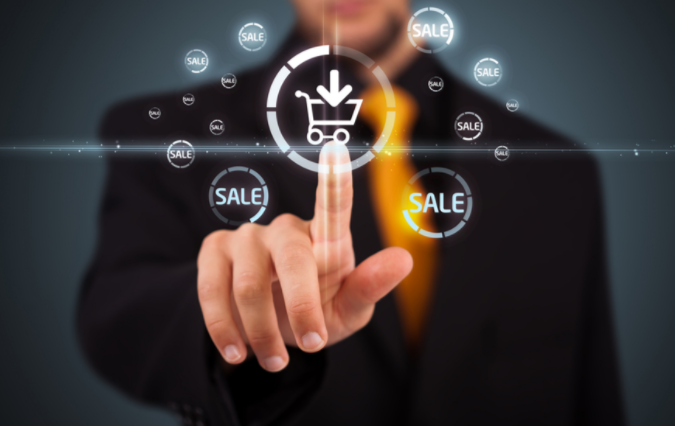 5. Leave Items in your Cart
Not everyone knows this trick. If you have left any product in your cart for few days, you may have noticed that the e-commerce site prompts you periodically and urges you to make the purchase. In one such time, when you get notified about the items saved in cart, search the product, you are bound to find better offers. this trick works most of the time depending on the demand and supply of the product.
I hope the tips have helped you!