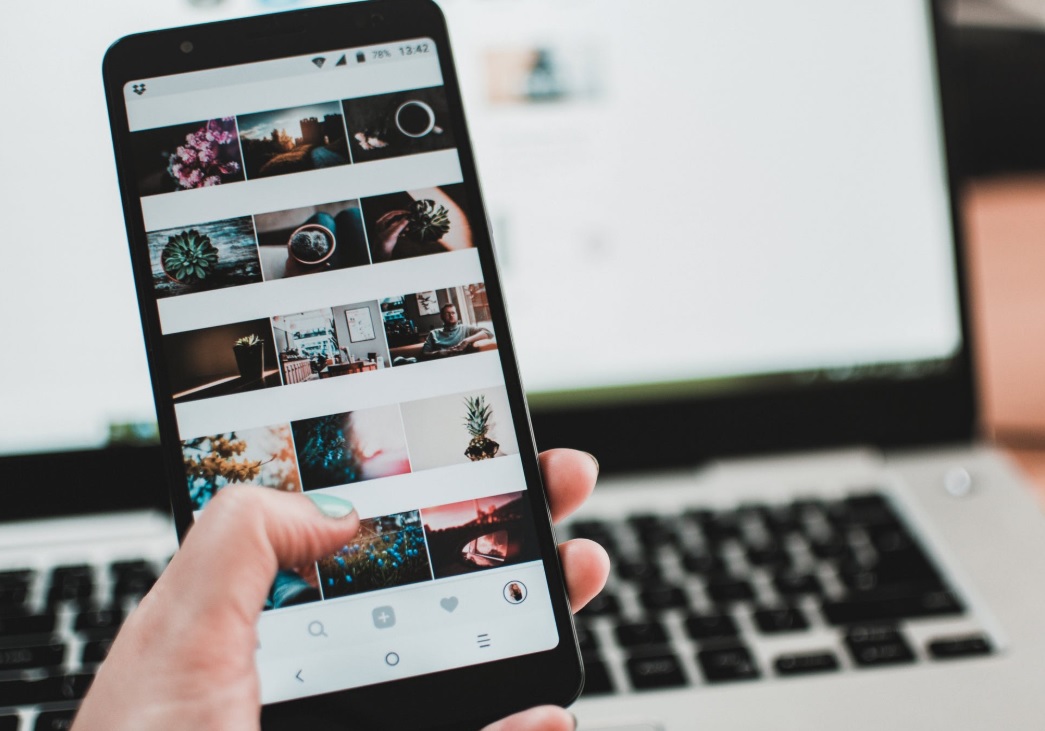 Most companies choose to promote their business via Instagram nowadays. While some use InstaGrowing to boost brand awareness quickly and easily, others struggle to attract new followers. One of the reasons for their shortcomings is that they misuse advertising tools like Insta Stories.
In this short guide, we will show you 5 easy ways to increase the online visibility of your business using Instagram Stories properly. Read on to discover how to tweak your ad campaigns on Instagram for maximum profit!
Use more redirecting stickers
Instagram offers many solutions for businesses who want to employ a versatile marketing strategy. One of them features the use of product stickers that you can insert in your stories to direct users to the checkout page.
These fun-looking stickers are easy to use and innovative for both the poster and the viewer. They function quite simple, too. One tap will show you the price and a short description of the product. A double tap will redirect you to the online shop where you can purchase it.
Product stickers are great for time-limited promotions and discount sales since they can only last for as long as any Insta story lasts, which is 24 hours. Your followers will need to access Instagram via an app on iOS or Android-running devices to see the redirecting stickers.
Advertise your website
Some businesses invest a lot of time and resources in promoting their services on Instagram, but they fail to provide enough information about their companies to users who see their posts.
Some Instagram users want to discover more about your brand than what you offer on your feed. If you fail to provide active links to your website or your blog, you risk losing their interest and trust. Your best choice is to use Instagram Stories as a promoting tool for your company's page.
Include links and invitations to your blog in daily stories to offer followers an option to finding out more about your products and services. Keep in mind that these requests should not have an explicit sales proposal, but rather a call to action or a free download that increase traffic to your website.
Ask for feedback from your followers
Your followers' reactions to your Instagram Stories are excellent indications of the success of your advertising campaign. You should take this chance to add a poll or a question sticker at the end of your Insta story where users can express their feedback.
If the follow-up answers to your polls are too few to provide any clear results try to buy more Instagram followers. This innovative strategy will enhance your audience and deliver the results that you would require to tweak your marketing strategy accordingly. Look for a professional company that offers this service and add more high-quality, real admirers in your list.
Use the profile bio link to its maximum potential
After getting more than 10,000 followers for your Instagram account, the platform allows you to use several nifty features, some of which you can implement on your profile bio page.
Here, you can have a series of Stories Highlights where you can post several long-lasting stories that describe your activity. You can have one depicting your services, one talking about your mission and another one addressing the community. There are limitless options on what you can do with this feature, so use it to its maximum potential.
Additionally, you can implement them in your daily stories with the help of a "@Mention" sticker that redirects users to the profile bio link page when they click on it.
Let users know where to find you
If you are using Instagram Stories to advertise a local business with a physical address, you can use a geolocation sticker to let your followers know where they can find you. This feature is especially helpful for companies that thrive more on physical trade than on online sales.
With geolocation stickers, you can also inform nearby users in your community about time-limited offers and local events to increase the visibility of your brand.
There you have it! Try implementing these five easy ways of using Instagram Stories and grow your business without too much hassle. Be consistent in your strategy, and the results will not fail to appear.