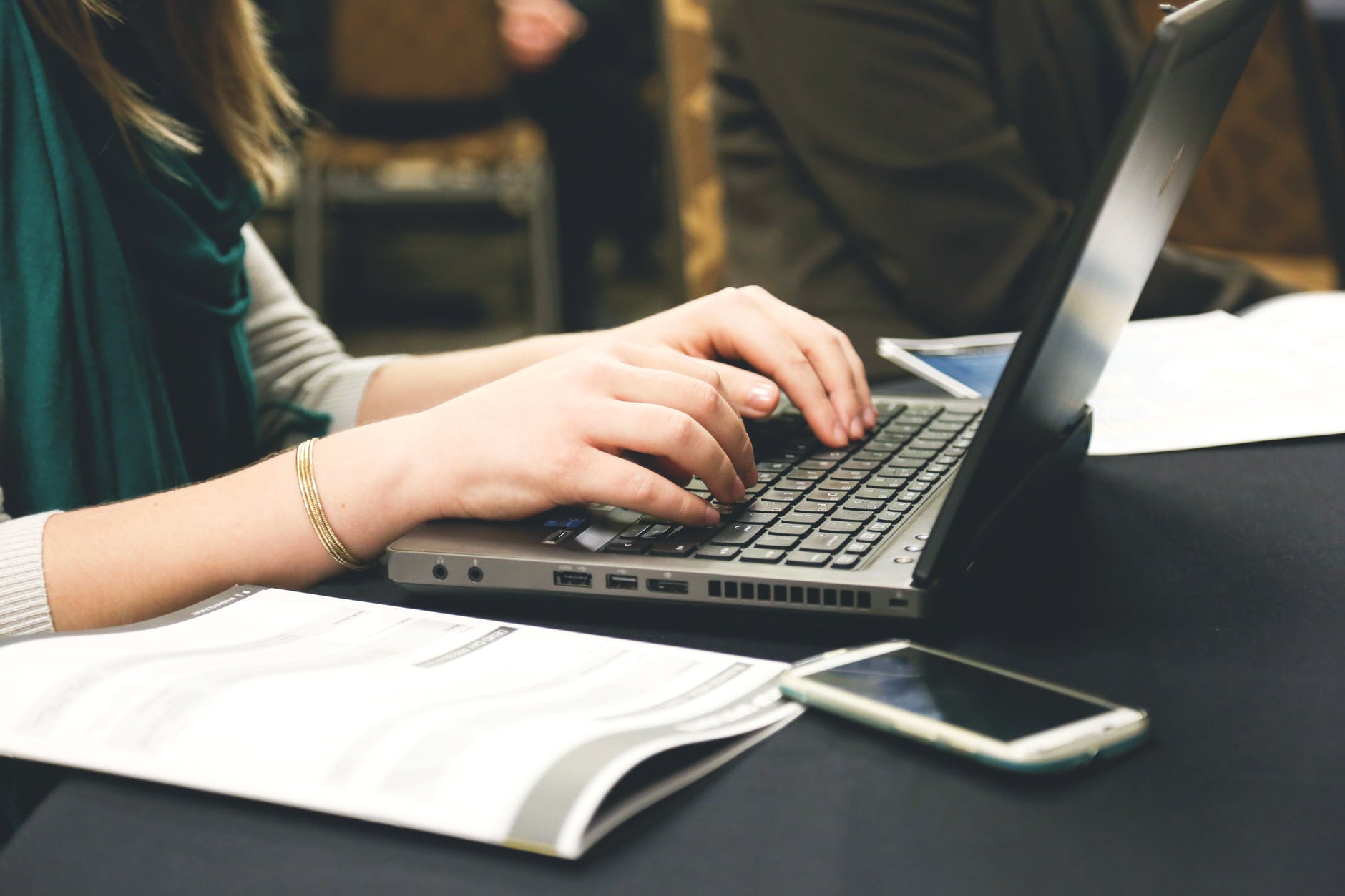 Steve Jobs often said that people should learn to program because it teaches how to think. Perhaps you may wonder what it means when people say, "think like a programmer." In essence, this is a more efficient way of solving programming tasks. This post aims to teach you this. After you read it thoroughly, you will understand how to find the best solutions, even for complex assignments.
So what to do when you face a complex programming assignment? Let's look at the main tips:
Determine if you have enough basic knowledge to deal with complex programming assignments. If you don't have it, you can get HTML homework help on https://assignmentshark.com/. They will help you with your homework, and you will learn how to deal with similar tasks.
Organize customized training. Take the time to develop your skills on your own – both  practical and theoretical skills. In this way, you will learn to deal with different assignments much faster.
Learn the theory. Read books, electronic manuals, and programming news. With in-depth theoretical knowledge, you will be more successful with practical work on your programming assignments.
Solve problems as often as possible. Look for tasks on the Internet.
First, solve problems without considering time. Then set the timer. Don't stop at the easiest options – gradually move from simple to more complex.
Organize a team to solve difficult assignments. This will help build relationships with your classmates and identify the strengths and weaknesses of each. In a group, you will find the solution much faster.
Remember agile skills. You may know the programming language perfectly and be great at solving problems, but you may not be able to plan time or manage processes. These skills need to be developed in the same way as the skills of working with Java. Learn the principles of time management and productivity. Train your creativity, cognitive flexibility, and critical thinking. Learn to allocate resources wisely.
Don't be a hero – lack of sleep and refusal to eat have not helped anyone to be a more successful student.
Use special sites that offer invaluable help in solving programming problems.

Coderbyte. The Coderbyte project contains over 200 programming problems that you can solve in an online editor using one of ten programming languages. Access to some tasks is free, but for the rest, it opens access after you purchase a subscription. More than 800,000 solutions are available and are ranked by users. In addition to the section with tasks, there are also tutorials for writing software solutions in various languages. Purchasing a subscription gives you access to tutorials on interviews in large companies and tasks from interviews. One-week introductory courses in programming languages and web development are also freely available. Difficulty level: for beginners and intermediate programmers.
Codewars. When registering for Codewars, you need to go through a simple task that confirms your skills in one of 20 programming languages, for which there is a large collection of exercises on the site. For each task, there is a form of discussion of the task itself and its solutions. Work with tasks is framed as a game: by performing exercises, you get points, and accumulating them allows you to move to a higher rank. Difficulty level: for beginners and intermediate programmers.
CodeFights. Is the algorithm for solving programming problems important? Then you are at the right place. CodeFights contains tasks to solve using an online editor and a discussion forum. Goals can include learning new programming concepts or preparing for an interview. Programs can be written in over 30 different languages. When working on your code, you can compete with Company Bots – bots created by engineers from companies such as Uber, Dropbox, and Quora. Training, as in the case of Codewars, is built in a playful way with points and a progress bar. Points earned for completing tasks can be spent on opening new tasks. Difficulty level: for beginners and intermediate programmers.
Now you know what it means to think like a programmer. Moreover, you know that the ability to solve problems is an important skill that should be developed. Note that you now know how to improve your skills in problem solving! Now you can start dealing with your programming assignments – and may you be lucky!