Trying to catch up with fast moving world and forgot where you kept your phone?? No problem! Google is porting its phone-finding Android Device Manager to Android Wear that helps you find your lost/misplaced device. Just say 'Ok, Google. Start. Find my phone,' or select the 'Find my phone' option in the Start menu. Your phone will ring at full volume, and you'll be that much closer to, well, finding your phone.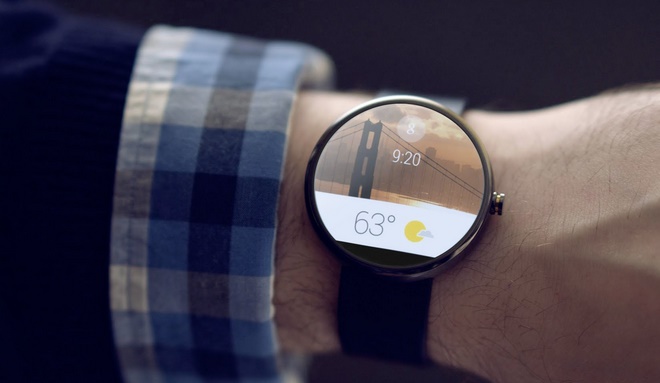 Two years after making its mobile debut, Google has introduced this unique app that locates lost devices and helps you keep your device—and the data inside it—safe and secure. Android Wear connects your phone to your wrist, and together with Android Device Manager, you can make sure it stays that way. With this Android Device Manager will be more useful which will support Android Wear to help you find your lost device.
Now, as long as you have your smart watch attached to your wrist, you'll be able to Marco Polo your way to it. This feature will be rolling out automatically to all Android Wear devices in the coming weeks. Unfortunately, you'll still be out of luck if your phone is out of earshot, as the watch-based app doesn't include map-based tracking like the mobile version does.
Device Manager lets you:
● Locate Android devices associated with your Google account
● reset your device's screen lock PIN
● Erase all data on the phone
Best of all, you won't need to do anything to enable this new feature. It's rolling out to all Android Wear devices over the next few weeks. Recently it was also upgraded with new feature 'call me back' which could be used to update with your phone number to recover the phone in case lost!! However, you will need Internet connection to be active on your lost phone in order to recover it through Android Wear. So, this new add-on feature is helpful in day to day life or not is a question that I leave for users to answer. Indeed a good idea though.