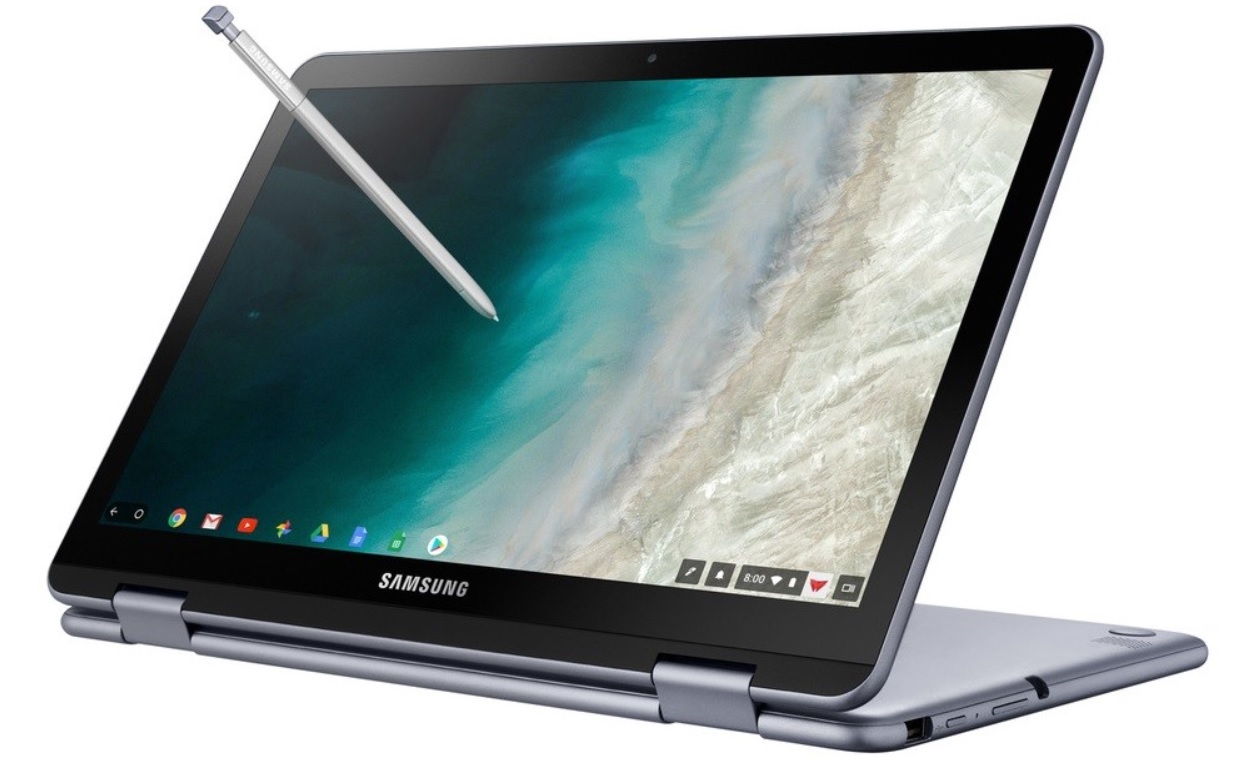 In the month of June, this year, Samsung introduced the second version of Chromebook Plus which came with a built-in pen support and 360 degree hinge for the display. Four months after the V2 version, Chromebook Plus is getting another new variant that will add LTE support facilitating the always on connectivity mode without any requirement for Wi-Fi.
Well, if you are thinking about specifications, then let me remind you that Samsung has not revealed much. But it is expected that there won't be much new things to gorge on.  The variant is expected to have a Full HD (1920 by 1080p) , 12.2-inch display, 4GB of RAM, and 32GB of internal storage. The device will be powered by Intel Celeron 3965Y drives the convertible.
When it announced the Chromebook Plus V2, Samsung mentioned that the device is meant and "designed for people who never stop moving". So, people who are on the go, will have special fervor for the gadget. The addition of LTE emphasizes the claim as a whole. Today, the company said,
"With the Samsung Chromebook Plus V2 (LTE), we're bringing to market a premium device at an affordable price. Fittingly, it's one that will help consumers do things they weren't able to do before—to connect their primary devices, such as Chromebooks, wherever and whenever."

The price tag will be somewhat above $599. For the Wi-Fi model, there will be a hike of $100. The device will be available for sale on Samsung's official website starting from November 2, 2018 and will also be available for sale on  Best Buy and Verizon.