With changing time, wealthy Chinese people's spending habits are changing as well who now prefer more practical items like iPhones and watches. "The upcoming Chinese New Year (19th Feb 2015) would be the peak of gift giving in China…..Apple has become the most eye-catching gift brand this year," Hurun Research, a China-based luxury publishing group said in a statement. With interest for consumer electronics growing, Apple's South Korean rival Samsung also entered the top ten luxury gift brand choice for the first time in China.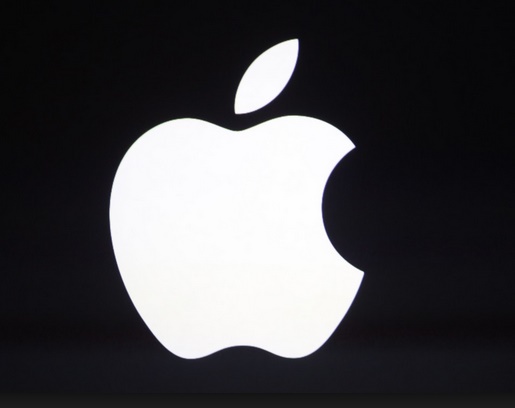 Apple's revenue for Greater China, which includes mainland China, Hong Kong and Taiwan, grew by 70% in the most recent quarter from a year earlier; more than triple the growth rate in the Americas and Europe. According to Hong Kong-based research firm, Apple's share in China almost doubled in the quarter to 17% from 9%. "Demand for iPhone was staggering. This volume is hard to comprehend," Apple Chief Executive Tim Cook told analysts.
Consumers snapped up Apple's two new larger-display phones, the iPhone 6 and iPhone 6 plus, which made their debut in September. "China's phone consumers are becoming more brand conscious. This trend works in Apple's favor," said Nicole Peng, China research director of market research firm Canalys. Apple said it sold 74.5 million iPhones in the quarter, 46% above a year earlier, while lifting the average selling price of the devices by $50 from the prior year. The total equates to more than 34,000 phones an hour, around the clock which resulted in supply shortages for weeks in traditional strongholds like the U.S., as well as faster-growing markets like China. IPhones in China have not only outsold all other smartphones in the fourth quarter but also beat Louis Vuitton and Hermès to become the most preferred gift choice.
However, "Apple's market share in China could drop quickly, just like Samsung if Apple fails to excite the customers with its next-generation iPhones that are expected to launch in the fall," said Sandy Shen, an analyst at American information technology research and advisory firm called Gartner. Now question rising is will Apple be able to keep up the hype and excitement created by its latest products?? Only time shall tell us with Apple watch soon in queue to release for its consumers. Whatever the future, Apple has China to Thank for Its blockbuster Earnings!!