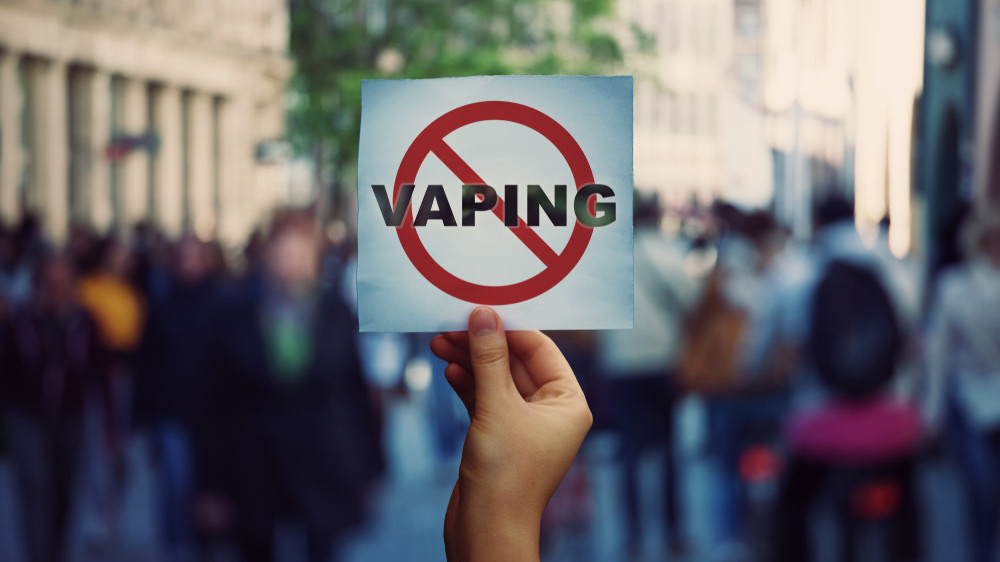 Apple has announced that it is removing all vaping apps from App Store. Apple has taken a decision after researching on the deleterious effects of vaping on health. Respiratory irritation and illness have brought the worst form owing to pollution and smoking. E-cigarette is also a significant health hazard. In the United States, more than 2000 cases of lung injury have been recorded and 42 deaths ocurred due to respiratory illness from vaping.
Apple has at long last determined not to hold up any app supporting, or endorsing vaping. Hence, the company has started removing all vaping apps from App Store. Tech new website Axios has reported that Apple will remove a total of 181 apps from App Store. Apple wants to propagate the idea of App Store as a platform that people can trust on.
US Centers for Disease Control and Prevention (CDC) has recently alerted people about the harmful agents present in vaping devices and e-cigs. The CDC said they had found vitamin E acetate – a thickening agent used in many illegal vaping products – in lung samples from 29 patients suffering from lung illness and also user of e-cigarettes. Besides that, youngsters are growing addictions over e-cigs. The apps enabled users to control certain features of e-cigarettes and also games and themes related to vaping. Back in June, Apple stopped accepting any new vaping app in its App Store. Users who already have purchased can use their app.
Finally, Apple has now resolved to remove vaping apps from App Store